Capcom has revealed more details about its upcoming Monster Hunter World expansion, Iceborne, at a media event in Singapore today.
The expansion is set in an entirely new continent called Hoarfrost Reach, which, as you can probably guess, is a region covered in snow.
"The Iceborne expansion is really big, it's as big as a whole game by itself," said Ryozo Tsujimoto, producer on Iceborne.
The area is home to tons of new monsters not seen before, as well as some interesting variations on old favorites, including a lightning-buffed Anjanath called "Fulgar Anjanath" and a faster, more deadly version of Odogaron that belches black smoke called "Ebony Odogaron."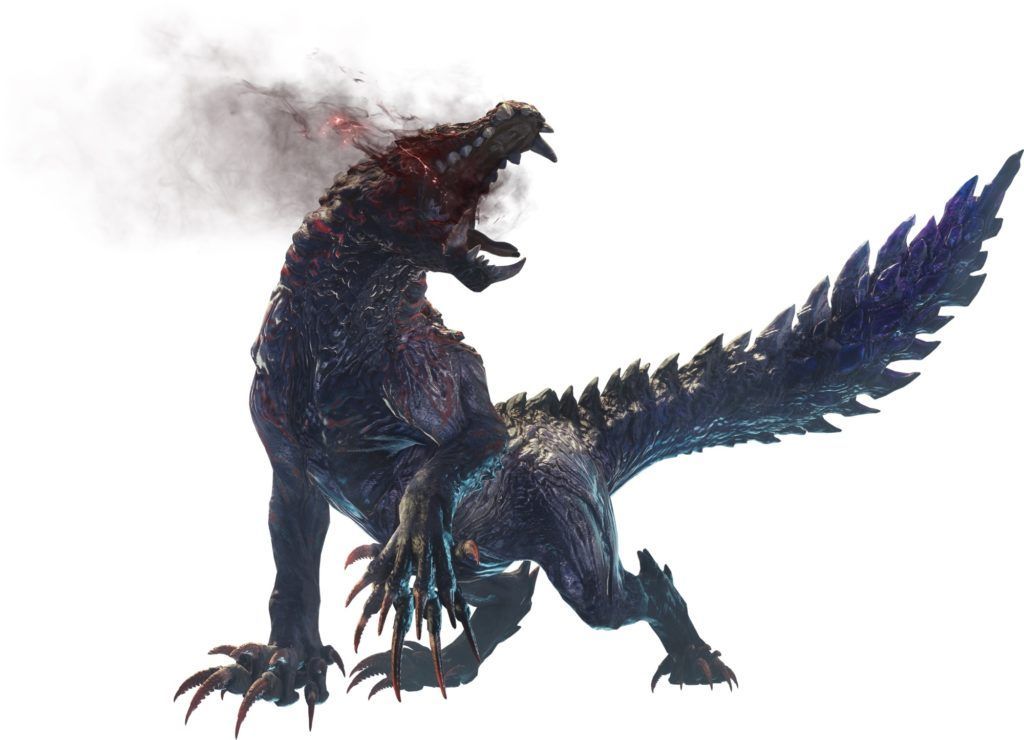 "Ebony Odogaron has a particularly nasty move that will disable all of your abilities, so don't get hit by that," said Kaname Fujioka, Iceborne's executive director.
Iceborne also sees the return of fan-favorite, Glavenus, who first appeared in Monster Hunter Generations.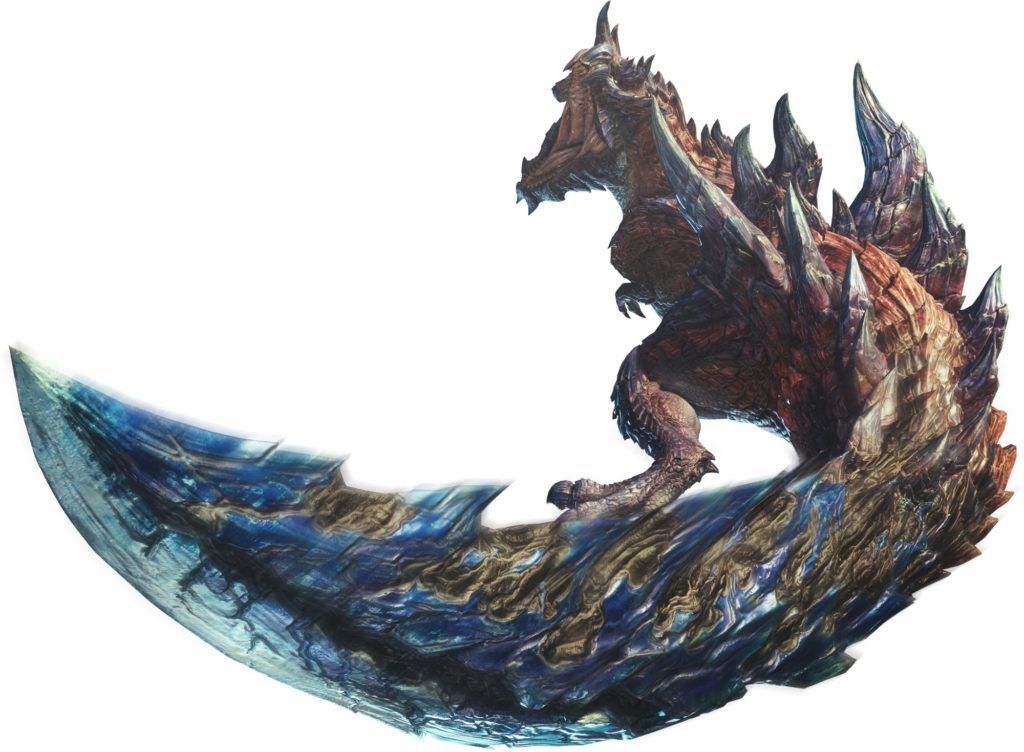 We watched a gameplay demo of Glavenus in action, and the Wyvern-type monster with its massive signature blade-like tail looks absolutely awe-inspiring. This is one fight we'll definitely be looking forward to when the game releases.
Iceborne also introduces an entirely new hub called Seliana that will serve as your base while you explore Hoarfrost Reach.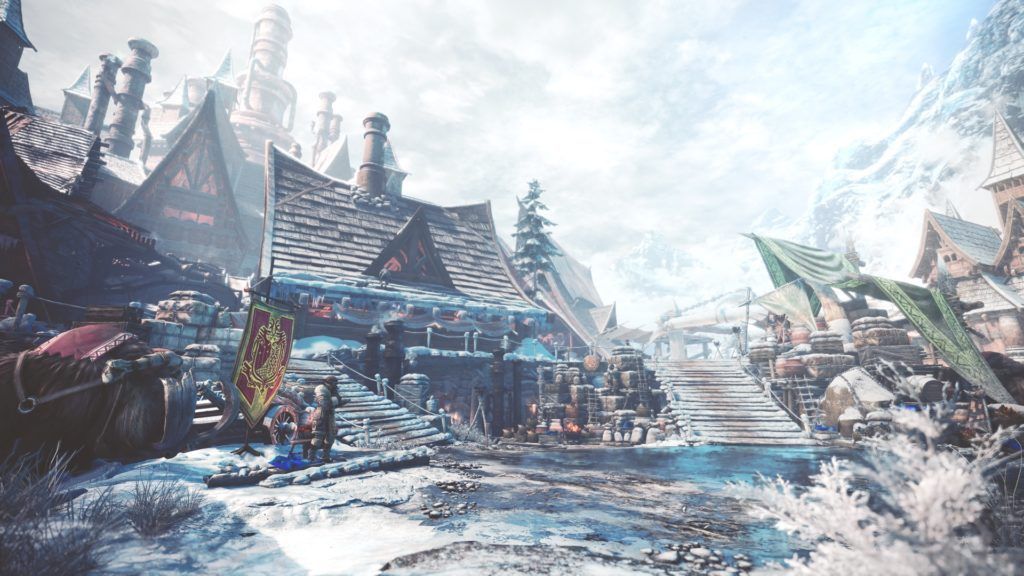 The hub is better designed than Astera, and puts all of the various quest hubs, merchants, and crafting areas closer together, so there's much less running around.
Additionally, the blacksmith forge, canteen, resource center, and botanical research facility can all be accessed directly from the hub, which cuts down on loading screens.
Seliana also introduces a number of minigames you can play to win prizes. Most of the prizes appear to be consumables like potions, meal tickets, and various other small items, but Tsujimoto hinted that there might be big-ticket prizes too.
In terms of gameplay, Iceborne adds some nice new quality-of-life features, such as difficulty scaling if a player in your party disconnects, and a grey outline of your character that appears if your line-of-sight is obstructed by the monster you're fighting — this last one looks particularly useful when battling the larger monsters in the game that have an annoying habit of filling up the entire screen.
Monster Hunter World: Iceborne will release on Xbox One and PlayStation 4 on September 6, with the Steam release coming later in the year.
READ MORE: The Asus ROG Phone II could be your perfect gaming phone