Ever dreamed of soaring above the clouds, commanding a powerful artificial intelligence system, and saving the world? Come July 3, this dream can come true with Marvel's Iron Man VR!
Using PlayStation VR, players can experience flight while partaking in different in-game missions as Marvel Comics' armored Avenger. Iron Man VR uses PS VR's motion controllers to fire up the superhero's Repulsor Jets and simulate a one-of-a-kind virtual flying experience.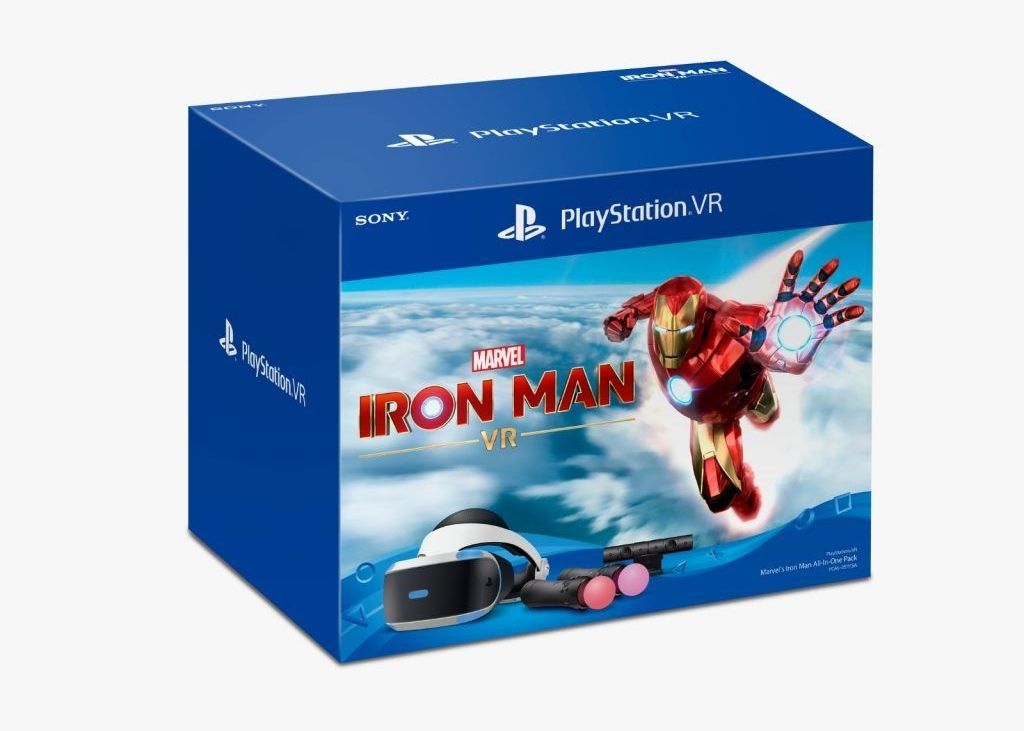 On launch day, Iron Man VR will be released as part of a special PlayStation VR product bundle called Marvel's Iron Man All-In-One Pack. The bundle includes the entire system you'll need to play the game — a PlayStation VR Headset, a PS Camera, and two PS Move Motion Controllers.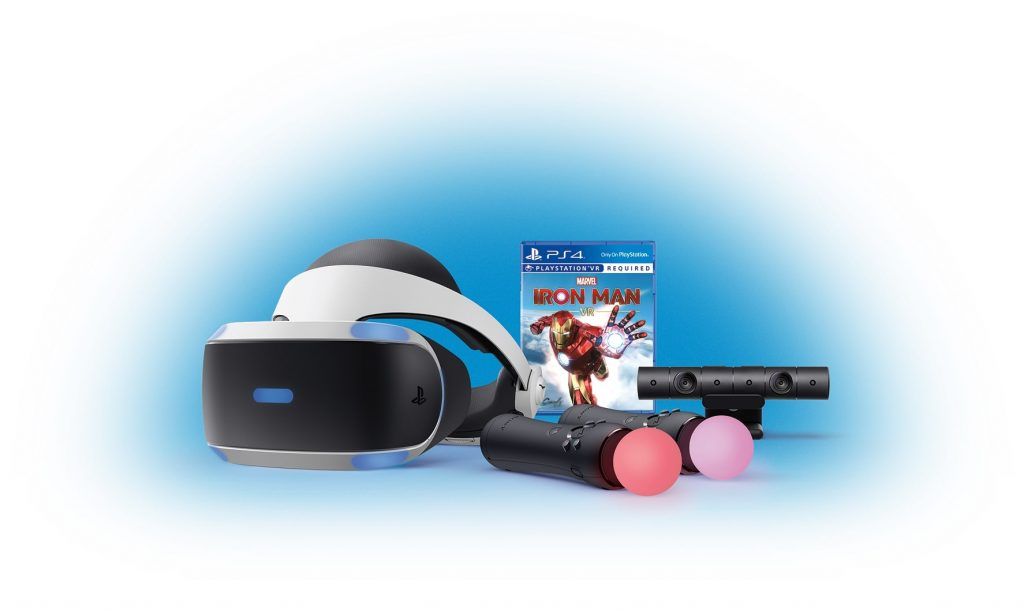 The bundle also includes digital download codes for the game such as a PS4 Dynamic Theme and four Custom Deco Armors — Origin, Vintage, Silver Centurion, and Ultraviolet.
---
---
In Iron Man VR, you'll play as Tony Stark himself — or rather his superhero alter ego Iron Man. In this particular adventure, you'll use Stark's cutting edge technology to face off against hacker and anti-corporate villain, Ghost.
A demo version of Iron Man VR is already available for download from the PS Store. Players who will download and play the demo will receive the Molten Lava Armor Deco.
The Iron Man All-In-One Pack will be available on July 3 from all PlayStation authorized dealers and Sony stores. The bundle will be sold for a retail price of SGD500 (US$351).
READ MORE: Sony reveals the PlayStation 5's new DualSense wireless controller