Popular Nintendo mobile game Mario Kart Tour just got a new racetrack featuring iconic landmarks in Singapore.
The new track, named Singapore Speedway, is the first to feature a Southeast Asian city.
Singapore joins the illustrous list of cities such as Tokyo, New York, and Los Angeles already included in Mario Kart Tour.
The Singapore Tour begins on January 12, 2022.
---
---
Singapore Speedway is new racetrack in Mario Kart Tour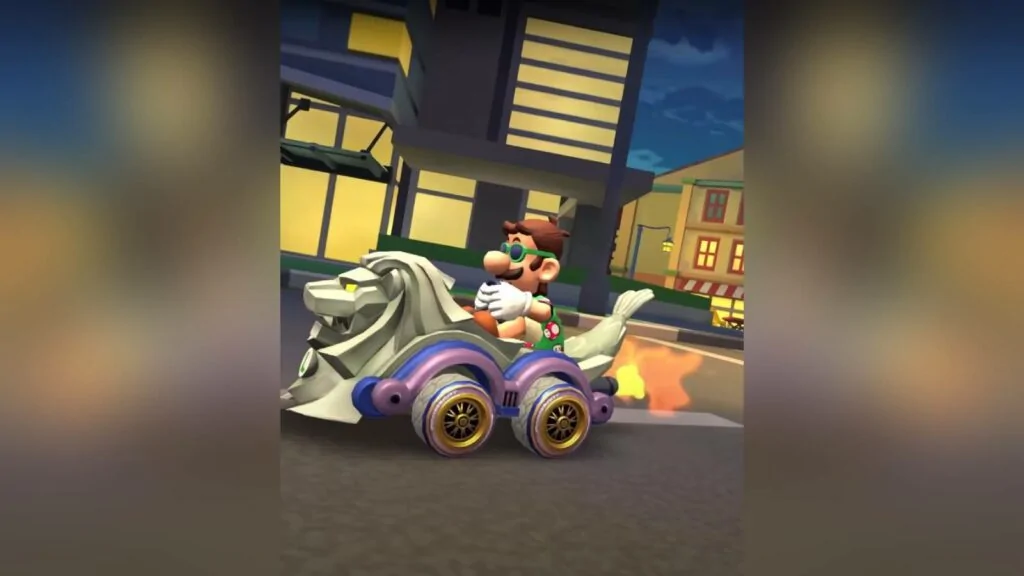 Nintendo revealed a trailer on January 10 previewing the new Singapore Tour track.
Racers will get to see the skyscrapers that dot the Central Business District, as well as landmarks like Marina Bay Sands and the Merlion.
The durian-resembling Esplanade, as well as the Singapore Flyer, are also prominent in the track's background.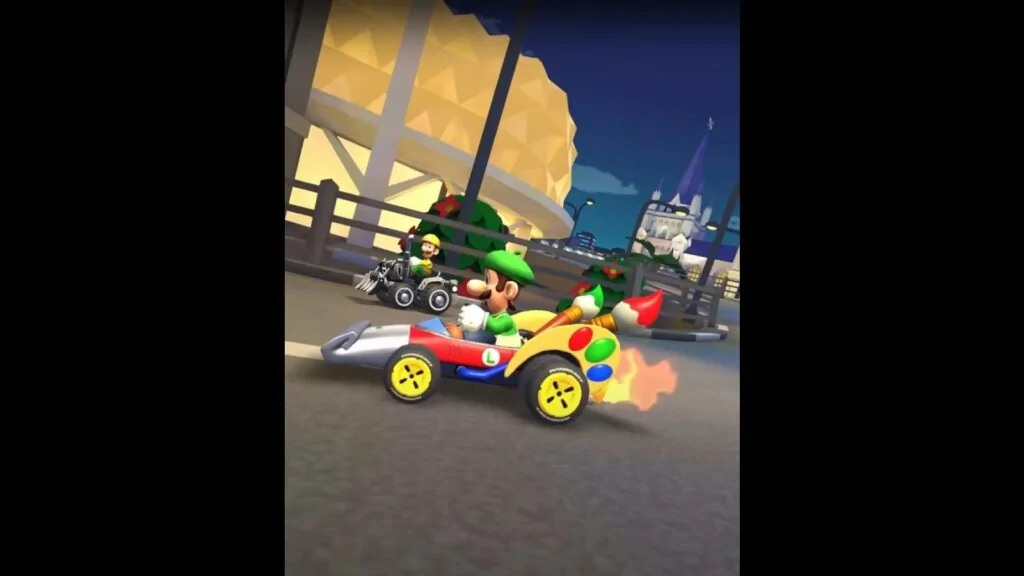 Another landmark Nintendo didn't forget to add was the entrance to Chinatown.
The track is of, course, an amalgam of different Singapore landmarks, but fans will be pleased to see Southeast Asia represented in the popular racing game.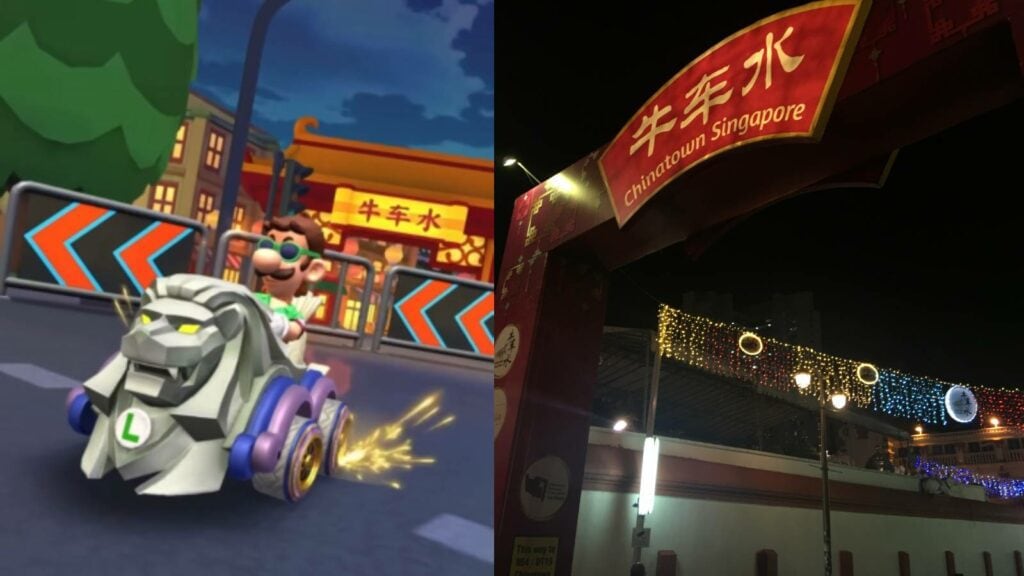 The Singapore Tour will be released on January 12, 2022, 2 p.m. GMT+8 | January 11, 10 p.m. PT | 6 a.m. GMT.
READ MORE: Mario Kart Tour records over 20 million downloads on the first day