After venturing into the smart home market last year, Swedish furniture brand Ikea is looking to get its game on.
The new "Uppkoppla" line seeks to help gamers improve their gameplay as well as prevent physical strain and long-term physical harm resulting from extended periods of play.
Uppkoppla is a riff on the Swedish word, "uppkopplad," which means connected or online. All of the products are 3D-printed and are part of Ikea's year-long partnership with prosthetics and orthotics design company UNYQ, with gaming input provided by esports education leader Area Academy.
The prototypes revealed so far include a customizable wrist support, textured keycaps, and a mouse bungee. Future products will also include gaming tables, desk supports, and chairs.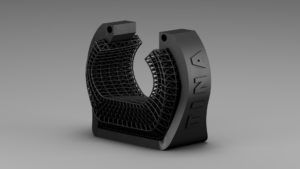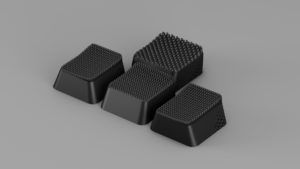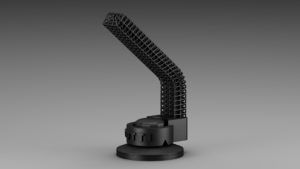 While Ikea's products may seem like a new thing, ergonomic gaming products have been around for a long while now, though some, such as mouse bungees aren't that commonly used. However, keyboard wrist rests and gaming chairs that offer better comfort for long gaming sessions are often used by gamers.
That said, Ikea's 3D printed take and generally affordable prices could help make these products commonplace amongst gamers. The Uppkoppla product line will be available for purchase in 2020 through the soon to be redesigned Ikea app.

READ MORE: The new Secretlab 2020 gaming chairs feature super-durable PU leather