If you spend more time fragging than reading news, dont worry, we've got you covered. Here are the top five stories from last week.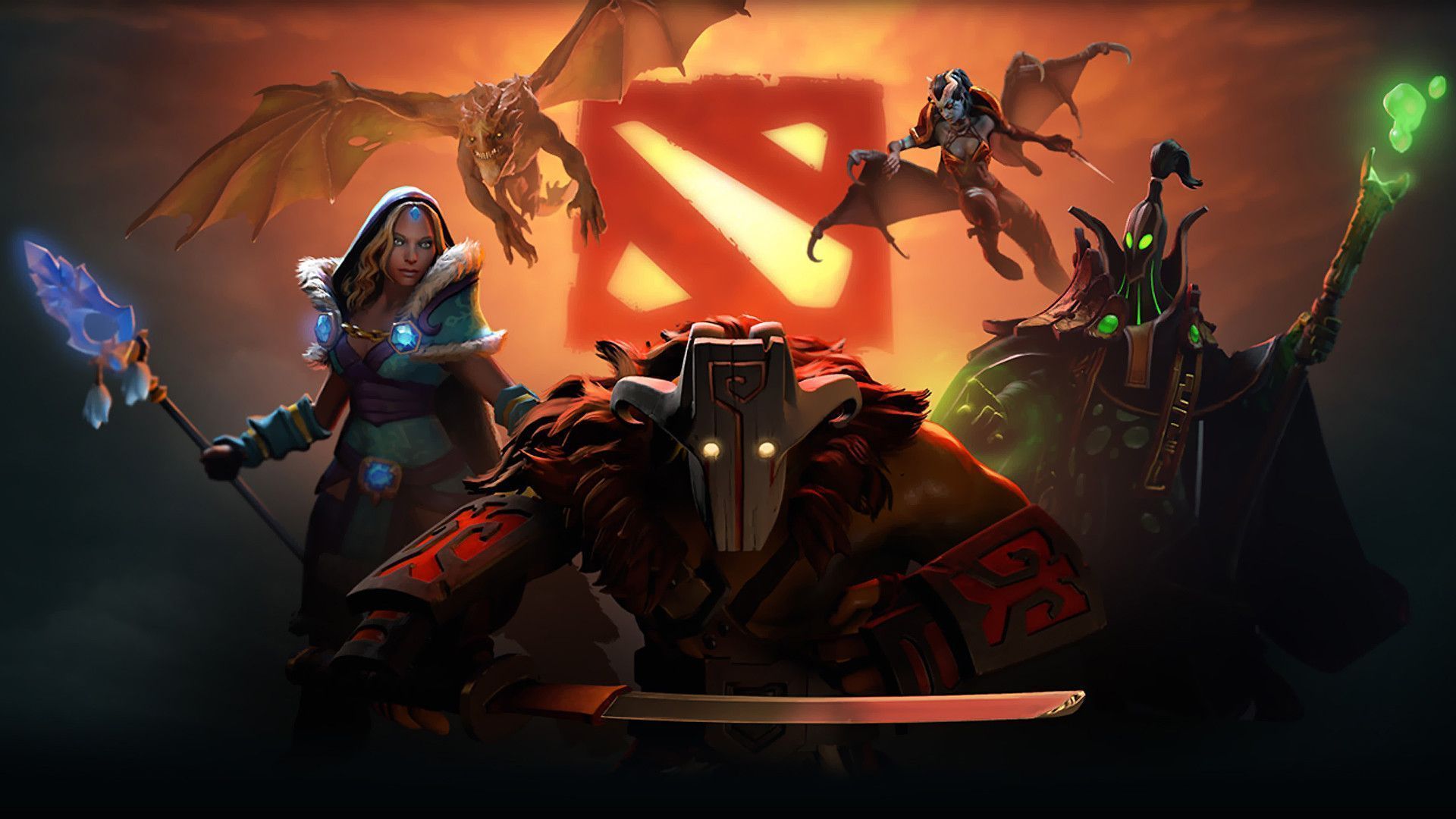 5. Valve announces dates for 2019-2020 DPC Majors and Minors
Valve has announced the dates of the Majors and Minors for the next season of the Dota Pro Circuit (DPC). November, January, March, and June will each have one Major and Minor, while April and May will share one Minor and Major.
---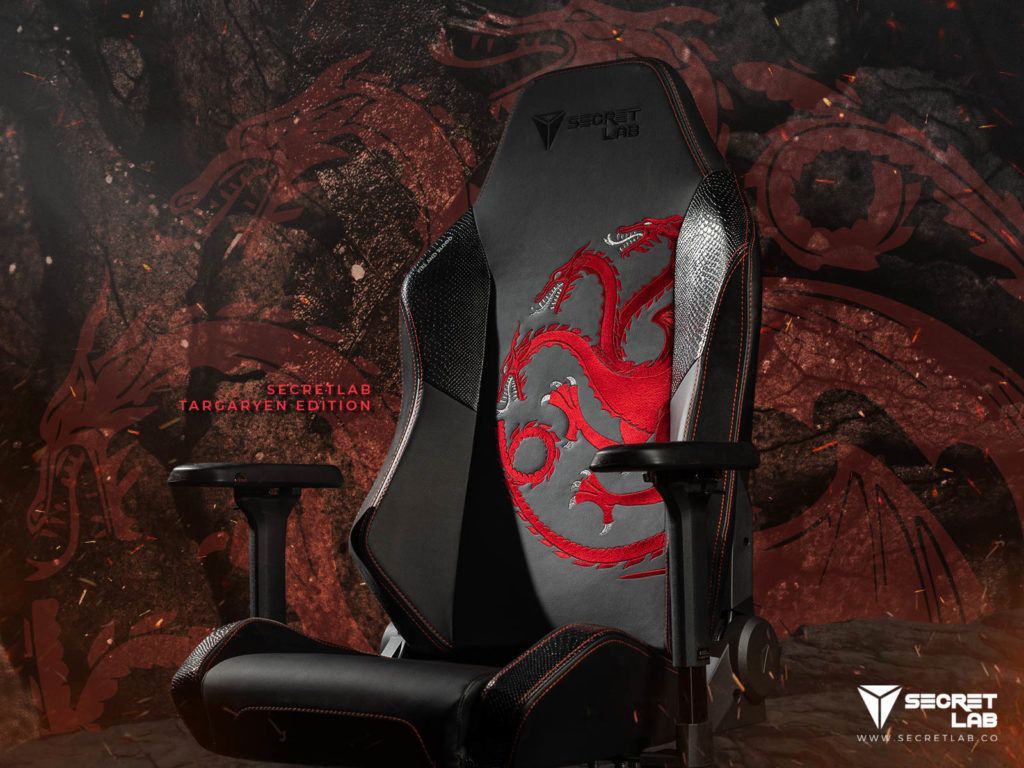 4. Secretlab's Game of Thrones chairs are worthy of a king
As HBO's epic fantasy series reaches its conclusion, Secretlab has revealed limited edition Game of Thrones variants of its Omega and Titan gaming chairs. Cheer for your favorite house — as long as it's Stark, Targaryen, or Lannister — from the comfort of luxurious cold-cured foam.
---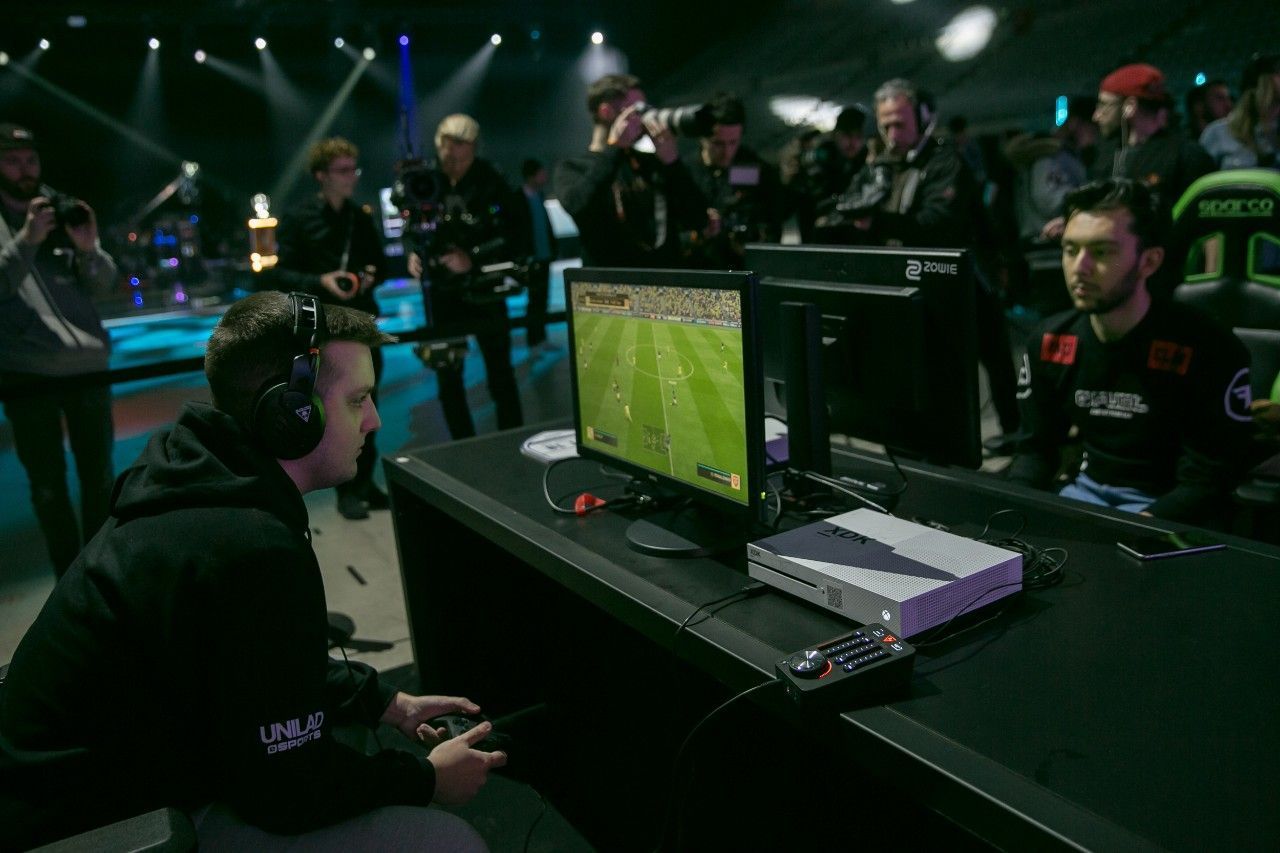 3. An eventful month for FIFA Esports
April was quite the month for the FIFA esports scene, with no less than five major events being held: The first-ever FIFA eNations Cup, the group stage of the inaugural eChampions League, the last FUT Champions Cup event of the season, the eSuperliga, and the eDivisie.
---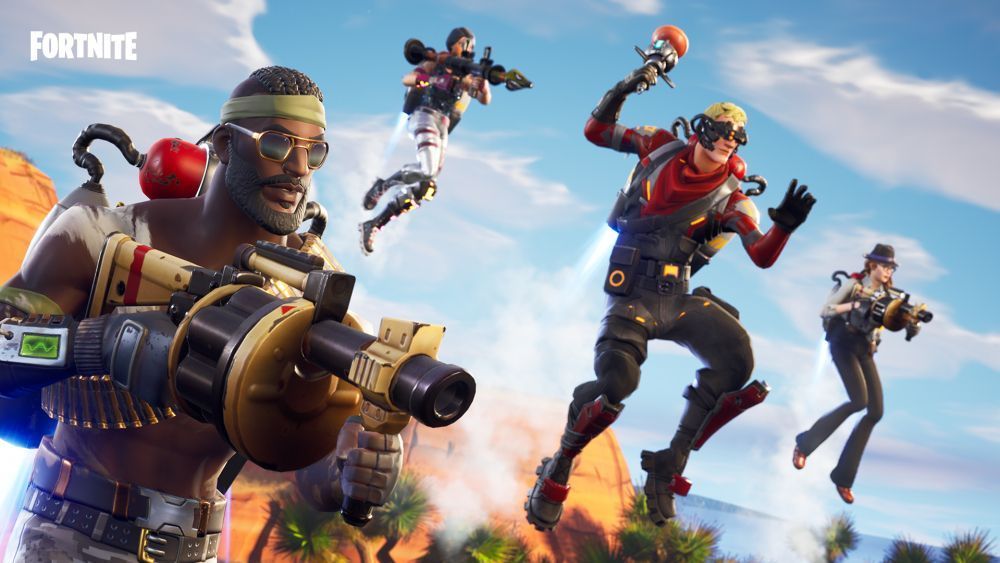 2. Epic disqualifies Fortnite World Cup player for cheating during qualifiers
Damion "XXiF" Cook was disqualified from the upcoming Fortnite World Cup Finals after he was found to have cheated during Week 3 of the North America-East server qualifiers. XXiF was also given a 14 day competitive ban and made ineligible to receive any Week 3 prizes.
---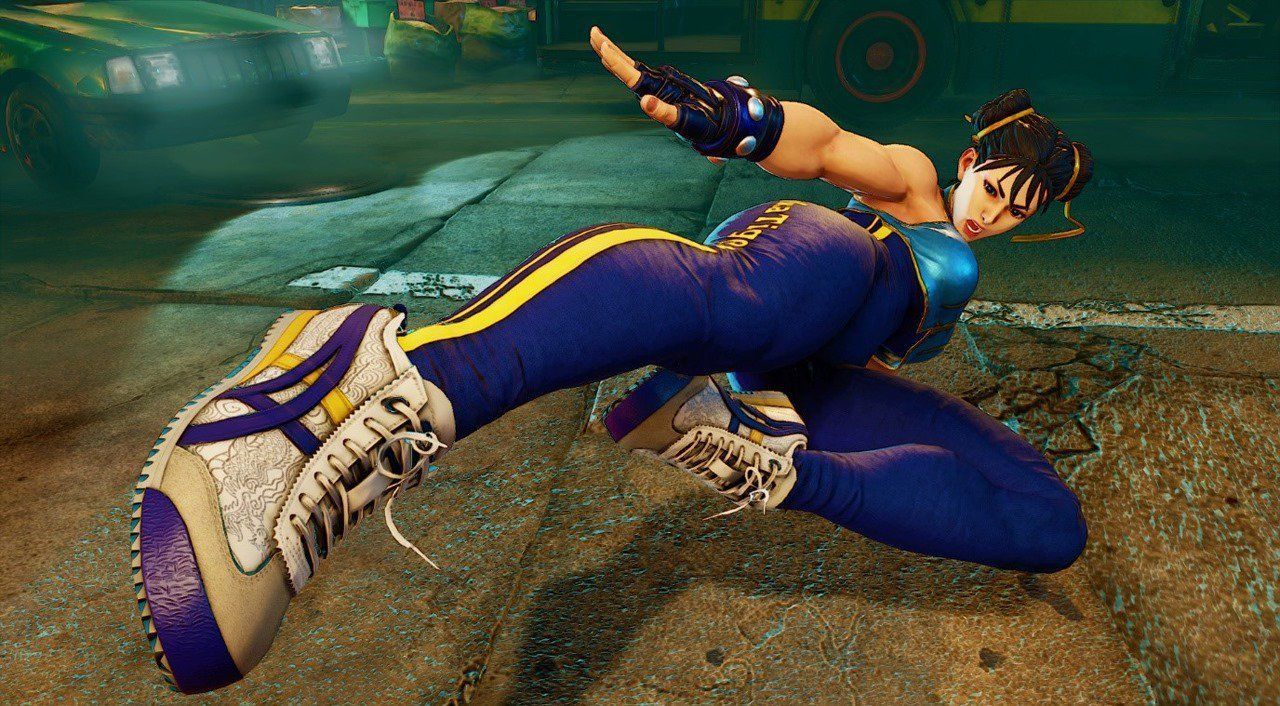 1. Onitsuka Tiger announces Chun Li-themed limited edition sneakers
Japanese footwear brand Onitsuka Tiger announced a collaboration with Capcom to make 5,000 limited edition Chun Li-themed sneakers.
The sneaker is based on Onitsuka's signature "Mexico 66" design and incorporates Chun-Li's colors into its two colorways: White x ASICS Blue and Acid Yellow x Acid Yellow. The shoes also sport a simple, etched Chinese dragon design, symbolizing the fighting nature of Chun-Li.