In this week's In Case You Missed It:
Batman invades Fortnite.
Super Akouma wins Clash of the Olympians.
Asmongold announces US$40,000 Classic WoW dueling tournament.
And Alliance parts ways with its entire Dota 2 roster.
---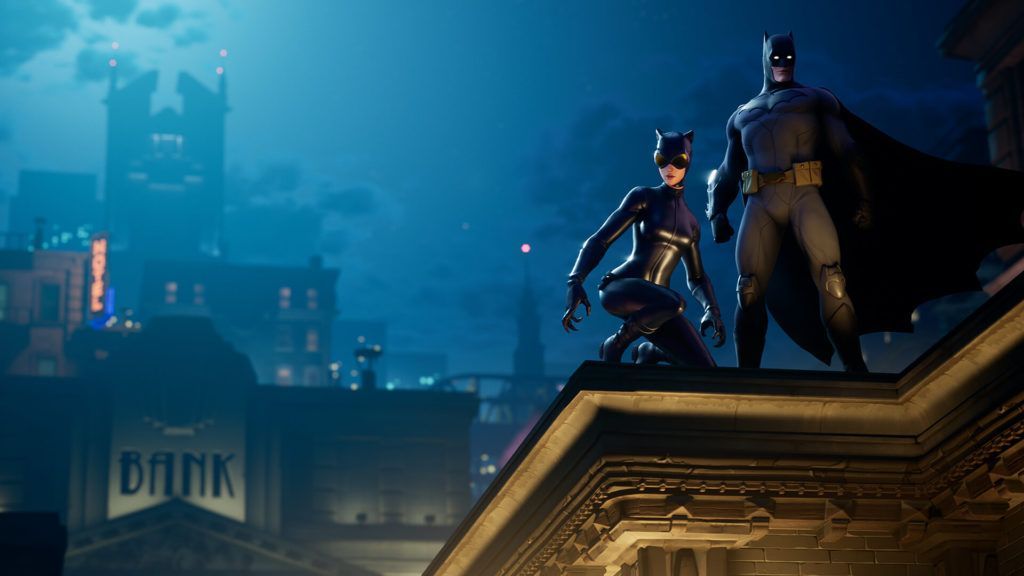 Batman invades Fortnite
The Dark Knight has invaded Fortnite: Battle Royale in Epic's latest limited-time crossover event, which transforms Tilted Town into a Rift Zone based on Gotham City.
From now until October 6, you'll be able to complete in-game challenges for Batman-themed cosmetic rewards.
For the duration of the event, Epic has also enabled unlimited use of Glider Redeploy so players can glide around the city like the Dark Knight himself.
The update has also added a Caped Crusader Bundle to the store, which includes the Batman pickaxe, Batwing glider, a Batman skin based on his classic comic book appearance, and one based on the suit from Christopher Nolan's trilogy of Batman movies.
---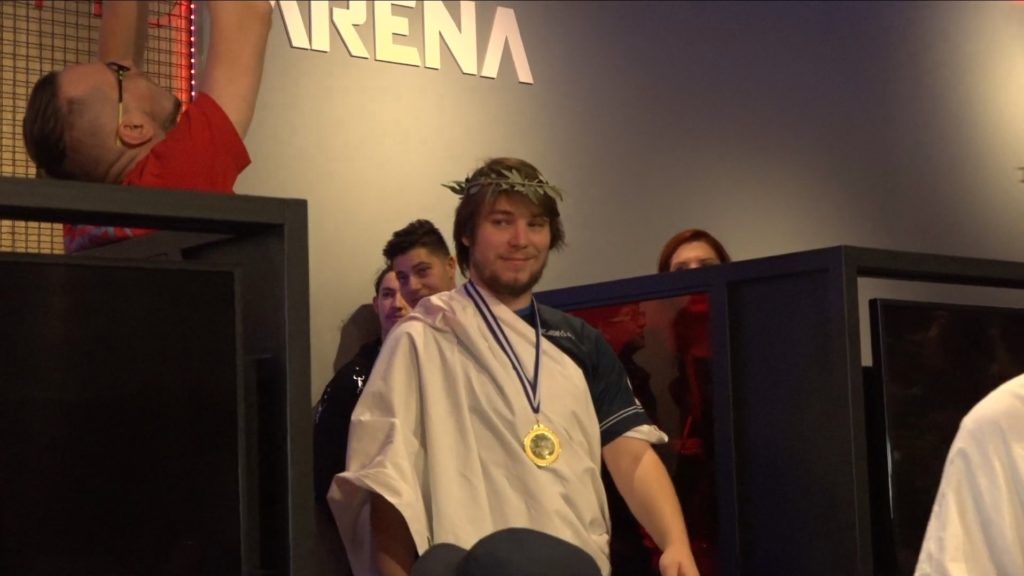 Super Akouma wins Clash of the Olympians
Vincent "Super Akouma" Homan dominated this year's Clash of the Olympians TWT Challenge event in Athens, Greece, running through the field to reach a grand finals match against Sang-hyun "JeonDDing" Jeon.
The grand finals was tightly contested, with JeonDDing's Eddy narrowly winning the first set 3-2 to reset the bracket.
The second set was again close, with both of the first two games going to a fifth and final round, however Super Akouma clutched out both games with Rage Art finishes, and comfortably took game three with another Rage Art finish to take the set 3-0 and win the tournament.
---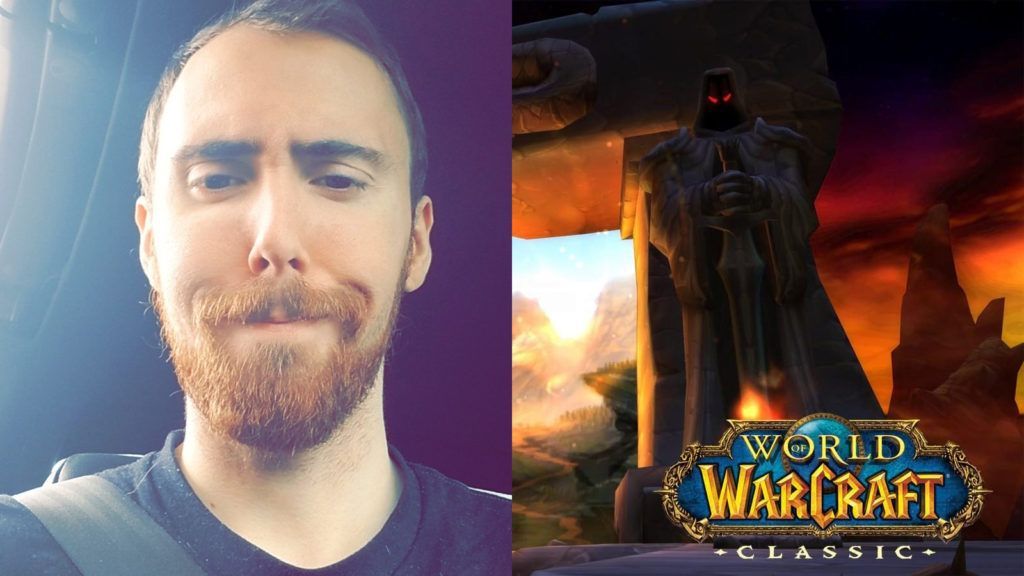 Asmongold announces US$40,000 Classic WoW dueling tournament
Following the success of his previous tournament, Twitch streamer, Asmongold, has announced plans for a new WoW Classic dueling tournament with a US$40,000 prize pool.
The tournament will take place in October on the Faerlina server.
Tryouts and signups for the tournament will take place this week.
The streamer also announced a PvE speedrunning competition, with guilds and groups battling it out to see who can finish Upper Blackrock Spire and Molten Core the fastest. Prize money for the speedrunning tournament has not been announced yet.
---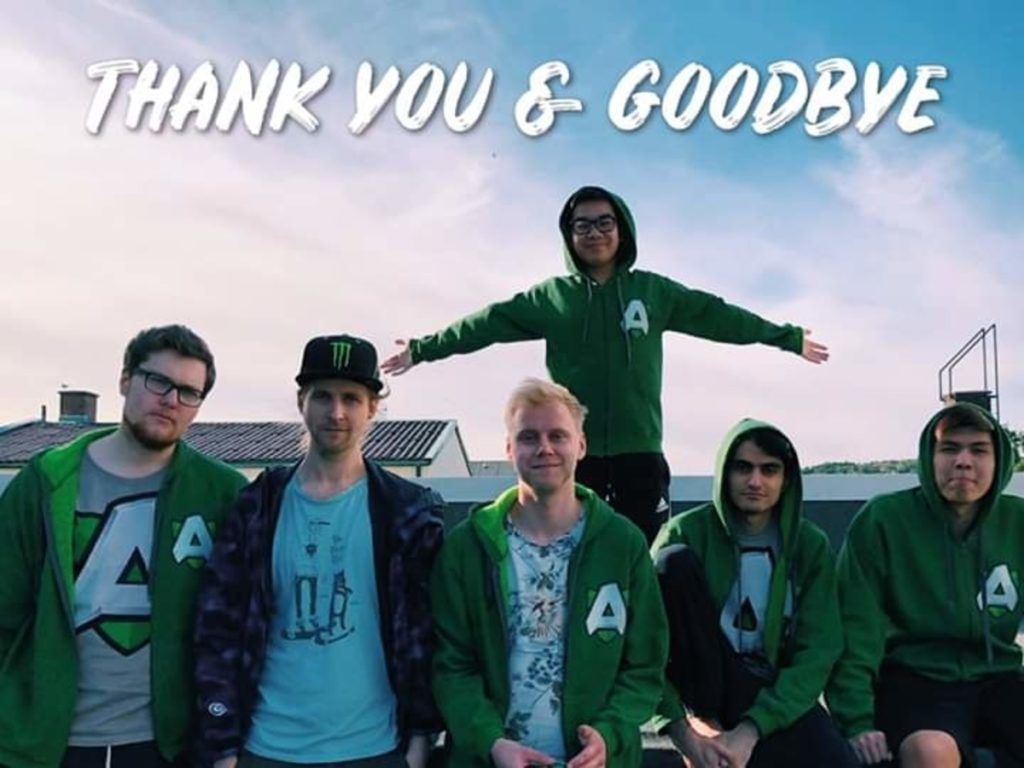 Alliance parts ways with its entire Dota 2 roster
Swedish esports organization, Alliance, has announced that it will be parting ways with its entire Dota 2 roster after the players expressed a desire to play in a new environment.
"Today is a sad day for Alliance, because we're parting ways with a team we love. All the hard work, long nights, happy times, but also devastating defeats. But we are also happy and proud to have gone through this journey together, to have been able to grow with them during such an important part of their careers," said Alliance coach Jonathan "Loda" Berg in a statement.
The announcement comes as a surprise for many, as the now-former Alliance roster of Michael "miCKe" Vu, Maximilian "qojqva" Bröcker, Samuel "Boxi" Svahn, Tommy "Taiga" Le, and Aydin "iNSaNiA" Sarkohi has been with the team since 2017 and saw steady development since then, culminating in a berth at The International 2019 (TI9).