In this week's In Case You Missed It: The quick low-down on Auto Chess, Korean fighting games veteran Kim "Kkokkoma" Mu-jong clutches to win his first Tekken event, Google has a game to let you build your own games, and Li-Wei "Oil King" Lin takes Thaiger Uppercut's SFV trophy.
---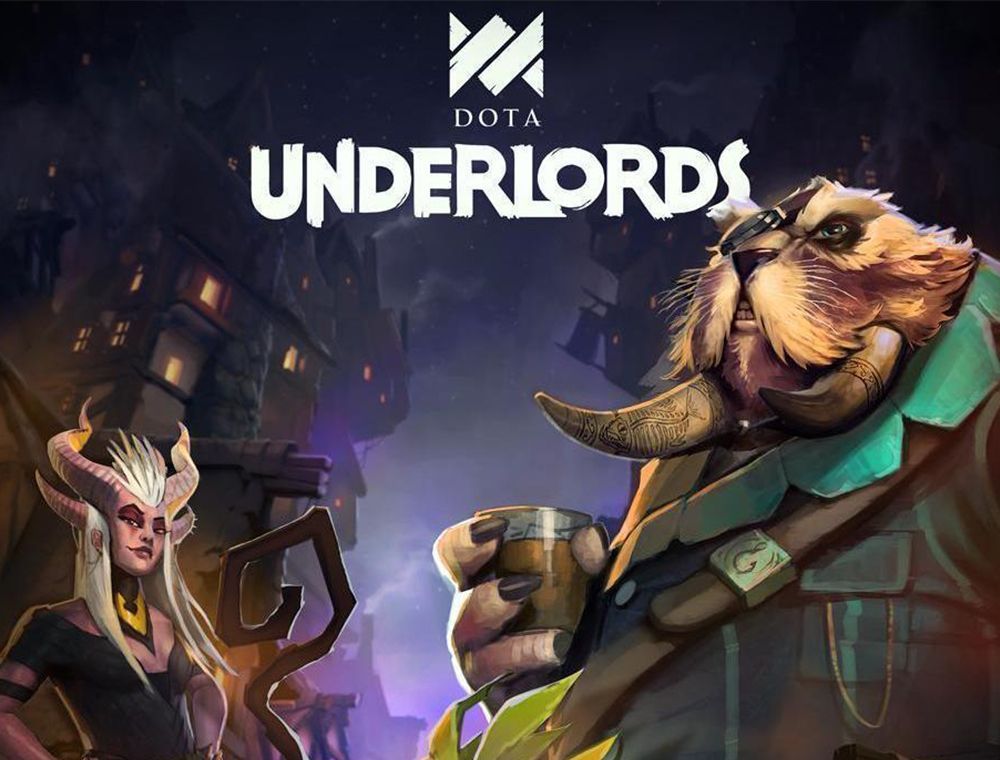 Dota Underlords and Teamfight Tactics
There's plenty to rejoice for Auto Chess fans, as both Valve and Riot have released their own versions. Dota Underlords is closest to the original mod, featuring Dota 2 heroes and items, while League of Legends' Teamfight Tactics has its own unique take on the new genre.

Like the original Auto Chess, Dota Underlords is available on both mobile and PC, but Teamfight Tactics will only be available on PC.
---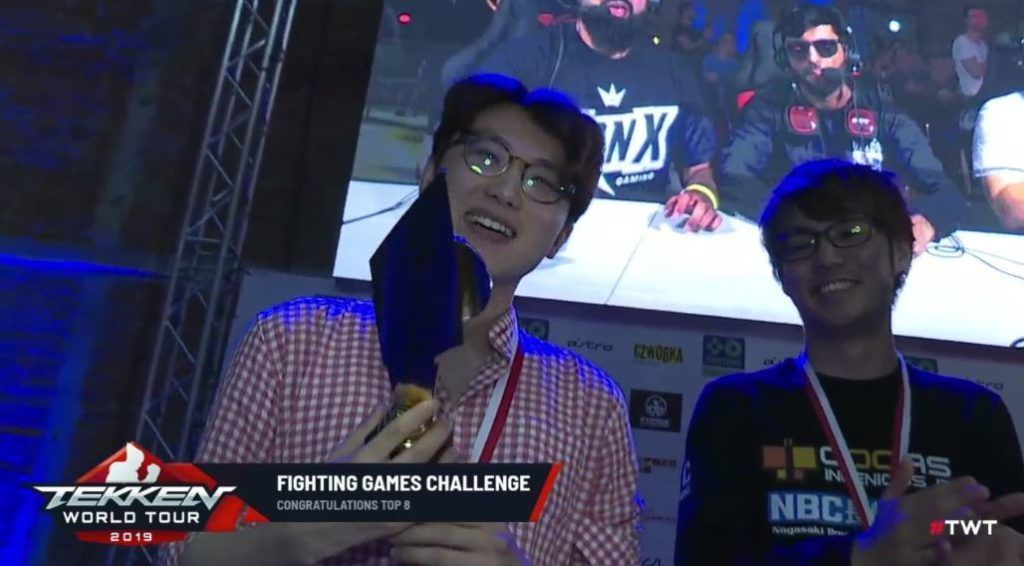 Kkokkoma claims his first Tekken Masters title
Kim "Kkokkoma" Mu-jong claimed his first Tekken Masters tournament title at the Fighting Games Challenge in Poland this weekend, but it wasn't easy for the Korean veteran gamer.

Fighting from the winner's bracket, Kkokkoma faced strong competition in the form of Japanese player Takumi "Noroma" Hamasaki in the grand finals.
While Kkokkoma took an early lead, both players traded blows throughout the final round, but a fantastic read and counter punish on Noroma's missed poke sealed the deal, giving Kkokkoma a 3-0 in the final set and his first ever Tekken Masters victory.
---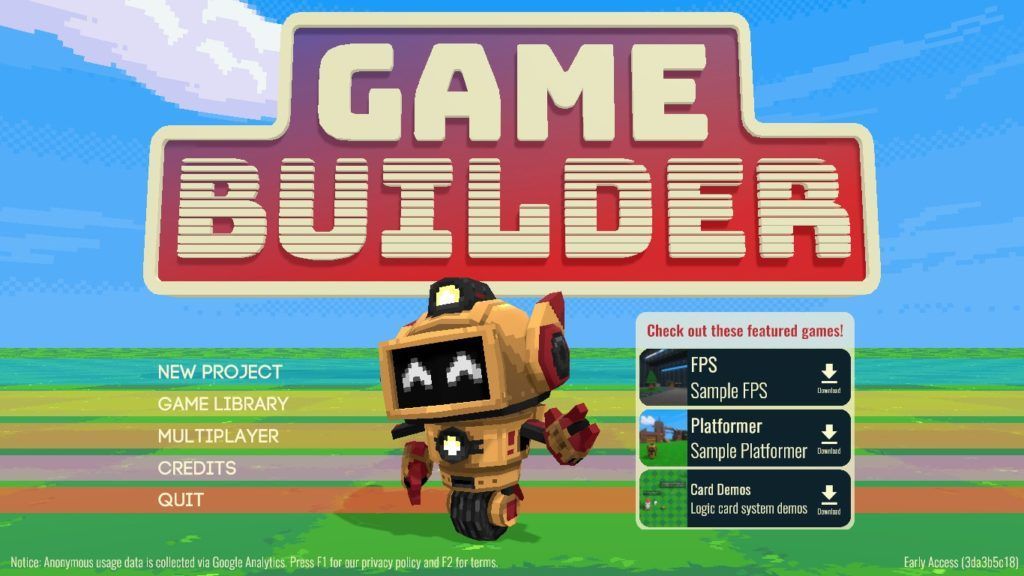 Google has a game that lets you build a game
Game Builder is a free-to-play 3D simulation game developed by Area 120, Google's in-house incubator for experimental projects.

Designed with a simple sandbox UI, Game Builder gives you all the tools you need to create a brand new game from scratch, with thousands of options for creating your own characters, with free-to-use 3D models from Google.

It doesn't matter if you have little or no coding experience; all you need to do is to drag-and-drop to your heart's content, with the game's card-based visual programming system taking care of the rest.
---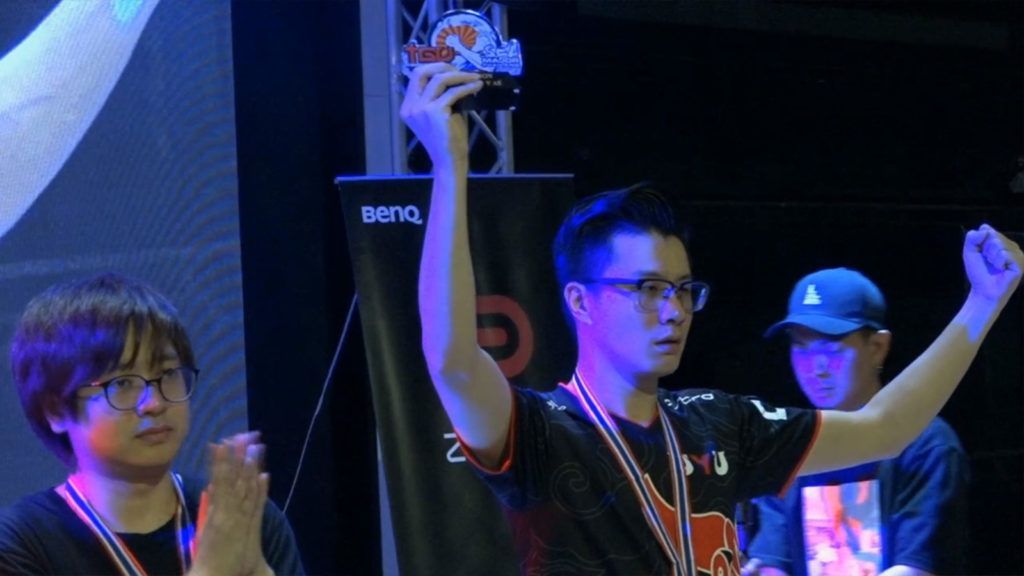 Oil King takes home the Street Fighter V title at Thaiger Uppercut 2019
Taiwan's Li-Wei "Oil King" Lin took the Street Fighter Five title at Thaiger Uppercut in Bangkok after two grueling best-of-five sets.

Coming from the loser's bracket, Japan's Keita "Fuudo" Ai managed to take the first set 3-2, resetting the bracket for a final set.

But it was not enough to stop Oil King, who managed to grind out a 3-2 win over Fuudo's R. Mika with some amazing and unpredictable Rasheed play in yet another grueling series.

With that Oil King gets 200 Capcom Pro Tour points, and a trip to the SEA Major taking place in Singapore later this year.