Haslab, Hasbro's crowdsourcing platform, is planning to make the biggest Transformer with the Chaos Bringer, Unicron.
Unicron first appeared in Transformers: The Movie (1986) and the new Transformer will be the first-ever Haslab Transformers project.
From the looks, Haslab has done an amazing job in recreating Unicron and his towering presence over the other Transformers. The model figure weighs around 19 pounds and stands at over 27 inches tall, around 4 inches taller than the average Transformer figure.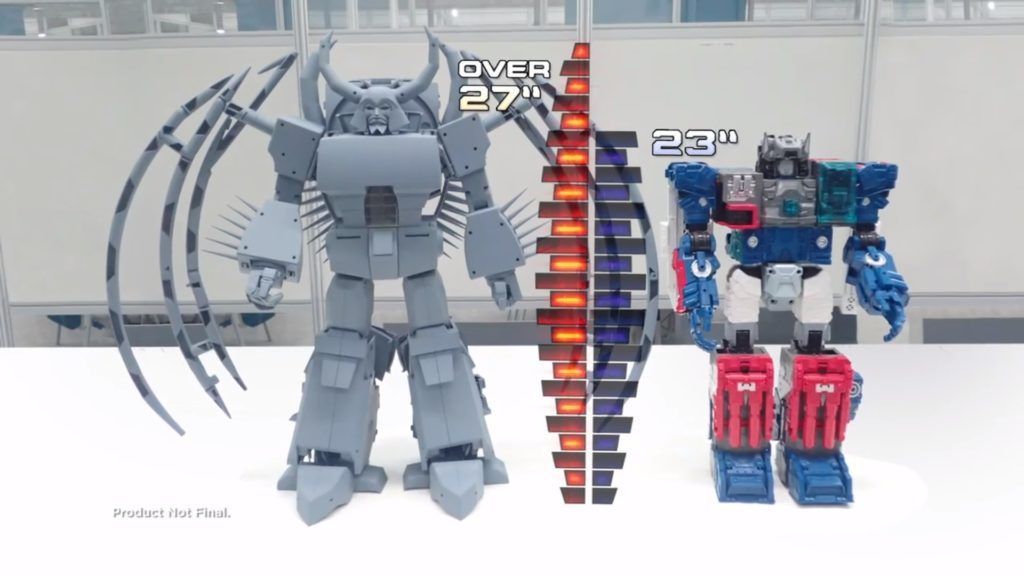 The Unicron model figure has two modes: Robot mode and Planet mode. In Robot mode, Unicron boasts around 50 points of articulation, including his fingers, eyes, and even his mouth and teeth. Talk about an appetite.
In Planet mode, Unicron turns into a devastating planet-eater, with a massive diameter of 30 inches. Along with his posable planetary rings, the planet also has jaws that open for the perfect bite. The elaborate model also comes with a stand to perfectly display Unicron's chaotic presence.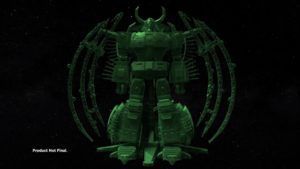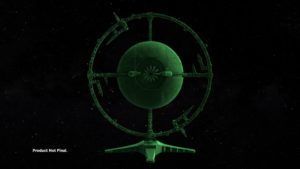 Haslab has already created a 3D-printed model of Unicron and mocked up some terrifying photos that do justice to the Lord of Chaos. The model creators stayed true to his classic look from the 1986 film, having Unicron don his bright yellow and light blue color scheme.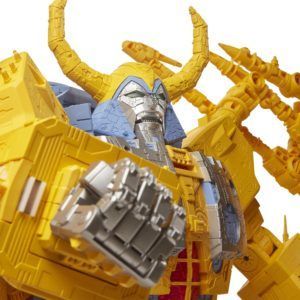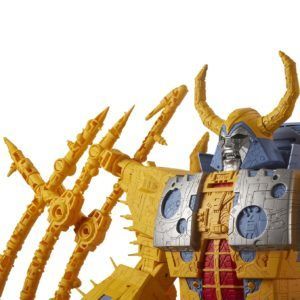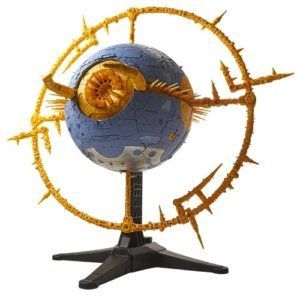 As a crowdsourced project, Unicron may only come to life through the help of backers. The campaign is aiming for 8,000 preorders before August 31, 2019, to move into production. If the campaign pulls through, Haslab is looking at a 2021 release for the tyrannical Transformer.
You can check out the official campaign for Transformers: War For Cybertron Unicron here.
READ MORE: You can now get a pair of awesome Gundam sneakers