Epic Games is well-known for its generosity in giving out free games to its patrons, but its latest freebie looks like the best one yet.
The Epic Games Store has been teasing a new "mystery game" coming to its users for a few days now and, despite its usual giveaway of indie and lesser-known games, the teaser made it seem like this one would be a little different.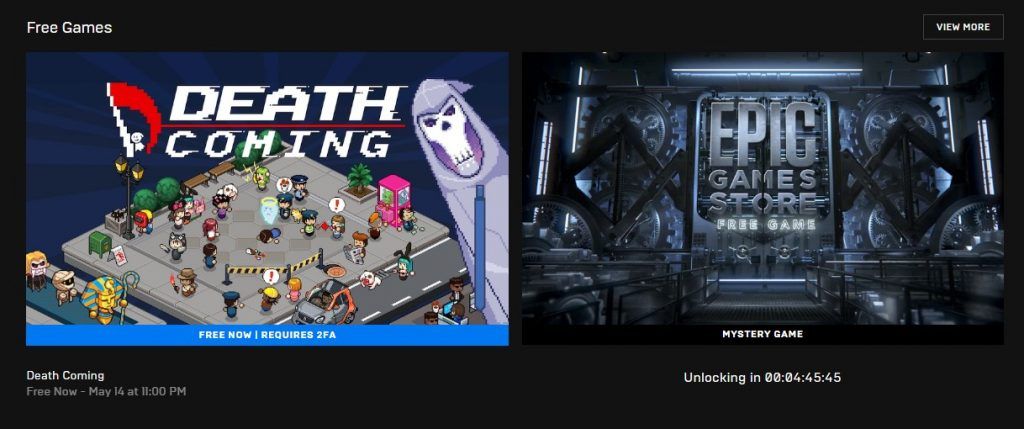 ---
---
Those suspicions were confirmed when, earlier today, Epic mistakenly tweeted that the mystery game would be Grand Theft Auto V, before it was quickly taken down. Fortunately, @Wario64 managed to get a screenshot of the post.
The 2013 classic is one of Rockstar's best games, and won multiple game of the year awards when it was released.
Unless Epic pulls a last-minute switcheroo, Grand Theft Auto V will be available for free on the Epic Game store tonight at 11 p.m. (GMT+8) until May 21.
READ MORE: TenZ explains how to aim in Valorant