More details are finally available for Google's upcoming Cloud gaming service, Google Stadia.
There will be two service tiers available: a base plan, which will be free, and Stadia Pro, which will cost US$9.99 per month.
The Base plan will limit you to 1080p resolution and 2.1 stereo sound, while the Pro plan will let you play games at up to 4K HDR resolution with 5.1 surround sound.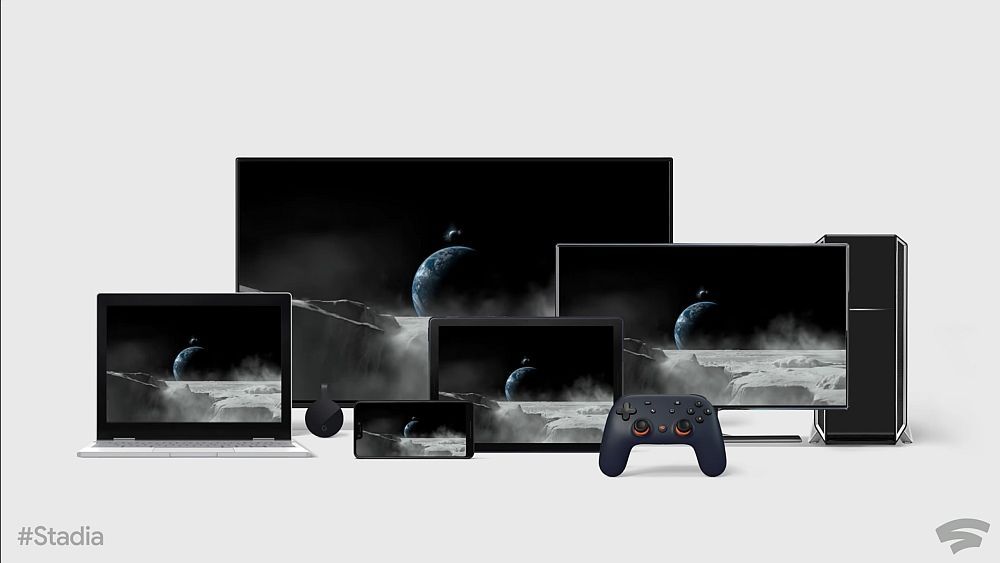 While neither plan comes with any games included, Stadia Pro subscribers will be given "free games released regularly" and "exclusive discounts on select game purchases".
Both the base plan and Stadia Pro will be launching in 2020. If you can't wait that long to get your hands on Stadia, you can get early access in November this year with the Google Stadia Founder's Edition, which is available for pre-order now.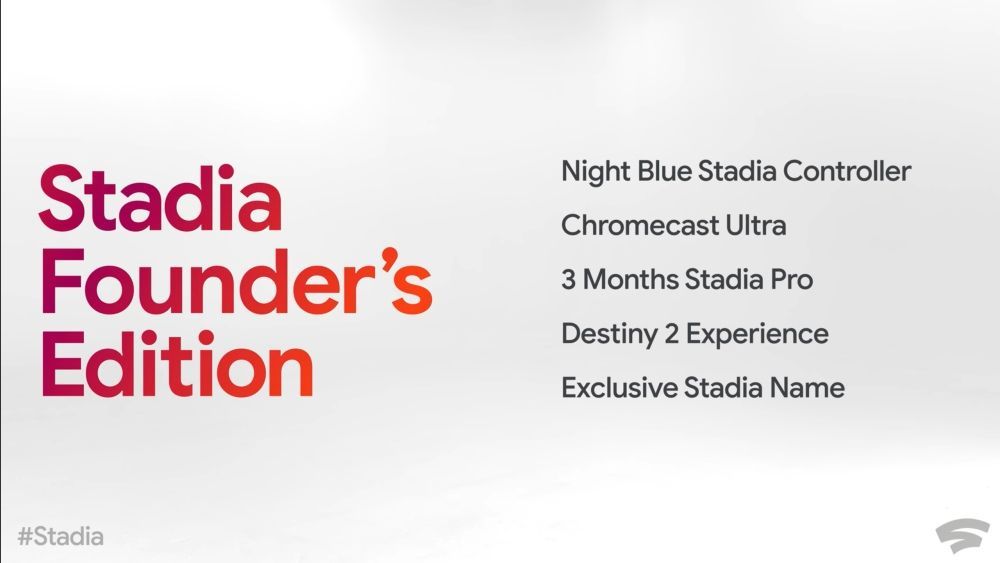 The Founder's Edition bundle costs US$129 and includes three-months of Stadia Pro subscription, a Google Chromecast Ultra, an exclusive limited-edition Stadia Controller, and a Stadia Pro Buddy Pass, which will let you gift a friend three months of Stadia Pro.
You'll also get Stadia access to Destiny 2: The Collection, which includes the original game and all add-ons, as well as the upcoming Shadowkeep expansion, and a Shadowkeep Annual Pass.
Google Stadia will launch first in the following countries: Belgium, Finland, Canada, Denmark, France, Germany, Ireland, Italy, Netherlands, Norway, Spain, Sweden, United Kingdom, and the USA. "We're working hard to expand Stadia to additional countries in 2020 and beyond," said Google Vice President of Product, John Justice.