Garena continues its world domination in mobile gaming by planning a new Brazilian Free Fire League (Liga Brasileira de Free Fire).
The BFFL will be the official successor of last year's Free Fire Pro League.
The league will be split into three divisions: A, B, and C. As for the tournament circuit, the divisions will take in three seasons throughout the year. Some of the LBFF stages will take place at the Estúdio Quanta complex in São Paulo.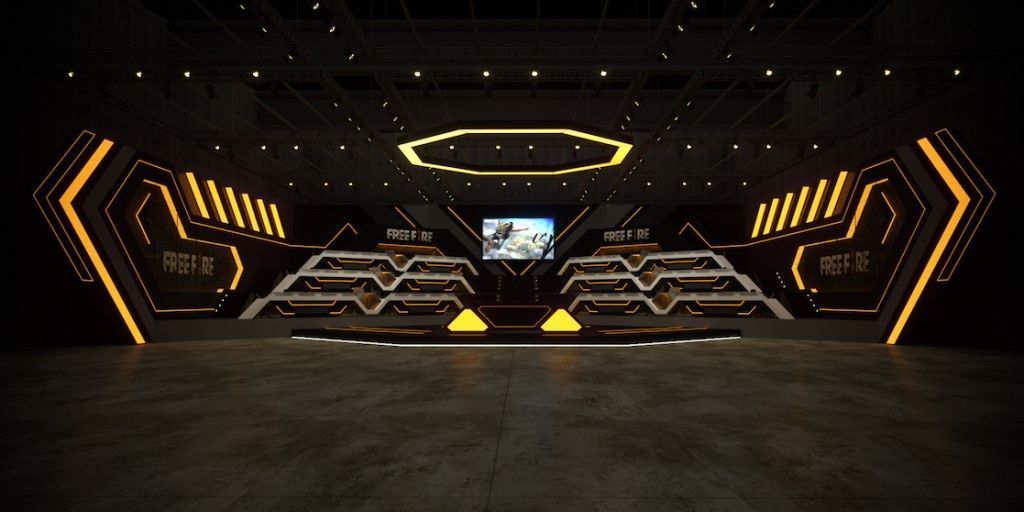 Season one
Season one will commence on February 1, pitting the twelve best Brazilian teams in Serie A. Their placements in this season will decide whether or not they stay in Serie A or face relegation into Serie B.
The twelve teams include:
B4
Black Dragons
Canids
Corinthians
FURIA
INTZ
LOUD
paiN Gaming
Prodigy
RED
Team Liquid
Vivo Keyd
Serie C will act as the lowest division in the league, giving new Brazilian teams a place to officially start their competitive journey. After getting through various qualifiers in Serie C, the top eight teams will get a spot in Serie A in the second season.
Serie B will take the other 34 teams in Serie C and the bottom two teams of Serie A. In total, Serie A will take up 18 teams while Serie B will have 36 teams.
---
---
Season two
Season two will be a bit more complicated in terms of relegations and promotions. By the end of the season, The top 12 teams of Serie A will compete in a finals event. The bottom two teams of Serie A will move down to Serie B while the top two teams of Serie B move up to Serie A.
Here's where things get interesting. The middle teams (13th-16th in A and 3rd-8th in B) will join the bottom two teams of the Serie A finals in an Access Group. The Access Group will rank the team's performance throughout the season. This will then determine their placements into Season 3, with the top six teams qualifying for Serie A while the bottom six go to Serie B.
Serie C will also see some changes, promoting its top 12 teams into Serie B and taking in Serie B's bottom 12.
Although the Access Group initially complicates things, this will give incentive to teams who play well regardless of their placement and division. Garena will likely implement the same format into Season 3 of the BFFL.
READ MORE: Garena teases new tournaments in its Free Fire esports 2020 roadmap