European esports organization G2 Esports is transferring to a new headquarters in Berlin, Germany.
The newly-launched LVL complex will be the new home and official Berlin venue of the team.
It is located at Checkpoint Charlie and spans 2500m² across two floors, making it one of the largest esports complexes in Europe.
LVL boasts a noise-canceling dome that lets the audience get really close to the action. The sound-proof arena can seat 200 people.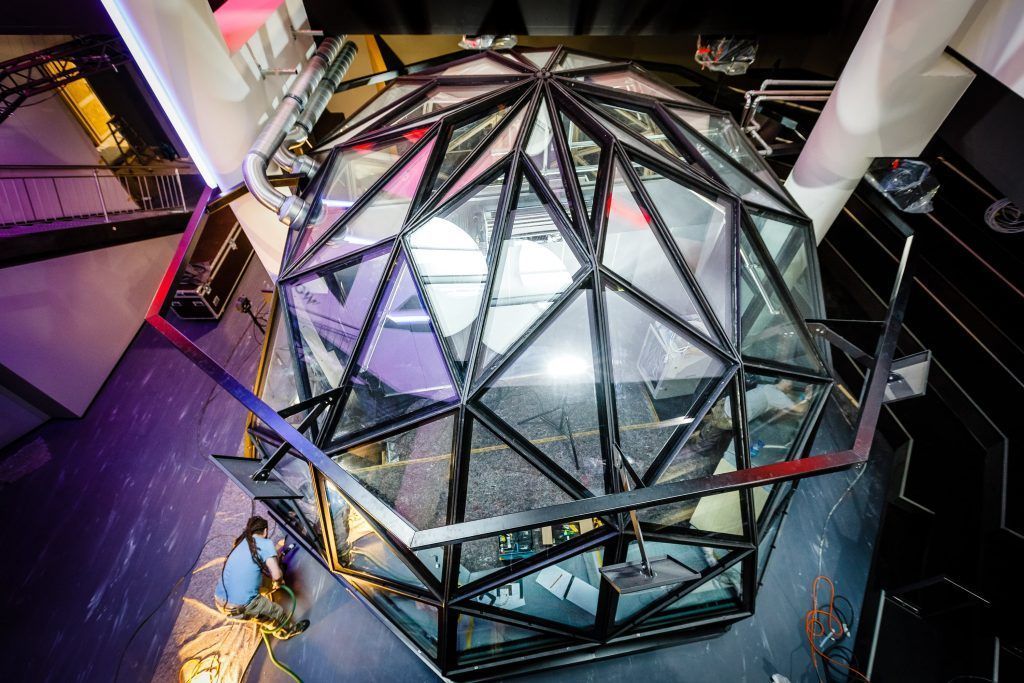 The facility is also equipped with training rooms, a VR play area, private streaming booths, and even a burger bar with a robot chef.
---
---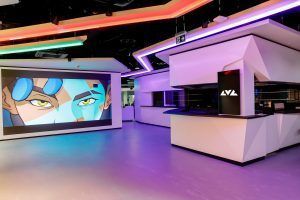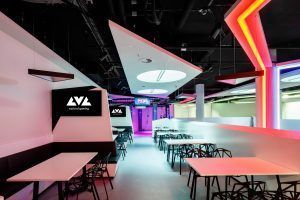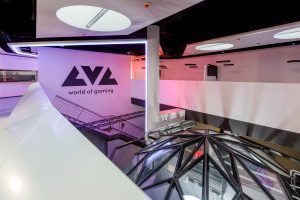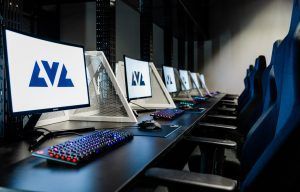 "LVL is the best possible place for G2's teams to practice, bootcamp and interact with (our) amazing fans," said G2 Esports CEO, Carlos 'ocelote' Rodriguez.
Aside from being G2's new headquarters, LVL will also serve as "a hub for entertainment, collaboration, and connection," according to Co-Founder and Managing Director of VERITAS Entertainment Dorian Gorr.
LVL will officially open its doors to the public on March 26 at 7:00 p.m. CET (March 27, 2:00 a.m. GMT+8).
READ MORE: 5 of the world's most over-the-top esports facilities