FunEase, a joint venture between FunPlus and NetEase, has just announced the Auto Chess: APAC Rivals tournament for the Auto Chess: Origin mobile game. The tournament will take place from late August until September 29.
APAC Rivals will be the first official Auto Chess tournament in Asia Pacific on Asian servers.
FunEase will be providing US$10,000 worth of cash and in-game items as the tournament's prize pool. In addition, the top three winners of APAC Rivals will be invited to the US$1 million Auto Chess Invitational, taking place in October in Shanghai, China.
The tournament will be split into four regions: Oceania, Southeast Asia, Japan, and a Wildcard region. Each region will have 32 to slots to qualify from Ranked Online qualifiers.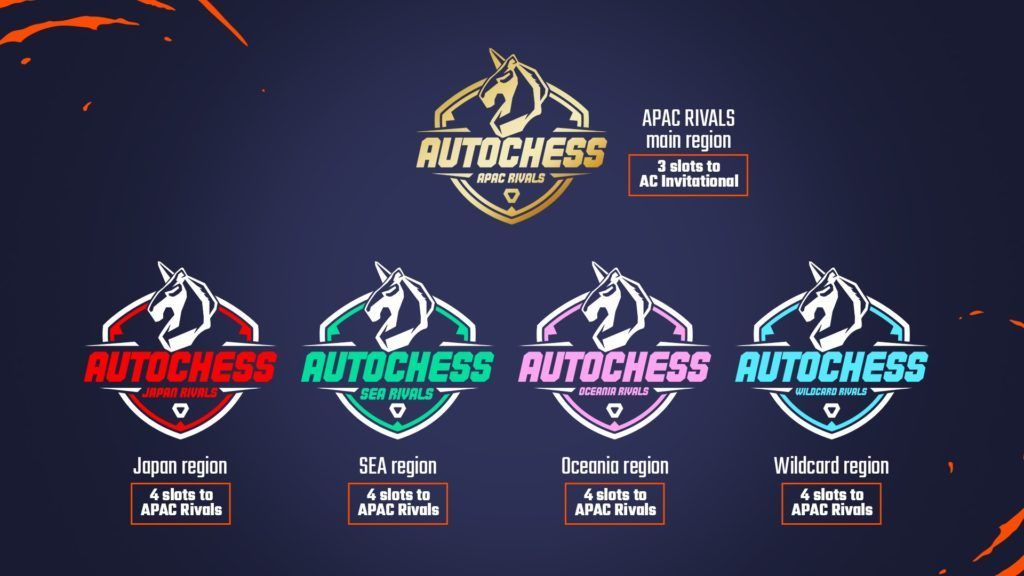 After the online stage, the 32 qualifiers will battle it out in the Regional qualifiers, playing through four elimination rounds of two matches. After the four rounds, only 16 players will move on to the Regional Finals.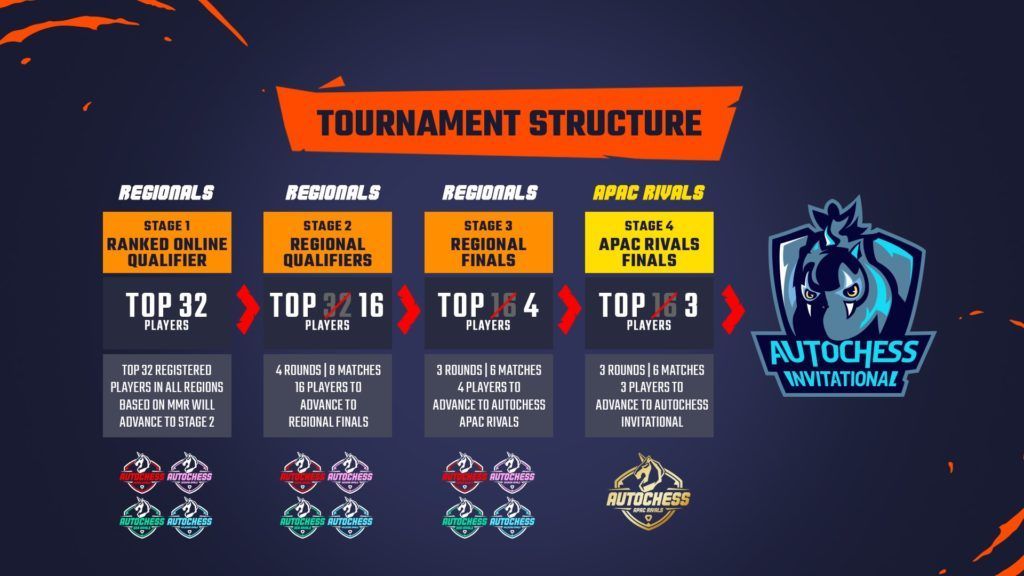 From September 19, the Regional Finals will have the remaining 16 players play through three elimination rounds of two matches, but only the top four players from each region will be able to qualify for the Grand Finals, which will take place on September 28.
"We want to provide a platform where talented Auto Chess players in APAC can showcase their skills, make a name for themselves, and provide a path for them to take to the international stage," stated APAC Rivals project manager Matthew Stewart.
If you're interested in participating, you can register via the official website.
READ MORE: Drodo Studios' Auto Chess PC port will be exclusive to the Epic Store