Six years after Flappy Bird first appeared on mobile devices, here comes "Flappy Royale".
This free-to-play multiplayer variant is just as addictive as the original. The main difference: the simple tap-to-fly game adds 99 other real-time opponents to compete with. It's a "last bird flying" event that comes with an active usage tracker, Flappy Bird customization, and best-play score chart.
The game is available now as a public demo that only has the battle royale as a playable option. If it gets out of beta, there will be proper mobile apps and a Daily Trial option as well.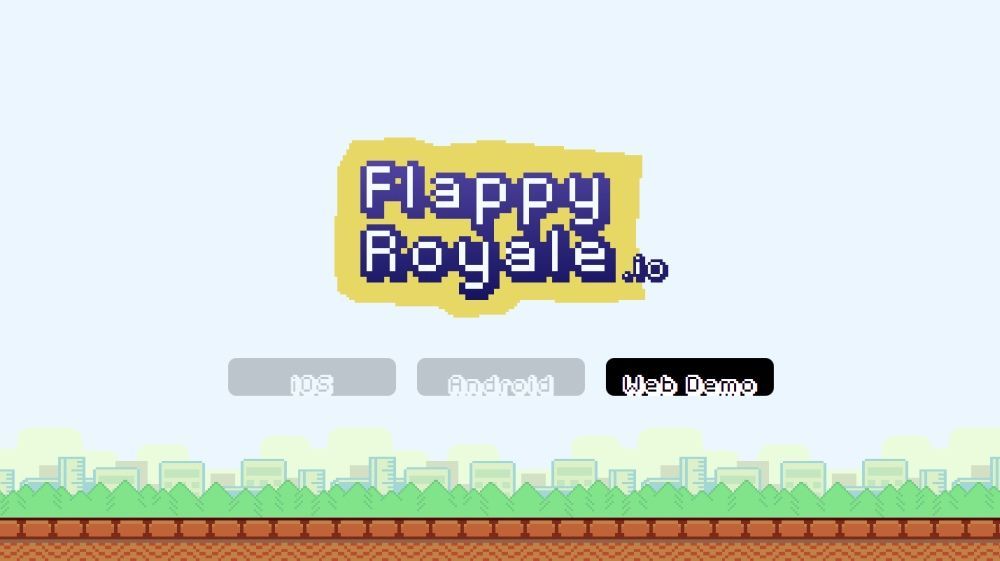 Unlike the original, Flappy Royale is only playable through a web browser. While it can be played on the PC and smartphones, the game is optimized for mobile devices due to its "vertically-inclined" user interface.
Fans of Flappy Bird will also be happy to know that the insanely challenging gameplay is still the same.
READ MORE: Remember Turok the dinosaur hunter? He's back and he's super cute now