Ubisoft unveiled more footage of the latest entry in the Assassin's Creed franchise, Valhalla, at the Ubisoft Forward showcase.
With fans asking for more gameplay after its cinematic trailer in May, Ubisoft delivered with an informative demo, detailing what it takes to be a Norseman raiding the British Isles.
Here are five new things that we learned from the Assassin's Creed Valhalla gameplay trailer:
---
1. Exploration is key to you and your settlement's well-being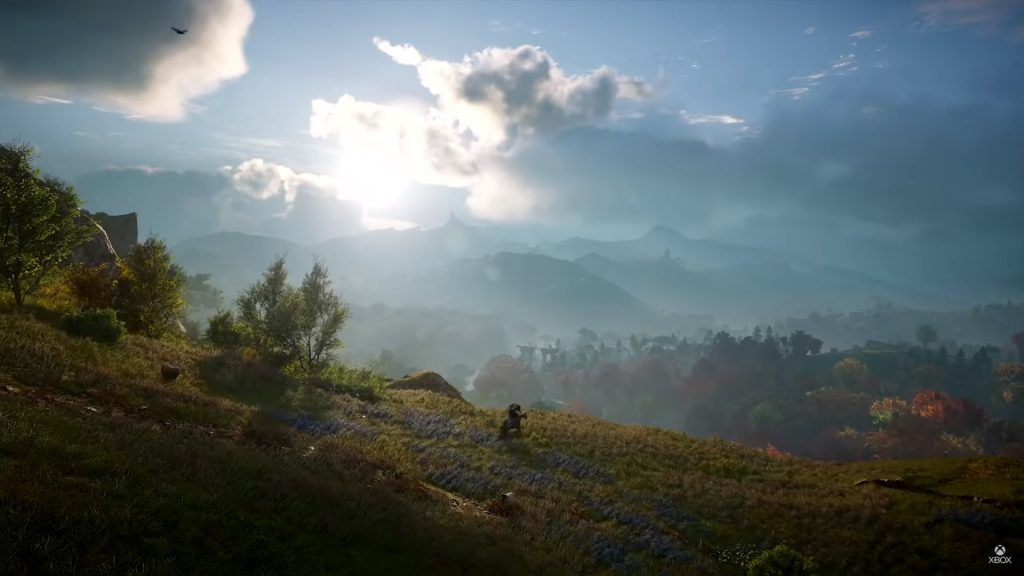 A large part of Valhalla's gameplay is spent raiding and exploring the British Isles. By taking over villages, you can find useful resources that will benefit your settlement, while exploring the lands will let you encounter legendary beasts.
The video also mentioned a hunting system in which you, as Eivor, must live off the land to replenish your health and fortify your equipment. From the short clip, there seems to be a secondary meter, labeled with a heart, and could be a gauge for well-being.
---
2. You can form alliances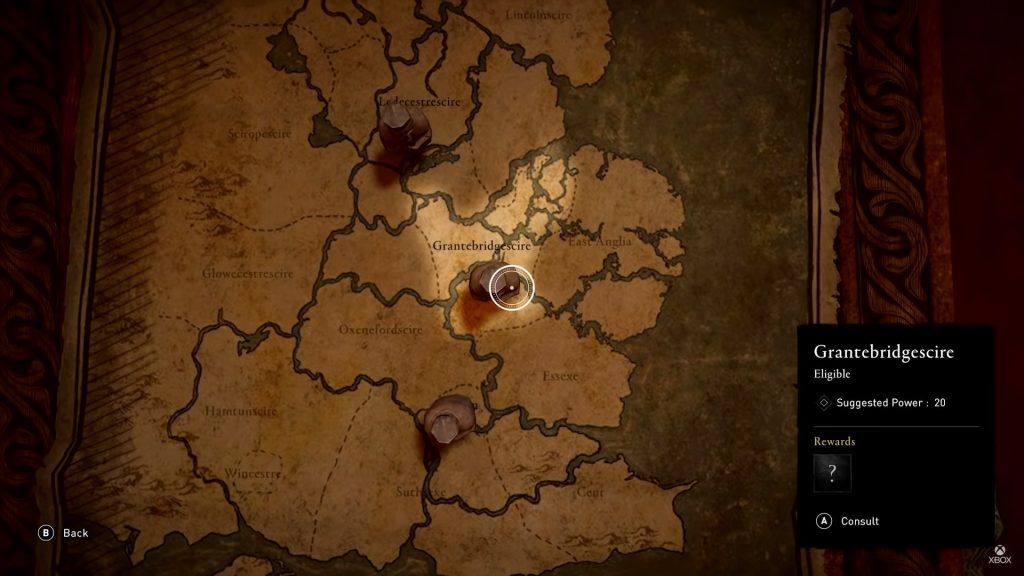 Your raiding actions also play into the alliances you make. Once you've started to build your settlement with new resources and settlers, you can visit the Alliance map at the heart of your camp, which will display the allies you've made, and any other opportunities that you can embark upon geographically.
---
---
3. There are more elements of stealth in missions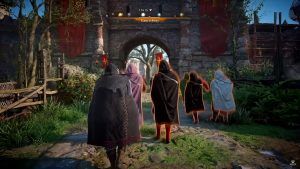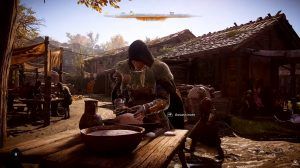 With Assassin's Creed having deep roots in espionage gameplay, Ubisoft reintroduces the stealth mechanic. With the armies of the British kingdoms hunting down the Viking leader, you will need to blend in the crowds in towns and cities, as well as sneak past enemy lines, mirroring the classic gameplay of earlier entries of the franchise.
---
4. You can now dual-wield weapons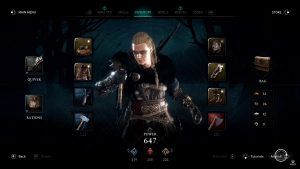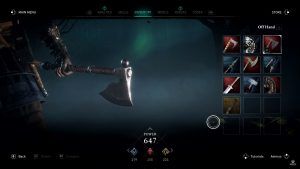 As a Viking, Eivor's combat skills exceed the capabilities of your ordinary warrior, giving her the ability to dual-wield any kind of weapon at your disposal. From maces to broadswords, you can mix up your equipment to experience new combat mechanics every fight.
From the video, Ubisoft demonstrated how some dual-wields have specific actions. With dual-wielded shields for example, you can ram through your opponents and separate them tactically.
---
5. You will face enemies inspired by Nordic and Pagan myths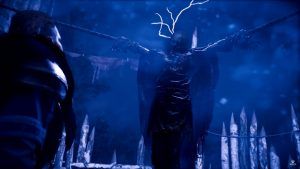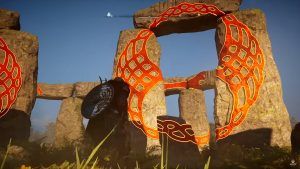 With such a deep mythos infused into the story, Valhalla will have mythic moments in which you encounter the supernatural entities of both Nordic and Pagan folklore.
Though we don't expect anything to the likes of God of War, we'll likely see representations of the two mythologies in cultural and natural landmarks. The gameplay also hinted at the apperance of historical figures, such as the giant boss, Kjotve the Cruel, who alludes to the Norse king, Kjotve the Rich.
Assassin's Creed: Valhalla will be out on November 17 this year.
READ MORE: 5 things we learned from the Assassin's Creed Valhalla trailer