With the Formula 1 (F1) Esports Series now going into its third season, it's high time for Ferrari to jump right in.
For the world famous Prancing Horse, it makes sense now to put some serious thought into this segment.
"We at Ferrari are looking into it seriously. While we are not fully committed to the program, there are on-going discussions about it," said Mattia Binotto, Ferrari F1 Team Principal in a report by Autosport.
Since it came onto the scene in 2017, F1 esports has grown at an accelerated rate. The new esports season now features nine teams competing for the cash prize of US$500,000.
The participating F1 teams will pick their drivers from the Pro Draft selection list, featuring winners from the Open Qualifiers. Those gunning for the hot-seats are now competing in F1 2018 on the Sony PlayStation 4, Microsoft Xbox One X, and PC.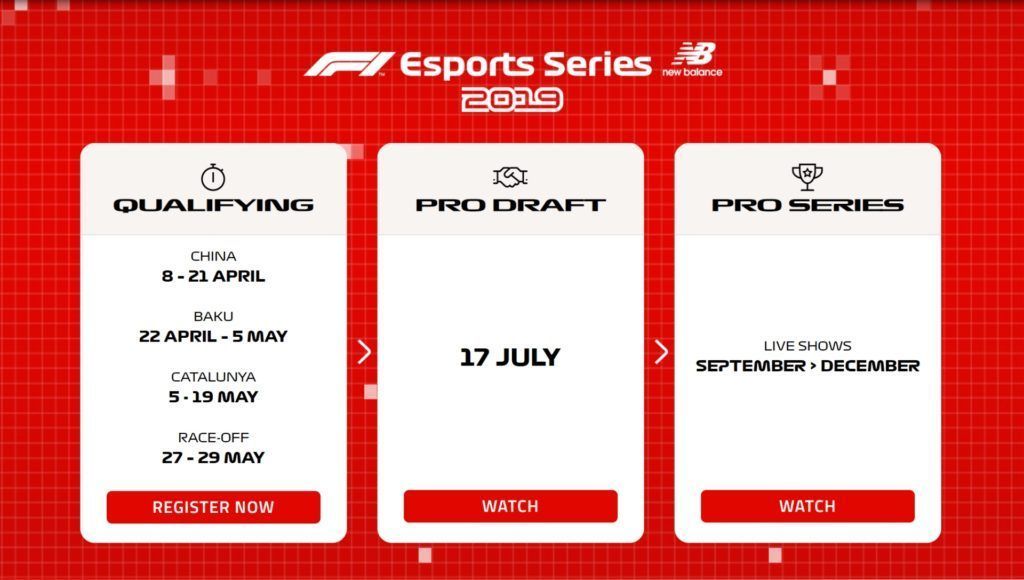 Qualifiers are already running and will close with a Race-Off on May 27-29, with the Pro Draft coming after on July 17.
Once the drivers secure their seats for the Pro Series, they and their teams will compete in the main event. Running from September to December 2019, this digital race — comprising team and driver championships — will take place over four live events.
If Ferrari does confirm its participation, that will bring the team count to 10 and will match up to the real-world F1 Grand Prix lineup.