FaZe Clan is adding another partnership under their belt as they collaborate with California clothing brand Neff to create Fortnite Apparel.
Neff, known for its high-quality snow and skate gear, takes a dive into the gaming realm with this collaboration with FaZe Clan, while still adhering to its motto of "Forever Fun".
The co-branded apparel venture will curate long-sleeve shirts and t-shirts featuring some Fortnite items and icons such as the "Chug Jug", as seen on Apex (second from right) in the photo below, and "Tomato Head".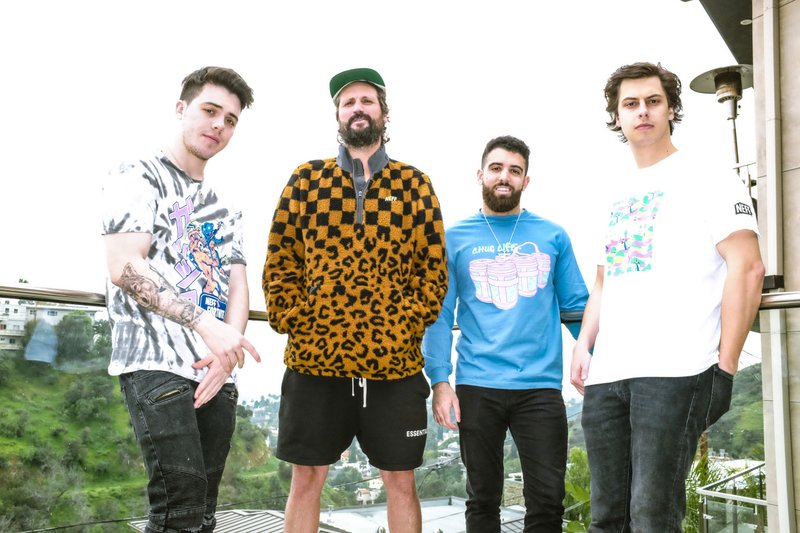 Shaun Neff, founder of Neff, said that he was "personally excited" about teaming up with FaZe Clan and "can't wait for the fans to see the collection" in a press statement.
FaZe Clan is no stranger to sponsorships. Along with Neff, the group has also partnered with HTC Gaming to broadcast VR gameplay using the HTC Vive.
The co-branded collection will be available at American retail chain Hot Topic and select retailers.