While the F1 Esports is already preparing for the first race for the 2019 Pro Series calendar, it is also working with Shanghai-based Juss Intellisport to start its first regional event. An off-shoot of the global race, the F1 Esports Series China Championship will run from August 4, 2019, until the year-end.
There will be a warm-up qualifying event from July 29 to August 3 at the launch venue.
Just like the Pro Series, the China Championship will have qualifying rounds in China's Eastern, Northern, Southern, and Midwestern regions. The fastest sim drivers from the qualifiers will race in the Regional Finals. The Top 100 from that will progress to the Grand Finals.
Unlike general racing events, the champion and runner-up for the China Championship will become automatic entries into the 2020 F1 Esports Pro Draft. This gives both the opportunity to compete for a drive-in for one of the F1 Esports teams.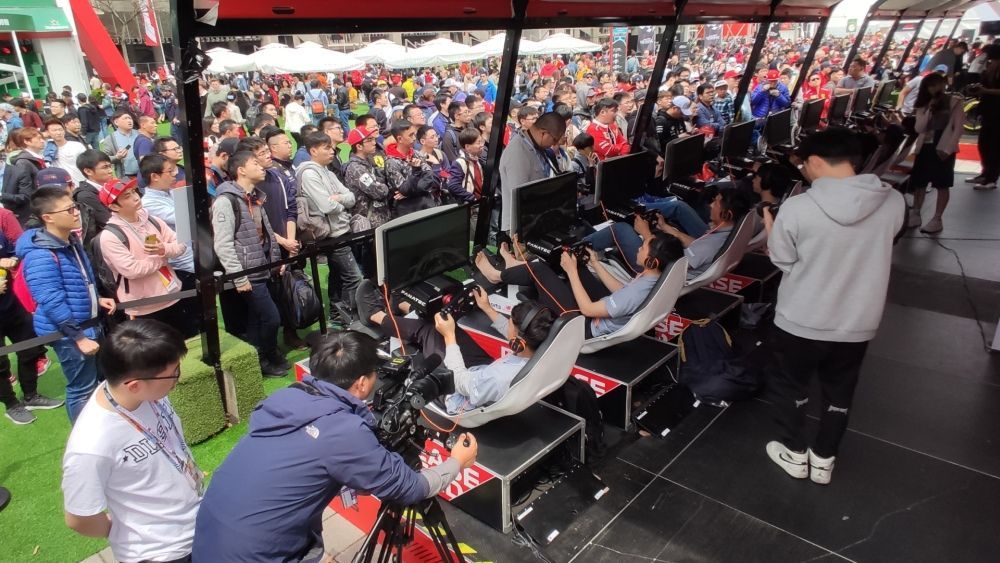 "China is an incredibly important market to Formula 1 and we believe there is massive potential to grow the passion for motorsport and cultivate the love for F1 as a sport in this region through F1 Esports, particularly amongst our next generation of fans," said Julian Tan, F1's head of growth and esports.
Details of the China Championship were originally revealed earlier this year and a demo event was also held at this year's Formula One Chinese Grand Prix in Shanghai.
READ MORE: Rivals Max Verstappen and Lando Norris have teamed up to win iRacing's 24 Hours of Spa