Video game series Pokémon started off 2020 with big announcements for all trainers in the first Pokémon Direct of the year.
Pokémon Mystery Dungeon: Rescue Team DX
The Pokémon Company President and CEO Tsunekazu Ishihara began with great news for 2000s kids, as a remake of the classic Pokémon Mystery Dungeon Rescue series is coming to the Nintendo Switch. After 15 years, the Pokémon Mystery Dungeon Rescue Team DX is back on March 6, 2020, with the demo already available on the Switch.
Sword and Shield Producer Junichi Masuda and Director Shigeru Ohmori of Game Freak took over for the rest of the Pokémon Direct as they announced additional content for Nintendo's fastest-selling game of all-time.
---
---
The Isle of Armor and The Crown Tundra
Pokémon Sword and Shield owners are in for a treat as a two-part downloadable content will be released later this year. The first part is The Isle of Armor going live on June 2020 while the second part is The Crown Tundra coming at a much later date sometime during fall.
The Isle of Armor focuses on Growth. This particular island boasts of scenic nature, and somewhere in the midst of it is a training dojo. Pokémon trainers can take an apprenticeship under Mustard, the mentor of Champion Leon.
Mustard will entrust you with fighting-type Pokémon Kubfu, who will later on evolve into a two-style Pokémon called Urshifu.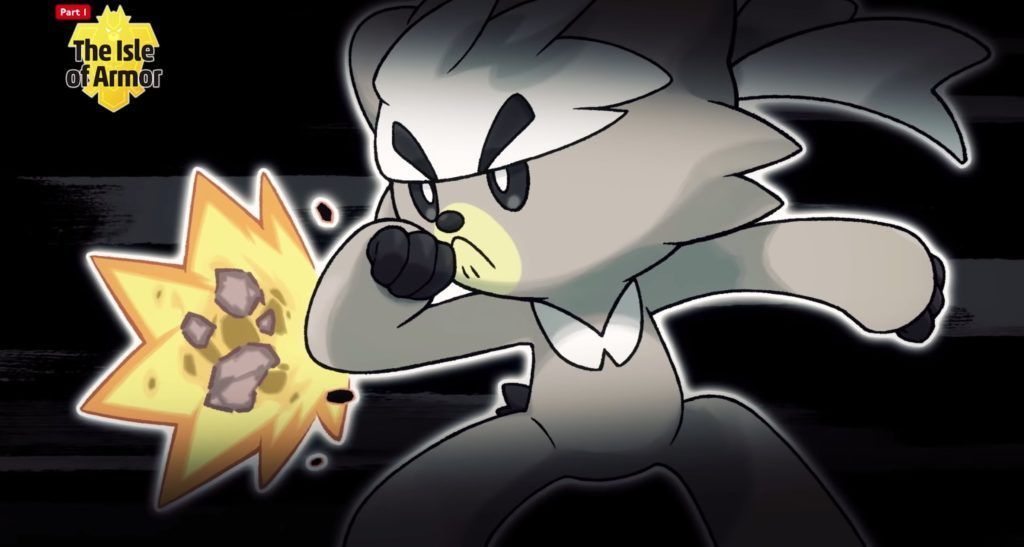 As mentioned in the broadcast, Urshifu is a Pokémon with two distinct styles.
"There is Single Strike Style, a fighting and dark type style that delivers a single strike at blinding speed. There is also Rapid Strike Style, a fighting and water type style that focuses on unleashing a torrent of rapid strikes."
Urshifu will also join the list of Pokémon who can perform their Gigantamax during battles, with each strike style having a different appearance and G-max move.
In The Isle of Armor, poison-type user Klara and Psychic-type user Avery will be the player's rivals in Sword and Shield respectively.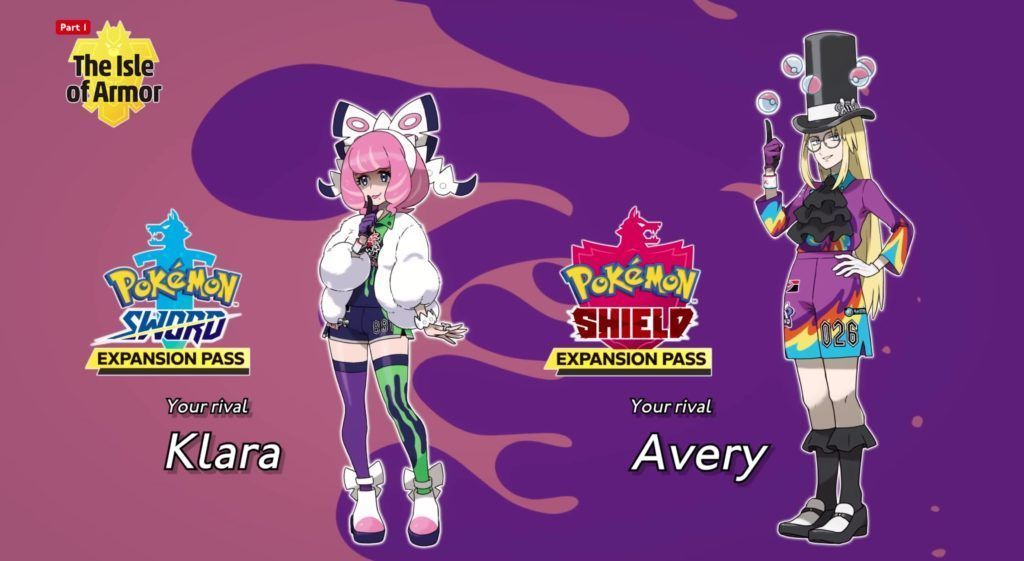 As an in-game teaser, players will be able to meet these Isle of Armor trainers once they update their software. Going to the station will let you encounter a Galarian Slowpoke, which you can catch and evolve into a Galarian Slowbro or a Galarian Slowking later on.
The second DLC sees trainers being invited to step into the unknown of the freezing lands on The Crown Tundra, the second part of the Sword and Shield expansion pass. In here, everything is about Exploration.
Calyrex is the legendary Pokémon that resides in this area. It is a Psychic-Grass type and is said to have ruled a part of Galar that included The Crown Tundra.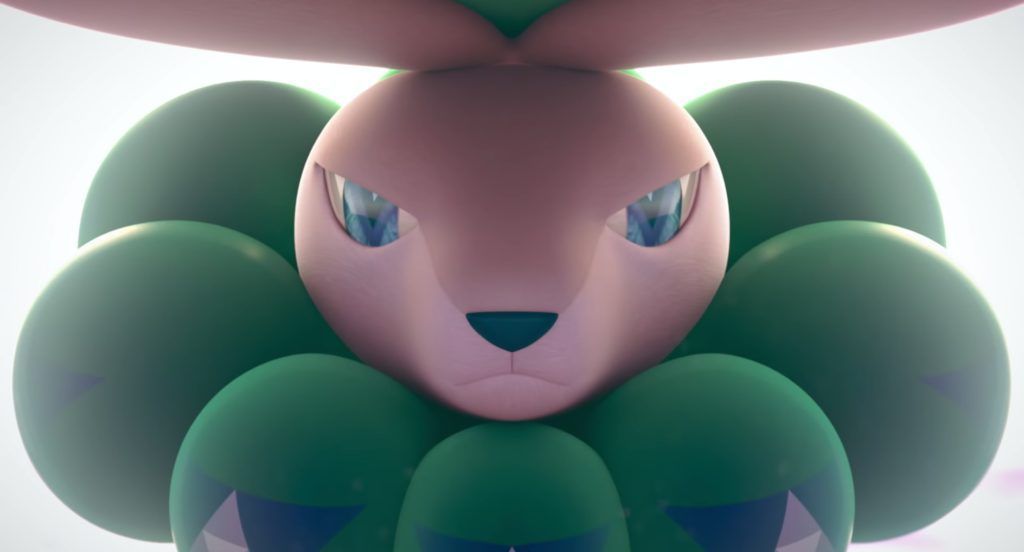 A new co-op mode will be available in this part. Trainers will be exploring underground dens where they will be able to meet legendary Pokémons from past versions of the game.
Purchasing either the Pokémon Sword or Pokémon Shield Expansion Pass will let players experience both parts. Each Expansion Pass will give a different set of Pokémon to catch, people to meet, and places to visit.
"Each part offers a different adventure where you'll be able to visit unseen areas of the Galar region and meet new people and Pokémon who live there," said Masuda.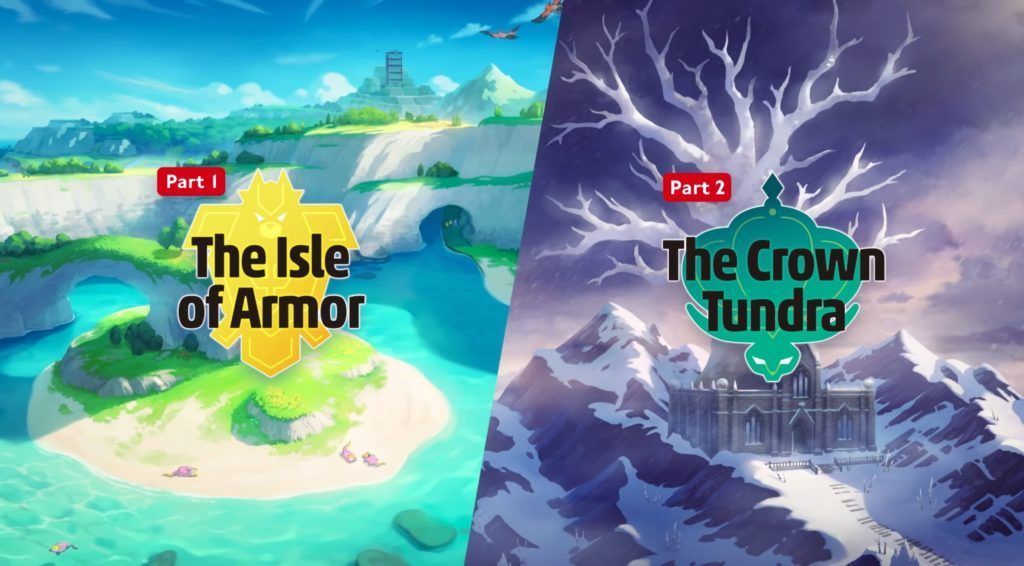 The downloadable content will also bring back about 200 well-known Pokémon from past entries.
Galar starter Pokémons and their Gigantamax forms
Rillaboom, Cinderace, and Inteleon will be able to Gigantamax during the player's adventures in The Isle of Armor with new forms and new moves as soon as the expansion pack drops.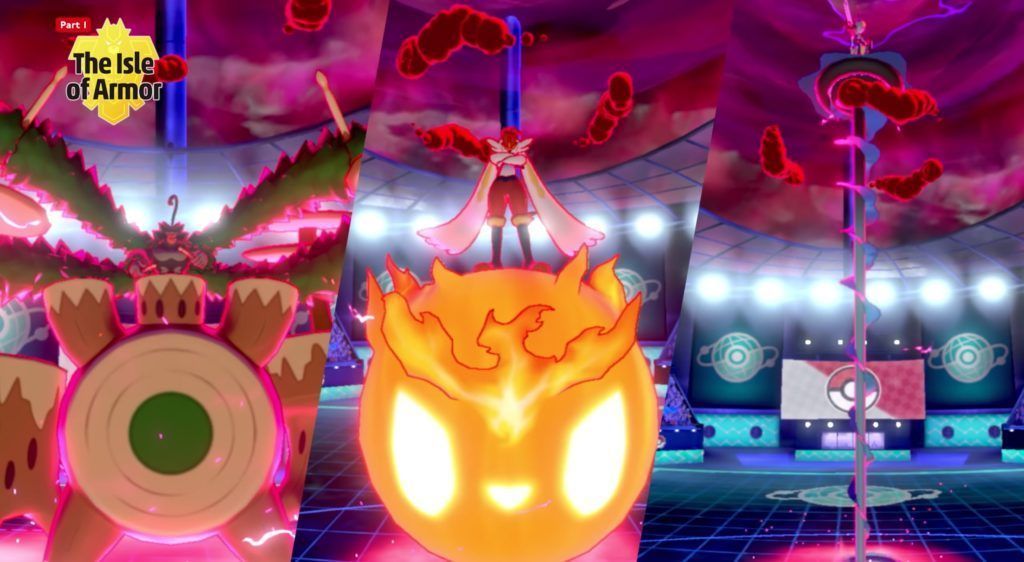 To top it all off, new items and cosmetics will be available for trainers who just love customization.
Pokémon Home
A cloud-based service app called Pokémon Home will be launching next month February 2020. In Pokémon Home, fans can manage their Pokémon collection across titles Sword and Shield, Go, Let's Go Eevee, Let's Go Pikachu, and Bank.
Trainers can watch the full 20-minute Pokémon Direct below.
READ MORE: Pokemon Sword and Shield are now the fastest-selling Nintendo Switch games of all time