Something revolutionary is brewing in Berlin, and it could be great for European esports.
The "Berlin Declaration", a document laying down the foundations of a European Esports Federation, has been unveiled. The declaration is being supported by 12 esports associations from these countries: Great Britain, France, Germany, Turkey, Russia, Sweden, Austria, Sebria, Slovakia, Hungary, Ukraine, and Belgium.
The talks took place at the European Esports Meeting Berlin (EEMB19) where esport-Bund-Deutschland (ESBD), the governing association of organized esports in Germany, hosted 15 other European associations.
The main purpose is to provide an overall structure for esports in the European region. Although still in its early stages, this may result in such benefits as multi-association funding and streamlining the processes of creating larger esports initiatives among the participating countries.
"All participants agreed very quickly: we need a European vision for esports," said Hans Jagnow, President of ESBD, in an official press release.
"Europe is the future for many young people. Like no other sports movement, esport benefits from European freedoms, which the European Union (EU) in particular guarantees."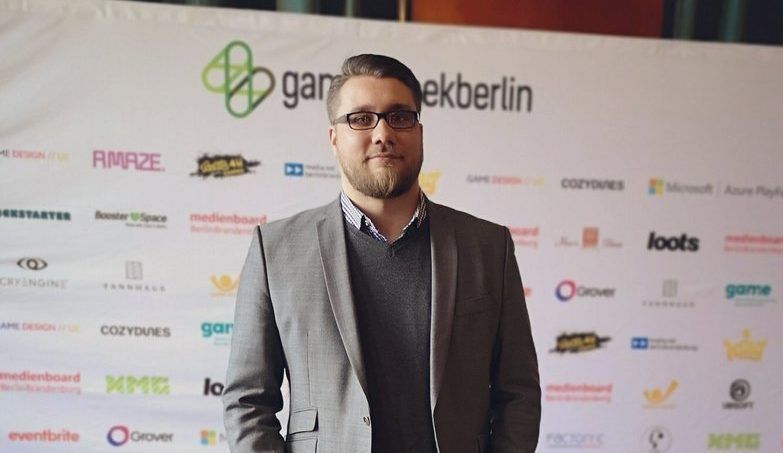 Other than creating a uniform definition of esports and an organizational framework for such a federation, the Berlin Declaration also focuses on creating a European identity in esports that will hopefully unite their respective countries into one esports initiative. Jagnow hopes that this model will be implemented to an international level, possibly leading to a world federation for esports.
Although 12 countries is still far from the complete number of 28 in the EU, Jagnow remains hopeful for Europe-wide participation as they continue discussions in a meeting with the Swiss Esports Association next month on May 28.