Great news for Duck Hunt fans who also happen to be horror genre enthusiasts: Duck Season PC is out now on Steam.
Stress Level Zero introduced Duck Season in 2017 as a VR reimagining of the 1980s NES classic Duck Hunt. But rather than just creating a modern version of the beloved 8-bit light gun shooter, the game designers also threw in a handful of dark and horrific twists for good measure.

Like the original VR version, the PC port of the game starts out as an innocent nostalgia trip back to more carefree times, but quickly spirals out of control into spine-tingling survival adventure depending on the choices you make. The immersive first-person POV adds to the creep factor, while its multiple endings invite you to unravel the terror again and again.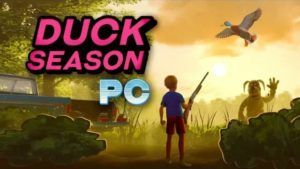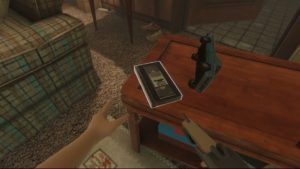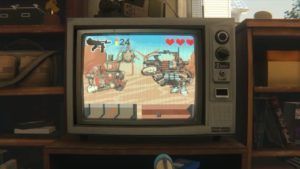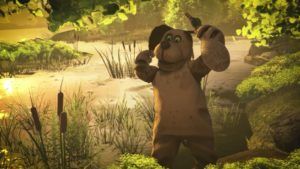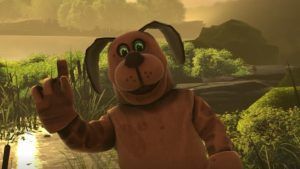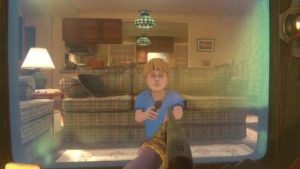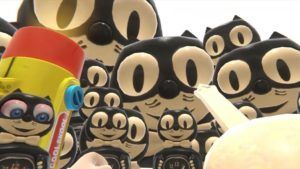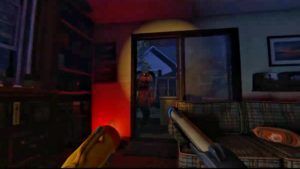 The game is available on Steam at 10% off its US$9 price tag if you buy before June 25. You can also revisit the 2017 original in all its VR goodness for US$20.

READ ALSO: Banjo-Kazooie are coming to Super Smash Bros. Ultimate