Drodo Studio has revealed that its first Auto Chess Invitational tournament will feature 32 players from eight different regions.
The regions include North America, South America, Europe, APAC (Asia-Pacific), and CIS (Commonwealth of Independent States).
Due to Auto Chess' massive popularity in South Korea, China, and Vietnam, these countries will have their own individual country qualifiers with direct slots to the finals.
The tournament's regional qualifiers are set to happen in late August to mid-September.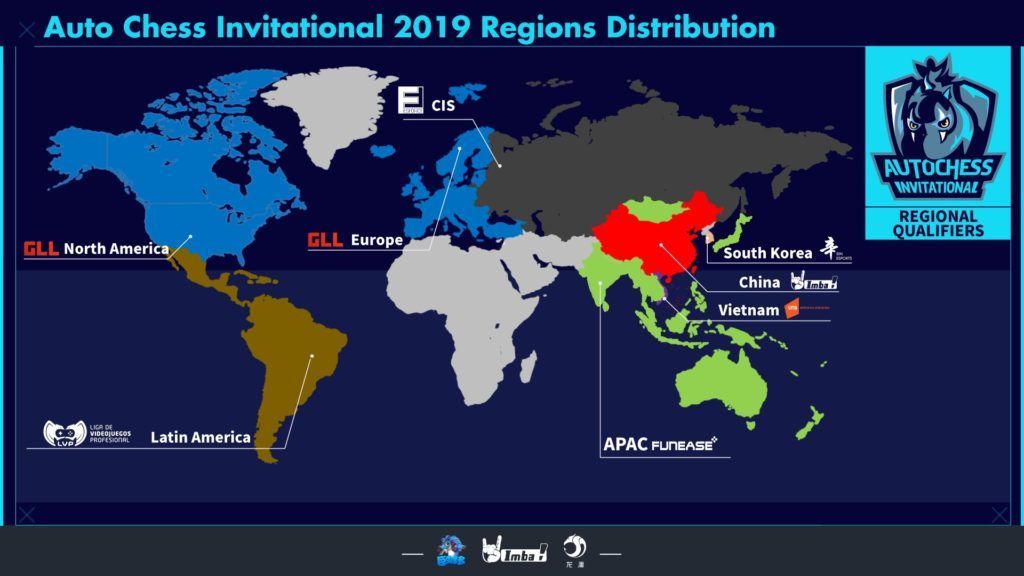 Each region will be assigned a certain number of slots for the grand finals: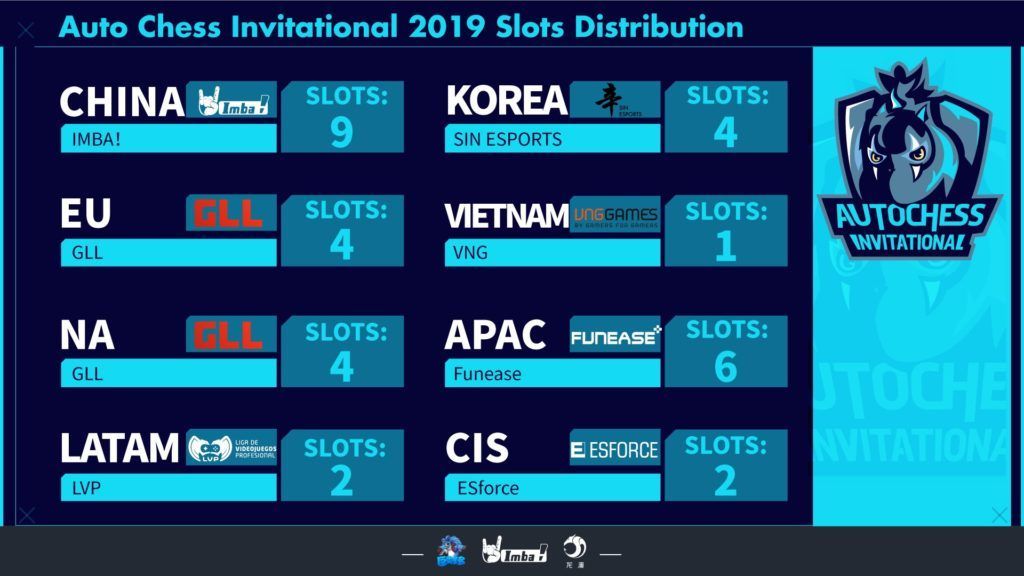 The grand finals for the Auto Chess Invitational will be held on October 25-27 in Shanghai, China, with a total prize pool of US$1 million up for grabs.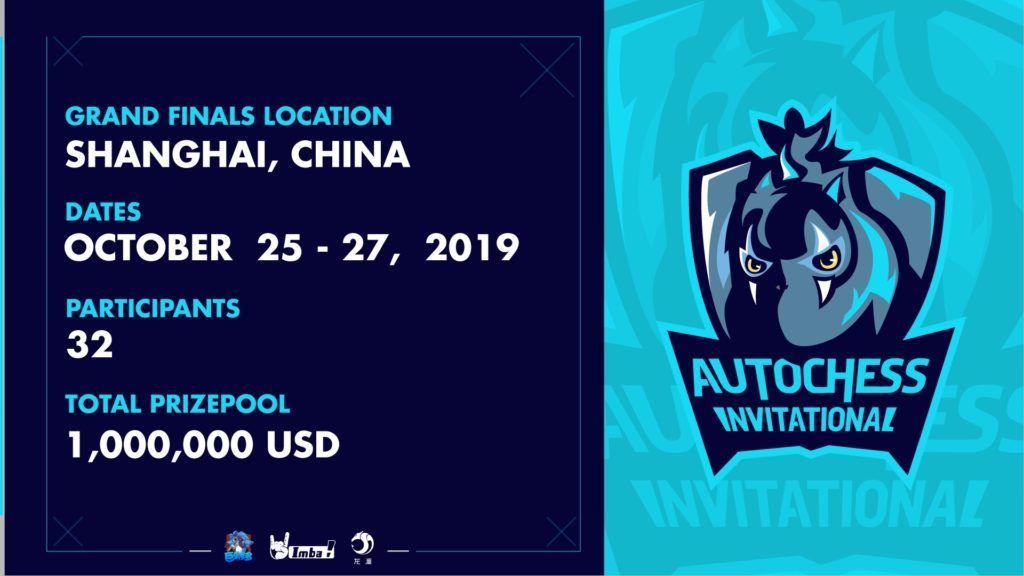 READ MORE: Drodo Studios' Auto Chess PC port will be exclusive to the Epic Store