Nintendo Japan is planning to release a Disney-themed Switch console later this year.
The console will also include upcoming party game Tsum Tsum Festival, where over 100 Tsum Tsum characters will be featured. The title supports up to four players and has an online multiplayer feature, a new feature which was not available in the original mobile game.
The Disney-themed Nintendo Switch will have cute Disney Tsum Tsum prints all over it, from the charging dock to the pair of Joy-Cons that come with the set.
The right pink joycon's home button is specially designed to resemble the head to that of Mickey Mouse's, The Walt Disney Company's popular mascot.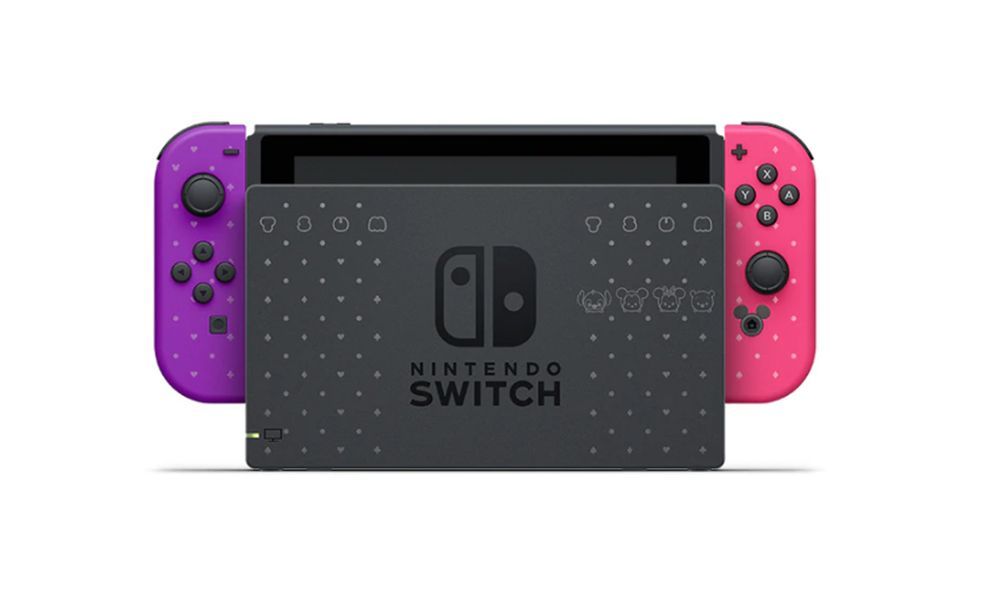 Players who will purchase the game before January 31, 2020 will receive alternative "Festival" versions of Stitch, Mickey Mouse, Minnie Mouse, and Winnie the Pooh in the game.
The Disney Tsum Tsum Festival game software and themed-console will both be available on October 10 in Japan.
READMORE: Nintendo is releasing an updated Switch with longer battery life