The city I live in, Manila, is one of many cities around the world to institute a lockdown due to the COVID-19 coronavirus outbreak.
The lockdown means that I'm stuck at home for at least an entire week.
With nowhere to go and nothing better to do, I decided to start the COVID-19 Quarantine Challenge.
No, that doesn't mean I'm going to go out and try to get myself infected with COVID-19. It means I'm going to finally sit down and try to finish every unplayed game in my Steam Library.
The games
Okay, full disclosure first. While finishing every game in their Steam library is probably too monumental a task for most people, my unplayed list of games is actually fairly short.
I'm quite disciplined at avoiding temptation when it comes to Steam sales, so right now, I only have 14 titles that I've never played before. They're a mixture of MOBAs, Auto Battlers, RPGs, action games, and even an educational title.
Here's the list:
Bayonetta
Dead by Daylight
Dota 2
Dota Underlords
Hollow Knight
Killing Floor 2
Learn Japanese to Survive — Hiragana Battle
OKAMI HD / 大神 絶景版
Ori and the Blind Forest
Quake Champions
Stardew Valley
Tabletop Simulator
Tekken 7
Warframe
The Rules
Obviously some of these games, like Dota 2 and Quake Champions don't have a story mode and can't be finished in the traditional sense. For those games, I decided winning three games online against other players (no bots!) counted as a success.
If the game has a story mode, finish the story mode.
If the game doesn't have a story mode, win three online games.
Default difficulty setting only.
The Plan
With 14 games to finish and only 7 days to play — and I still needed to do things like eat and sleep (and find time to write for ONE Esports) — I needed a plan.
I knew I had to finish two games a day if I wanted to complete the challenge.
To avoid getting stuck on one game for too long I decided to spend a maximum of five hours on each game before moving on. However, if I knew I had no chance of finishing a game I would just move on and use that time on another game.
---
---
Dota Underlords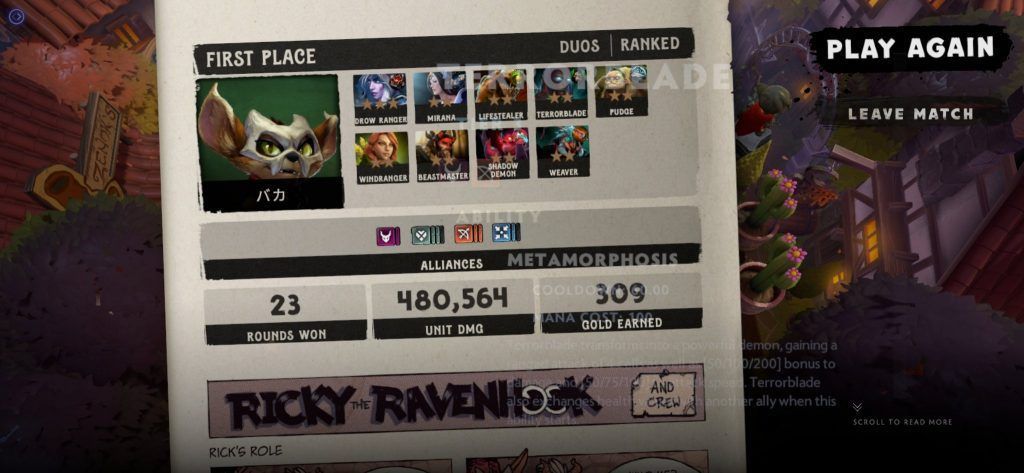 SUCCESS
Time spent: 5 hours
For Underlords, I spent some time familiarizing myself with how to play the game before I asked a friend I know who already plays it to join me for Duos.
It took us a while, but with a lot of luck on our side, we managed to achieve three first-place victories.
---
Dota 2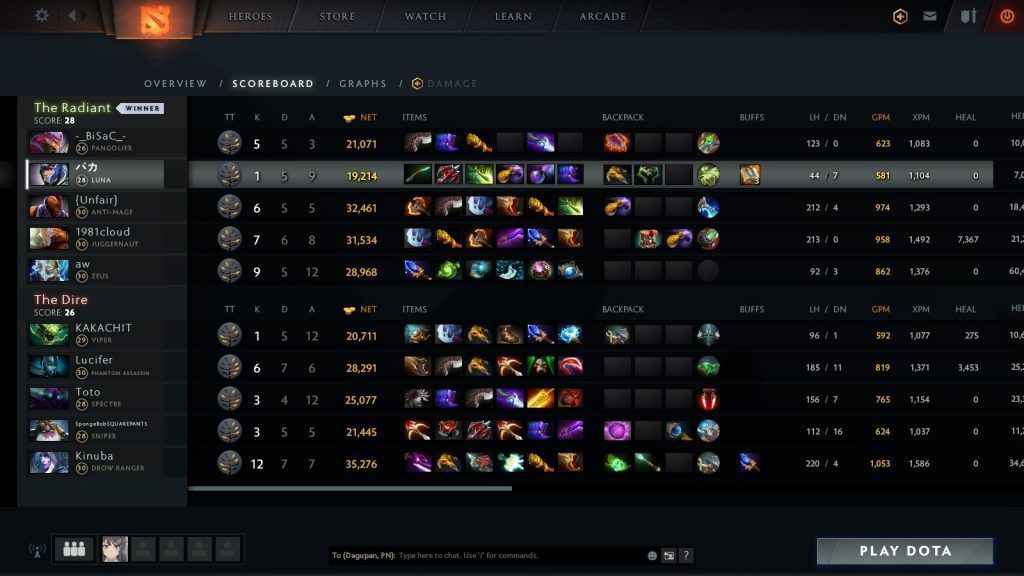 SUCCESS
Time spent: 5 hours
While I play League of Legends, this is my first time playing Dota. I thought this wouldn't be too hard, and I even called in a few friends to help out.
Boy was I wrong. We played countless games of unranked, ranked, turbo, and even ability draft, but ended up losing every game. After nearly four hours, I decided to solo queue by myself and managed to win three games of turbo in a row. Maybe I need better friends.
---
Learn Japanese to Survive — Hiragana Battle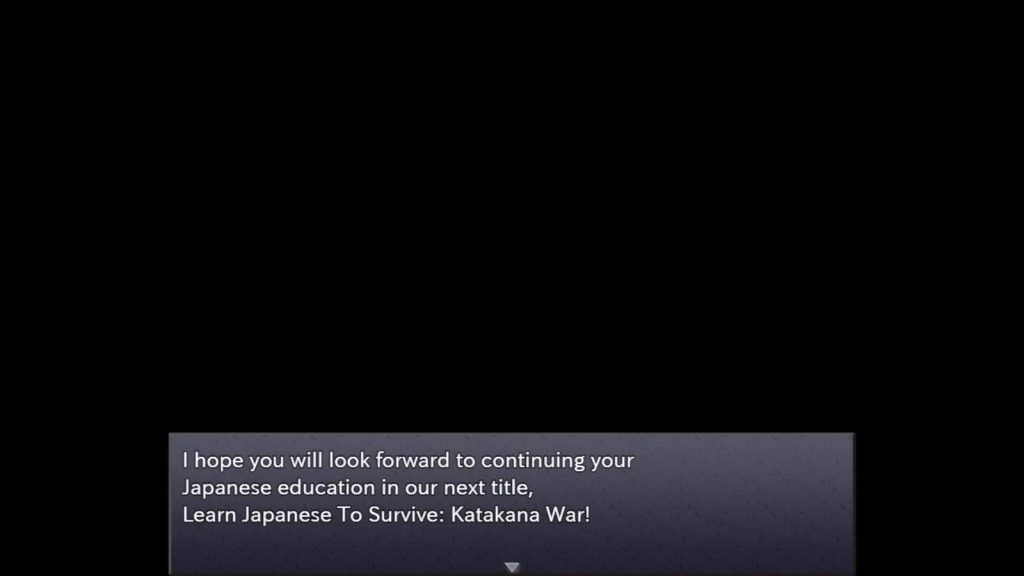 SUCCESS
Time spent: 5 hours
This game is an educational game for learning Japanese. It has a JRPG-style story mode that has you identifying Japanese characters. I successfully completed this game in about five hours.
---
Bayonetta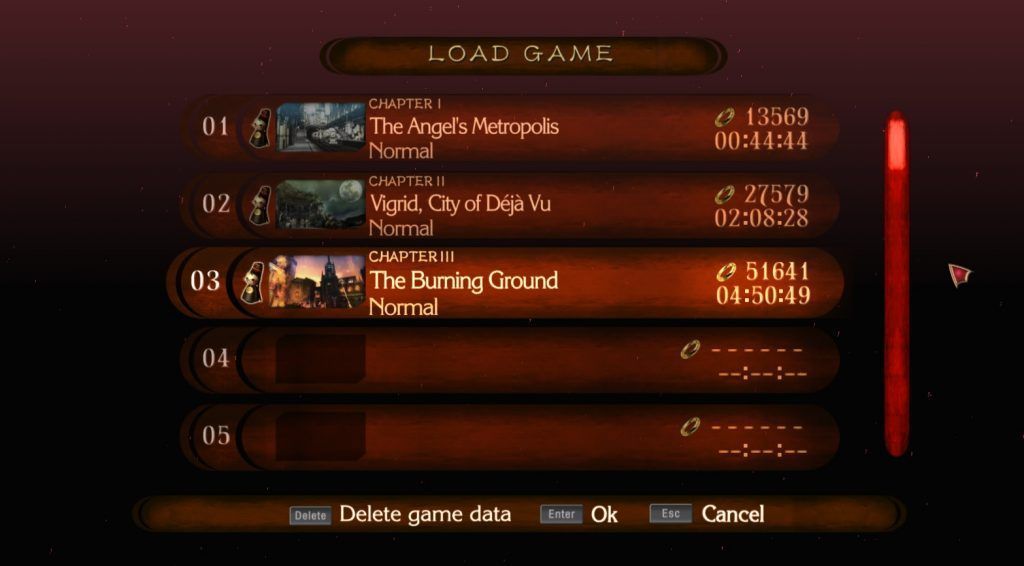 FAIL
Time Spent: 5 hours
Bayonetta is a hack-and-slash action game. It's surprisingly hard, and the level design is quite open, which I found confusing. It took me quite a long time just finding the exit to the train station in the first chapter!
After nearly five hours on Bayonetta and with only three chapters down, I went online and found out that the game has 16 chapters and an epilogue, so I decided to move on.
---
OKAMI HD / 大神 絶景版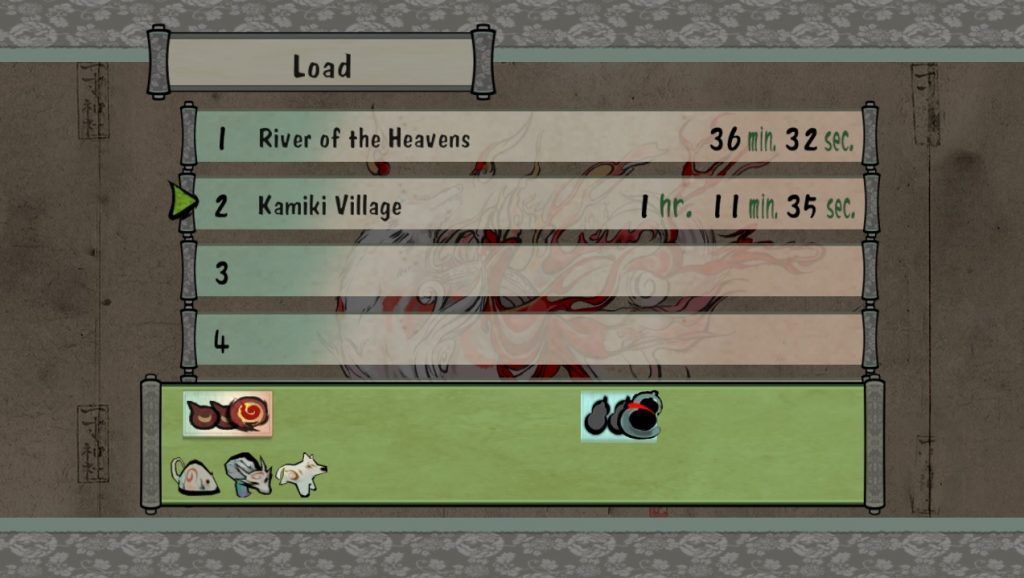 FAIL
Time spent: 2 hours
I just could not get into Capcom's action-adventure game, Okami. Despite its excellent reviews, I spent nearly two hours wandering around the introduction level map before giving up, knowing I would never complete it in the allotted time.
---
Tekken 7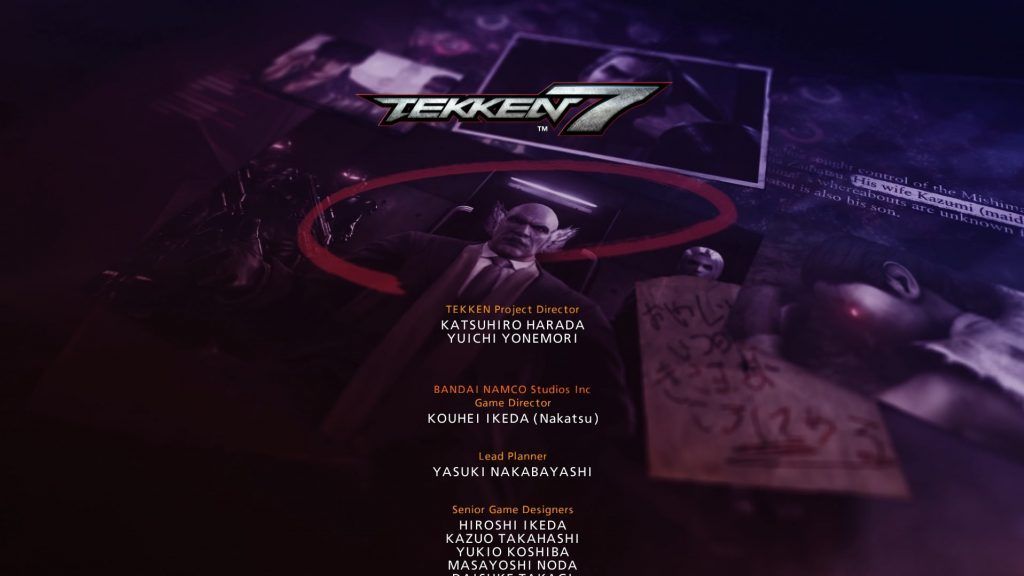 SUCCESS
Time Spent: 5 hours
I know that playing against the computer AI is a bit of a cop-out, but Tekken 7 is my first fighting game so cut me some slack.
I played the tutorial and practiced a bit in practice mode before attempting and completing the game's story mode with Alisa Bosconovitch.
---
Dead by Daylight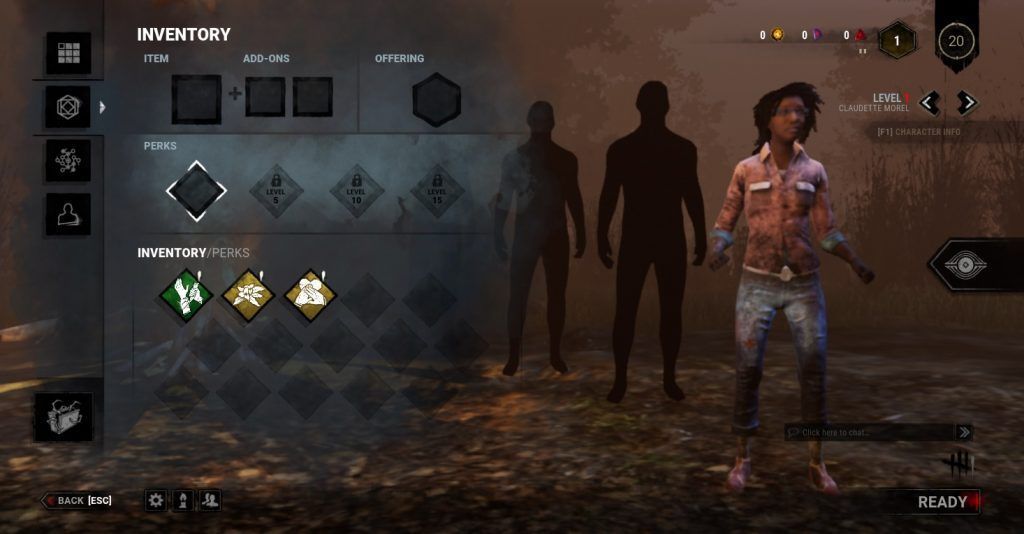 PARTIAL SUCCESS
Time spent: 2 hours
Dead by Daylight is an asymmetrical 1v4 horror game. Originally I wanted to play as the monster, but decided it would be easier to get a win as a survivor instead.
I actually managed to escape the Autohaven Wreckers realm, but my teammates didn't make it out, which counts as a loss, so…partial success?
---
Tabletop Simulator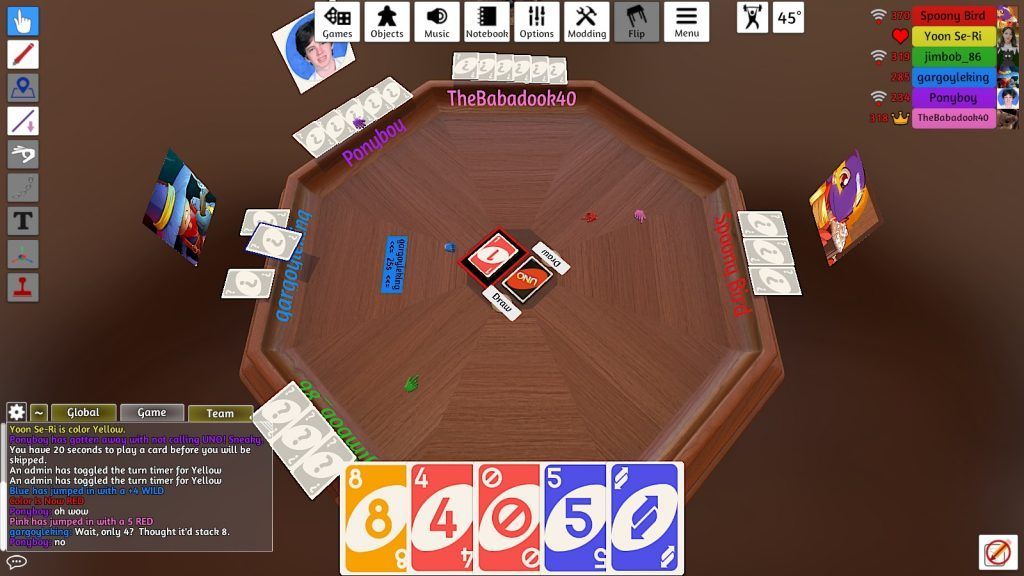 SUCCESS
Time spent: 30 minutes
Tabletop Simulator is exactly what it sounds like: a virtual way to play your favorite tabletop games. It includes over 3,000 games in its database, so if you're missing boardgame night while you're under lockdown, this is an ideal alternative.
For this game, I played Uno against randomly-matched online opponents. Not gonna lie, I'm pretty great at Uno, so I crushed them in about 30 minutes. Next.
---
Hollow Knight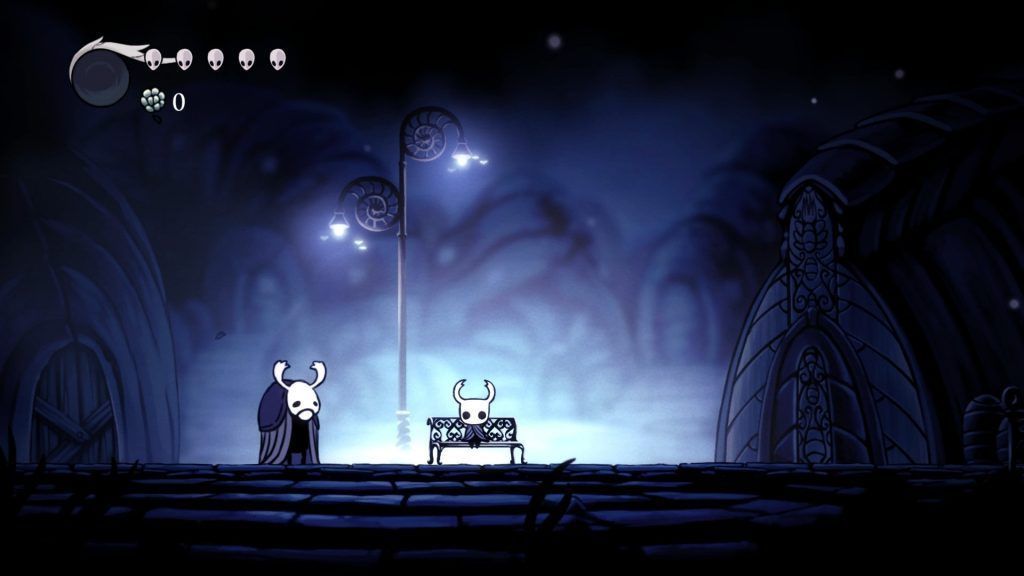 FAIL
Time spent: 3 hours
I really love the art style and wonderful soundtrack of Hollow Knight, a retro 2D Metrovania-style action-adventure game.
However, it's quite hard and after three hours I only managed to get lost underground, fight one of the initial bosses, and die repeatedly before I decided it was time to move on.
---
Killing Floor 2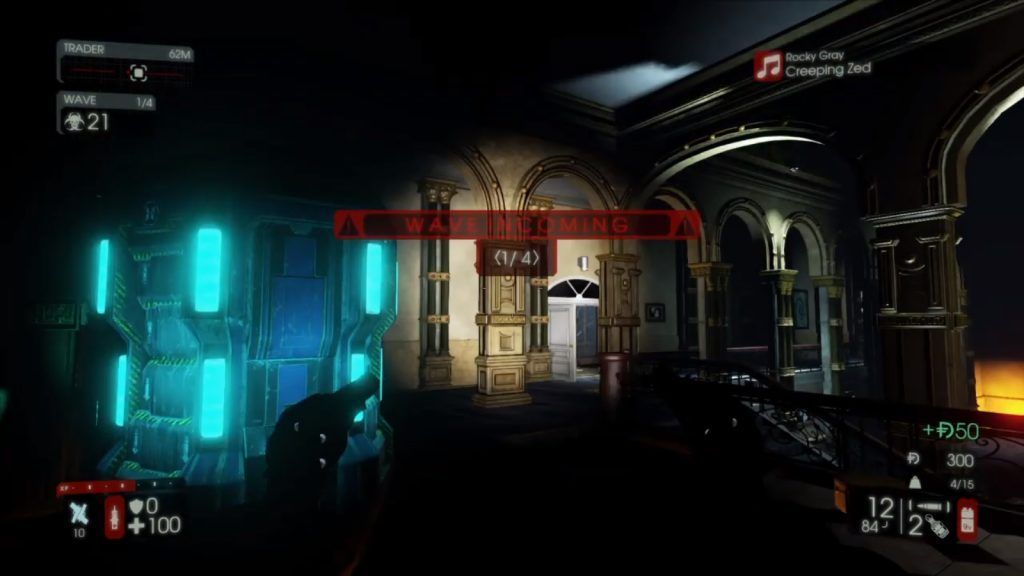 FAIL
Time spent: 10 hours
Killing Floor 2 is just one of many multiplayer co-op zombie killing FPS games, similar to Left 4 Dead.
I really like this game, and was making good progress through the single-player story mode. However, it's just too long to finish in one sitting and even after doubling my self-imposed time-limit of five hours, I wasn't able to finish it so I decided it was time to move on.
---
Ori and the Blind Forest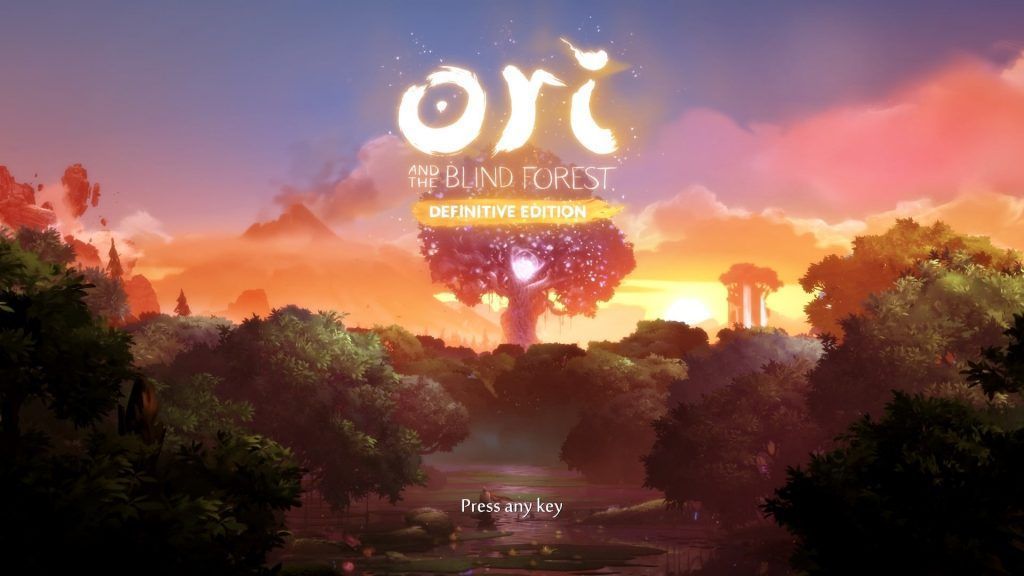 FAIL
Time spent: 5 hours
I really enjoyed this beautiful platform-adventure game, but I made the mistake of playing it the day after my Killing Floor 2 marathon. Deprived of sleep I struggled with it and only managed to get through about 50% of the main story.
---
Stardew Valley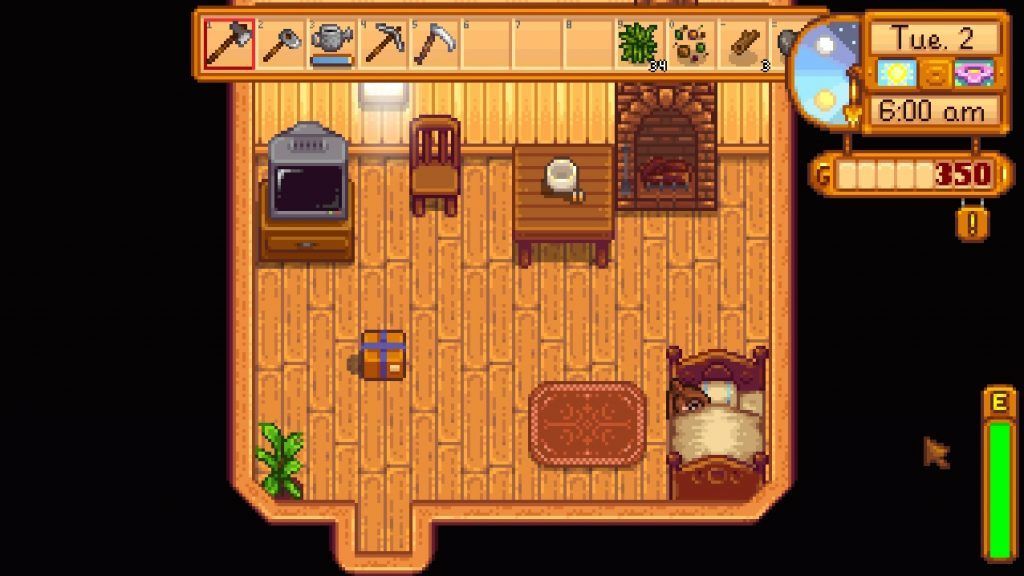 FAIL
Time spent: 3 hours
According to Howlongtobeat, farming and social-interaction simulator, Stardew Valley, takes about 52 hours to beat. Since I knew there was absolutely no chance of speedrunning the game in six hours, I played just enough to get a food feel for the game.
After three hours of gameplay, I'd made friends in town, grown some crops, made a few renovations to my house and earned enough gold to build a barn.
---
Warframe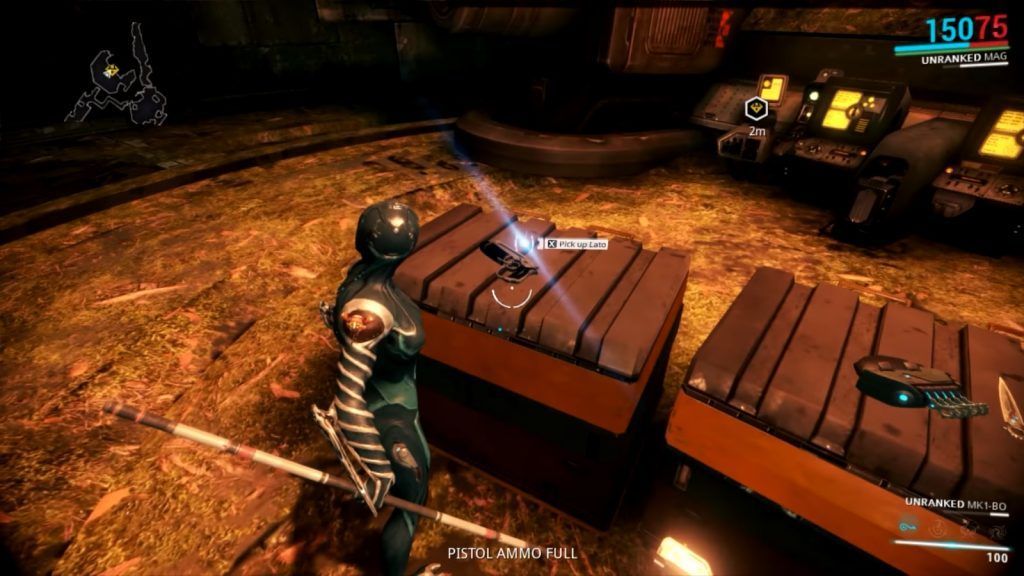 FAIL
Time spent: 8 hours
Warframe is an online third-person shooter. It's a bit like an MMO and has a ton of storyline missions to play.
In eight hours I managed to play through more than a dozen of them on a variety of different planets but I'll be honest, I wasted about half of my playtime on customizing my armor.
---
Quake Champions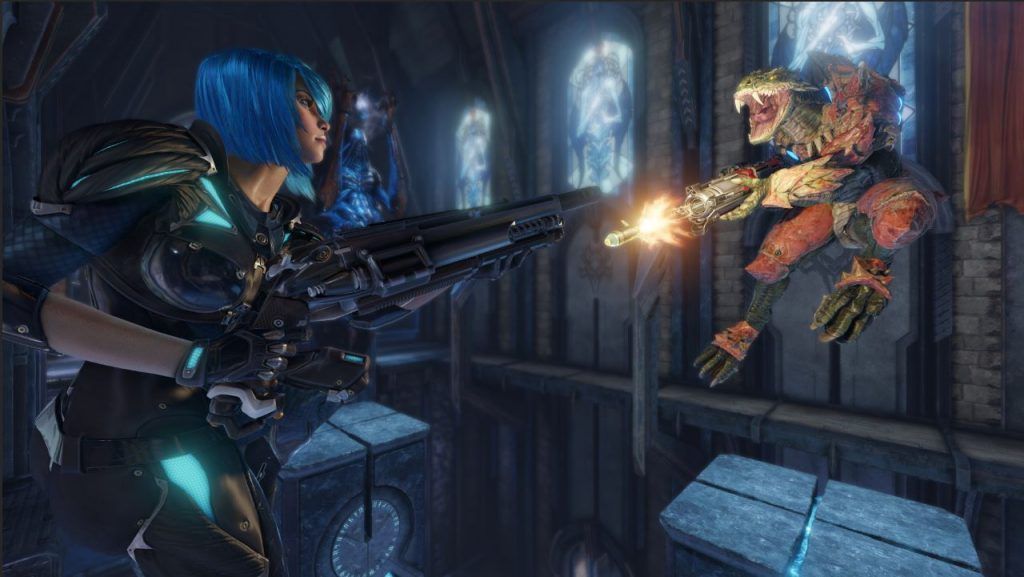 SUCCESS
Time spent: 5 hours
I'll be honest, I don't have the best aim, so Arena FPS title, Quake Champions, is one of the games I was not looking forward to and I ended up putting it off till last.
After familiarizing myself with some of the guns I hopped into a free-for-all match and immediately got obliterated.
Deciding that my best bet was hoping a team full of better players could carry me to victory I strategically switched over to Team Deathmatch.
Fortunately, despite my unintended efforts to throw games, I did finally manage to get carried to victory three times, which I suppose is more of a success for my teammates than me, but whatever, I'm counting it anyway.
---
Final Score
Games successfully completed: 6 (and one partial success)
Games failed: 7
Time wasted: 63 hours and 30 minutes
READ MORE: Here are 10 games you should look forward to in 2020