Codemaster's Grid racing series hasn't had a new title since 2014, but the game's all set for a fourth version this fall.
Besides sporting the usual range of racing modes, such as circuit, street-racing, ovals, hot laps, point-to-point, and time attack, Fernando Alonso's esports racing team, FA Racing, will be in the game, as the "final boss" for players.
"Having completed across F1, Endurance, and Stock Racing, [joining] Grid is [timely] and I'm delighted that the studio has added both myself and my team into the game," he said. The two-time F1 champion's is also coming onboard as a Race Consultant.
In the real world, FA Racing is currently competing across all virtual racing tournaments, like Dirt Rally 2.0, iRacing, Project Cars 2, and GT Sport.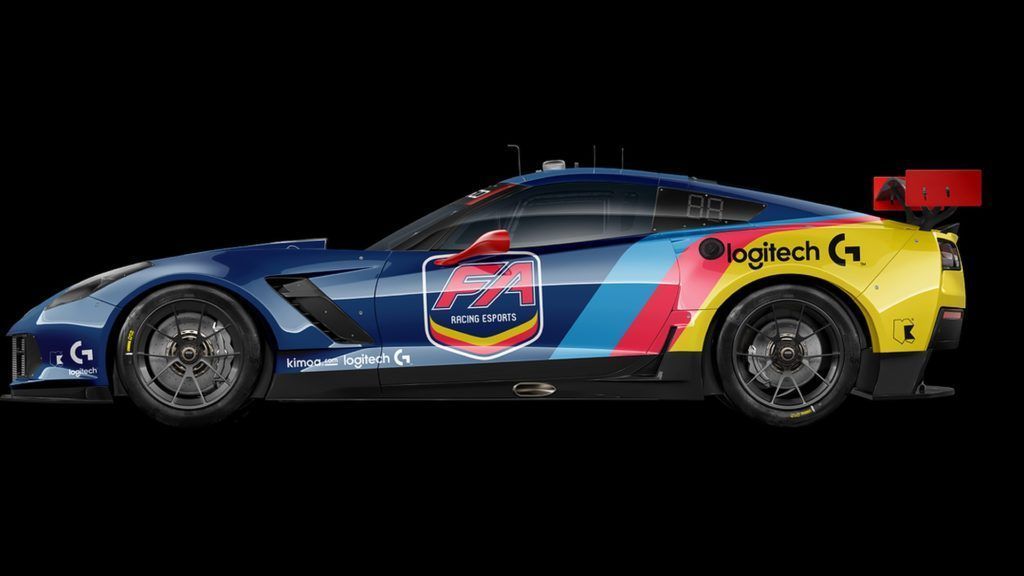 Players who are gunning for the chance to race against Fernando will be facing him in his Renault R26, the persona and car that won the Formula 1 championship title in 2006.
The upcoming Grid will feature race-tracks that span across four continents and an extensive list of GT racing, touring, and super cars. Watch the trailer below.

SEE ALSO: Ferrari is 'seriously' considering participation in F1 Esports