Light up the fireworks and raise your flags — it's the Fourth of July! Get into that Independence Day vibe with our list of games that celebrate American patriotism and will have you breaking out a U-S-A! U-S-A! U-S-A! chant in no time.
---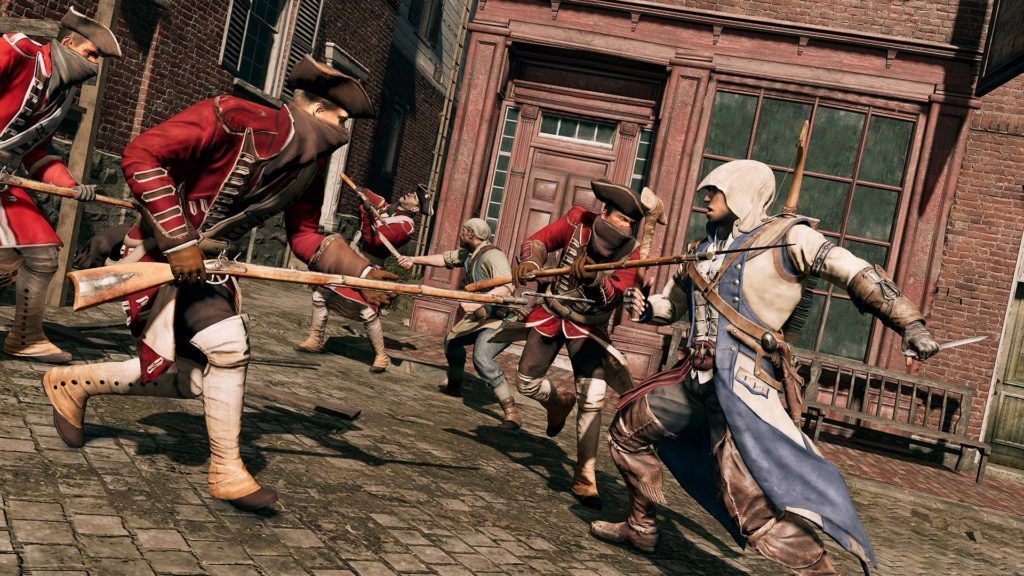 Assassin's Creed 3
Ubisoft's Assassin's Creed series is well known for being set in meticulously recreated historical time periods. Assassin's Creed 3 focuses on the events of the American Revolution, just before the USA freed itself from Great Britain.
The game imparts the struggle of America during this time, and what it took to finally acquire independence.
---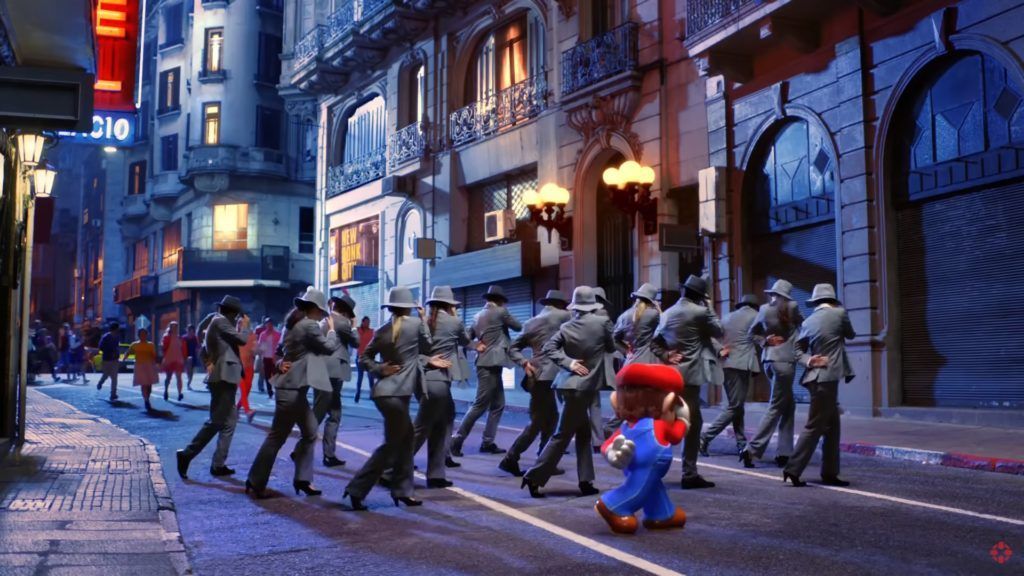 Super Mario Odyssey
Want to roam around the busiest and biggest city in the United States? Well you're in for a treat with Super Mario Odyssey! The Nintendo platformer recreated New York city as a parody world — cabs, skyscrapers, businessmen and all. Why it even has this musical trailer that's reminiscent of the glitz and glamour of a Broadway musical!
---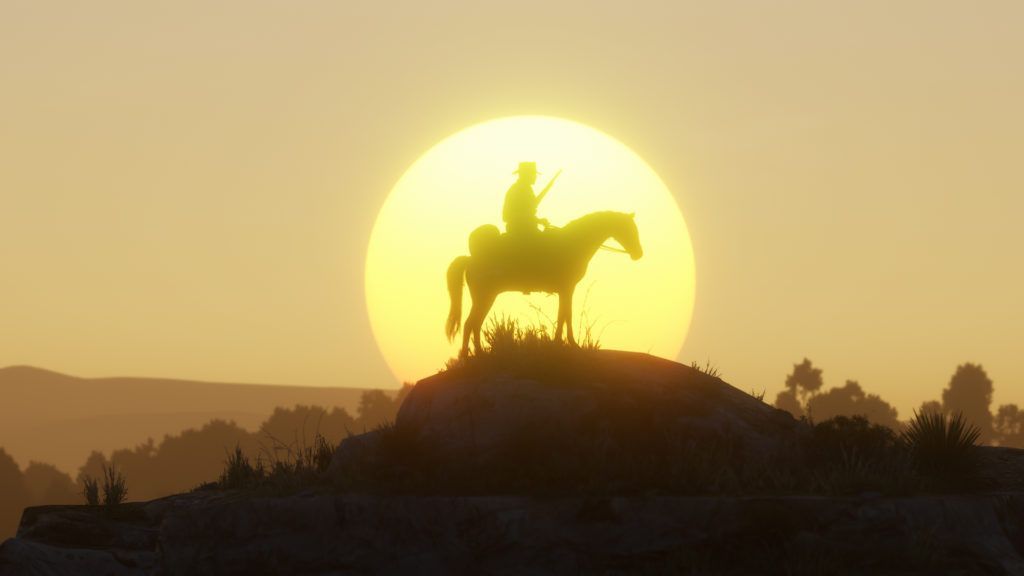 Red Dead Redemption 2

Explore a time of guns and horses in the second installment of the Red Dead Redemption series. The plot of Rockstar Games' action adventure title features the dangerous American Old West era. The game's official description reads:
"An epic tale of life in America's unforgiving heartland, the game's vast and atmospheric world will also provide the foundation for a brand new online multiplayer experience."
---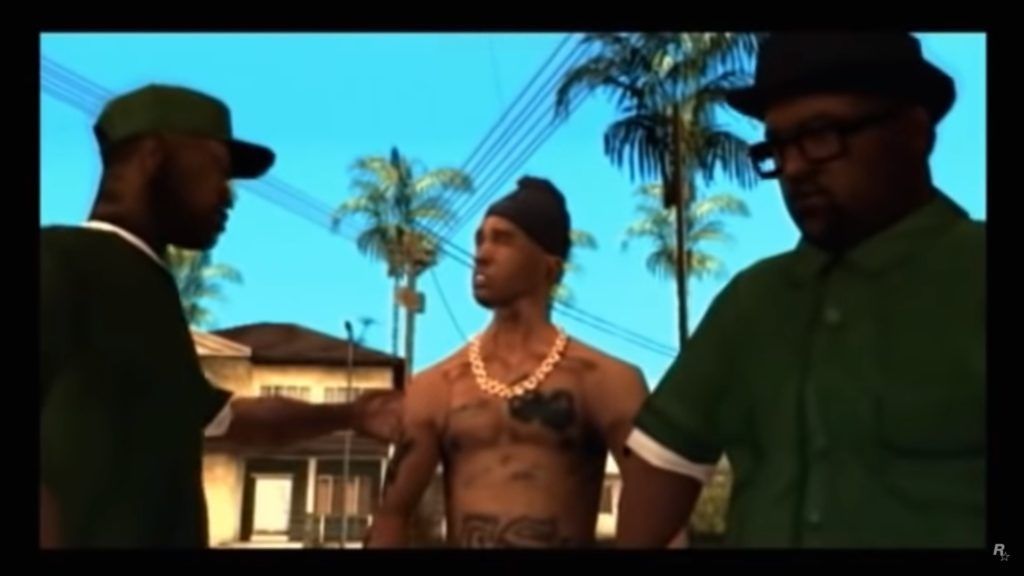 Grand Theft Auto: San Andreas

Despite its violent and graphic scenes, GTA: San Andreas teaches its players a thing or two about humanity and morality. The game is based on the real-life gang wars in Los Angeles during the 1980s. A Rockstar Games classic title, San Andreas is deemed to be one of the best selling games of all time and has already been ported to multiple different platforms.