Awwww, who's a good doggo?
The answer to that question is the adorable "Corgo The Ancient Scroll Carrier" mount, the first winner of Blizzard's eighth annual Warcraft Student Art Contest.
Mackenzie Kade, an art student from Savannah College of Art & Design, melted hearts with a giant corgi dog that serves as an adorable mount in the MMORPG World of Warcraft.
Kade also sent the textures to help ease the process of remaking it in an actual game setting, but Blizzard has yet to confirm whether or not good boy Corgo will be added to the game.
The annual contest is a way for Blizzard to inspire student fans to look for creativity within the realm of World of Warcraft and for students to use the opportunity to showcase their skills direct to the WoW team.

As for prizes, Kade and the other upcoming winners will be able to spend a day with WoW art team, along with going on a tour of their studio. They will also get 1 on 1 mentor-ship for two hours, a t-shirt, a one year subscription to WoW as well as score an original sketchbook from the team.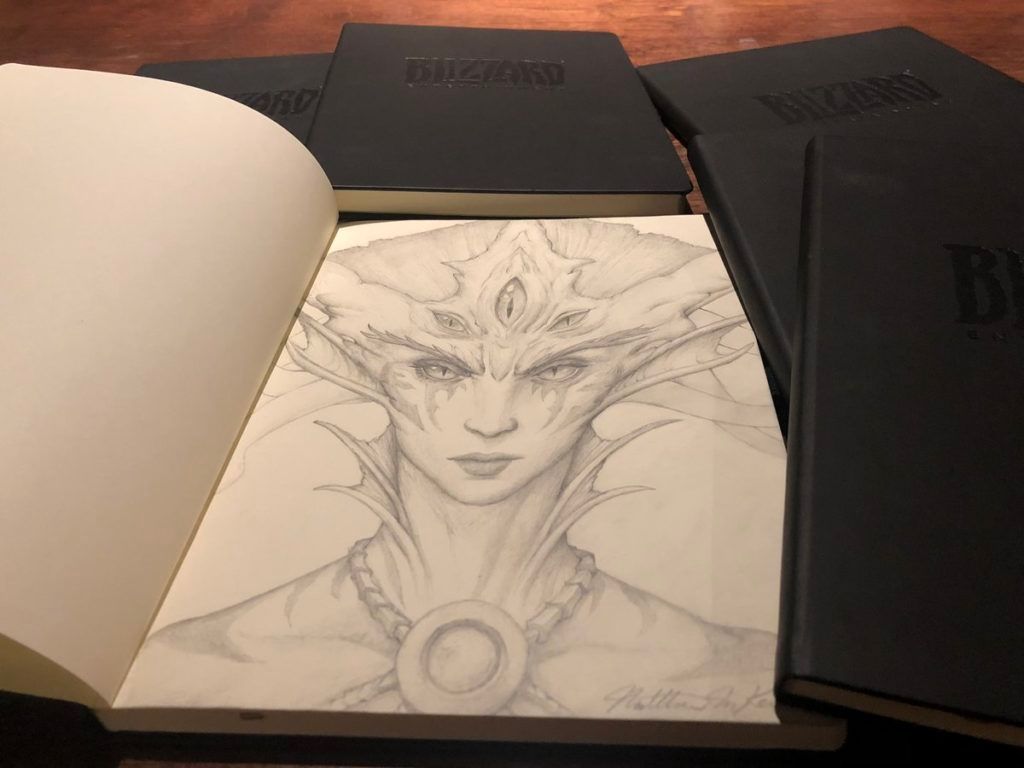 Although the Corgo is a static illustration, Blizzard made it clear that all art forms would be considered.
The next winner of the Student Art Contest, Luke Mason of UC Santa Cruz, entered a cool-looking 3D animation entitled "Affliction Warlock – Soul Devour".