Get your wallets ready.
Asus' latest ROG gaming laptops are back and they aren't cheap. Case in point, the crazy S$9,999 (US$7,260) ROG Mothership, a Microsoft Surface-like gaming hybrid with a detachable keyboard.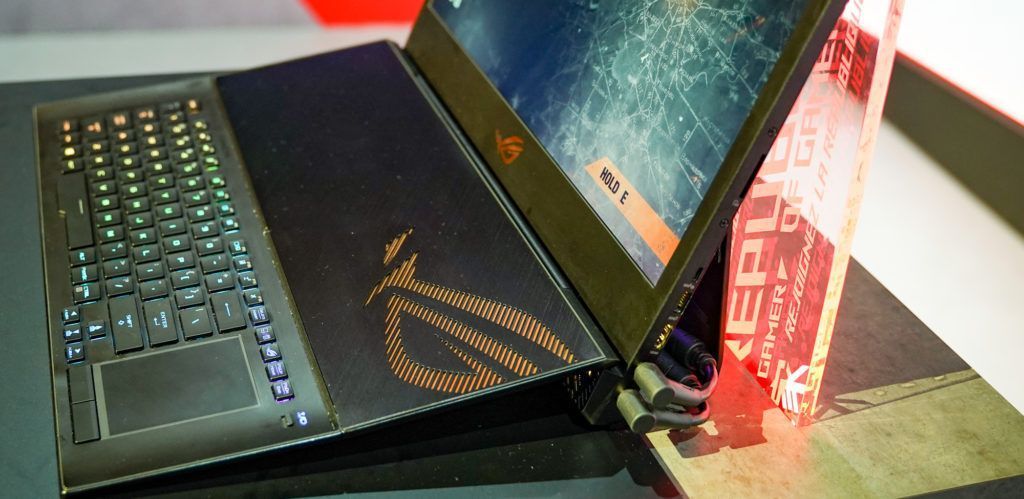 Packing an Nvidia GeForce RTX 2080 and an octa-core Intel Core i9-9980HK processor, the Mothership sits upright for better cooling, with the keyboard raised as well for a more comfortable wrist position.
The keyboard can work either docked or wirelessly, and when removed, will reveal the four speakers below the Mothership's 17.3-inch 144hz 4K display. Other specs include 64GB DDR4 RAM, three 512GB SSDs and a 90Wh battery.
While the Mothership is portable, it weighs about 4.8kg (or about the same as a bag of rice), so you will get some exercise lugging it around. But hey, for its price, you'll be able to frag noobs at the picnic table in the park to the envy of your not-as-rich buddies.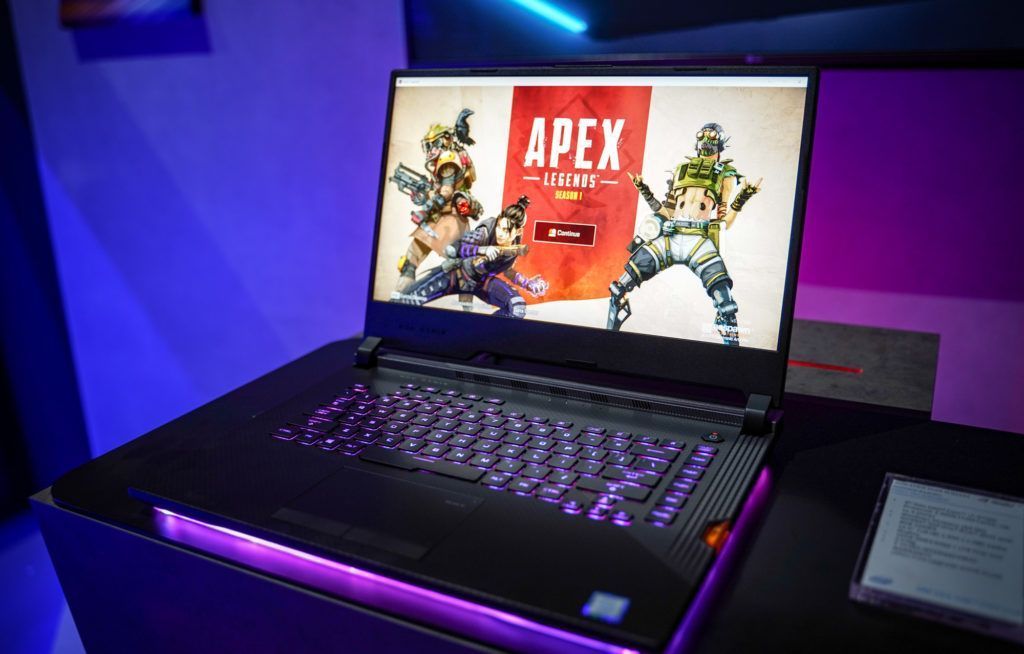 If the ROG Mothership's crazy price and design isn't your cup of tea, there's also the more affordable ROG Strix Scar III GL531. Designed in partnership with the BMW Designworks Group, the Scar III features cool sculpted surfaces and the ROG Keystone, an NFC key that lets you easily enable your personal lighting preferences and other game settings based on a stored profile.
It also hides a secret drive where you can store and encrypt files that are meant for your eyes only.
The Scar III packs an Nvidia GeForce RTX2070, an Intel i9-9750H processor, a 240Hz 15.6-inch Full HD display, and a starting price of S$2,698 (US$1,960).
Those looking for an even more budget experience can look to the ROG Strix G, which comes with Nvidia's GeForce GTX 1660Ti graphics, Intel Core i7-9750H processor, and a 15.6-inch Full HD display (with higher-end models going up to 120Hz refresh rates). Prices start from S$1,598 (US$1,160).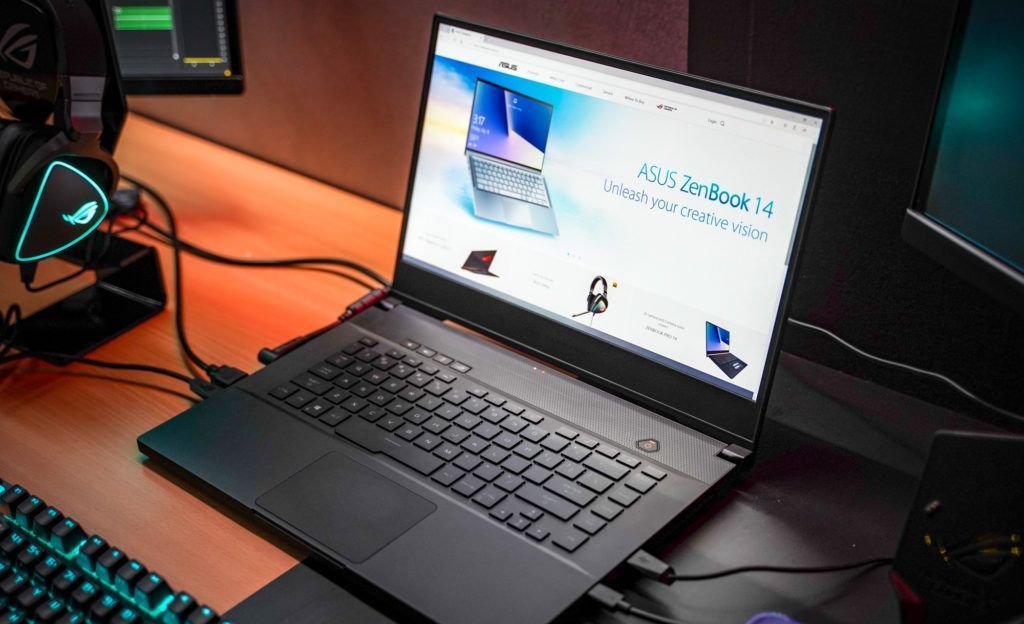 Also unveiled at the event is a new version of the ASUS ROG Zephyrus S GX502, this one designed to be used for gaming or creating content. It features a magnesium alloy chassis and soft-touch paint that looks amazing.
Specs include either an Nvidia GeForce RTX 2060 or RTX 2070 graphics card, Intel Core i7-9750H processor, 16GB RAM and 1TB SSD. The 15.6-inch Full HD display features a 144Hz refresh rate, for a competitive edge while gaming. The 2kg laptop will retail with a starting price of S$3,398 (US$2,460).
READ MORE: LG's new wide-angle monitors are perfect for gaming