Warner Bros. Interactive Entertainment is cooking up a big game for all fans of J.K. Rowling's internationally-acclaimed fantasy series Harry Potter.
The Boy Who Lived is getting his own triple-A title, which will let players experience role-playing as wizards and explore the magical world of Hogwarts School of Witchcraft and Wizardry and its neighboring places based on the popular series.
It will be an open-world RPG game released on upcoming consoles Sony's PlayStation 5 and Microsoft's Xbox Series X, according to a report by Bloomberg.
---
---
The Harry Potter game was originally scheduled to be officially revealed during the E3 2020 showcase in June before the event was cancelled due to the COVID-19 pandemic.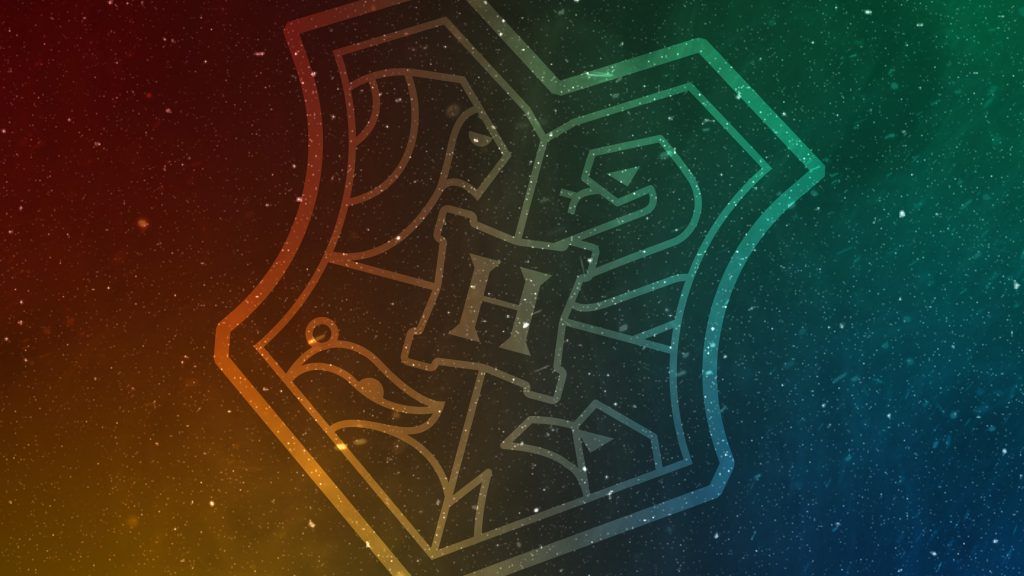 Last year, Harry Potter: Wizards Unite was launched for mobile devices. It uses augmented reality (AR) which is similar to Pokémon GO.
READ MORE: Harry Potter: Wizards Unite is no Pokémon Go, and that's great