22 years after Crash Bandicoot 3: Warped first came out for the PlayStation 1, Sony has revealed Crash Bandicoot 4: It's About Time, a new sequel launching this October for the PlayStation 4 and Xbox One.
Crash Bandicoot 4 will revolve around Crash and his sister Coco stopping villains Neo Cortex and Dr. N. Tropy from conquering the multiverse.
Right off the bat, fans will immediately notice a difference in the characters' art design from the remastered version.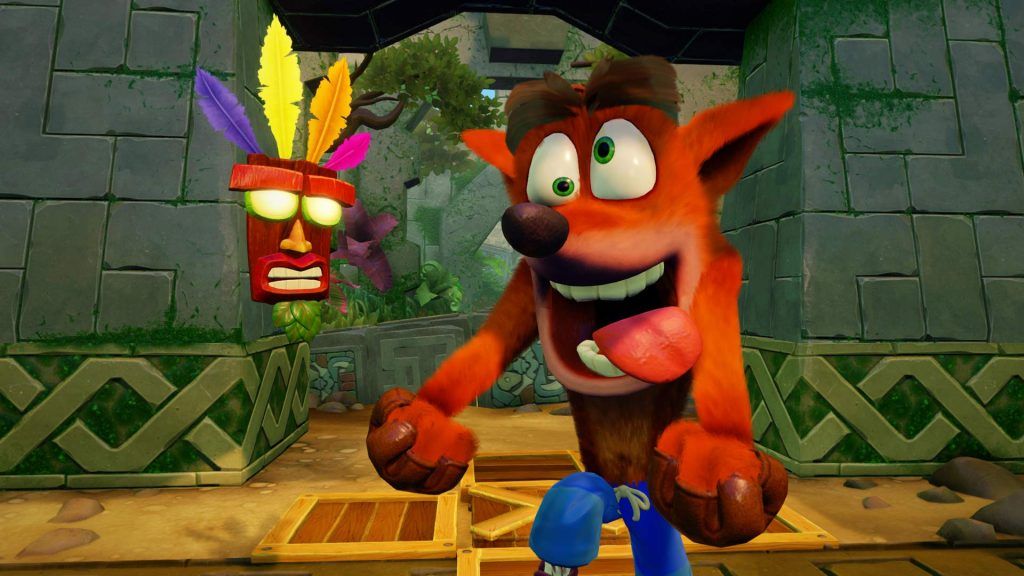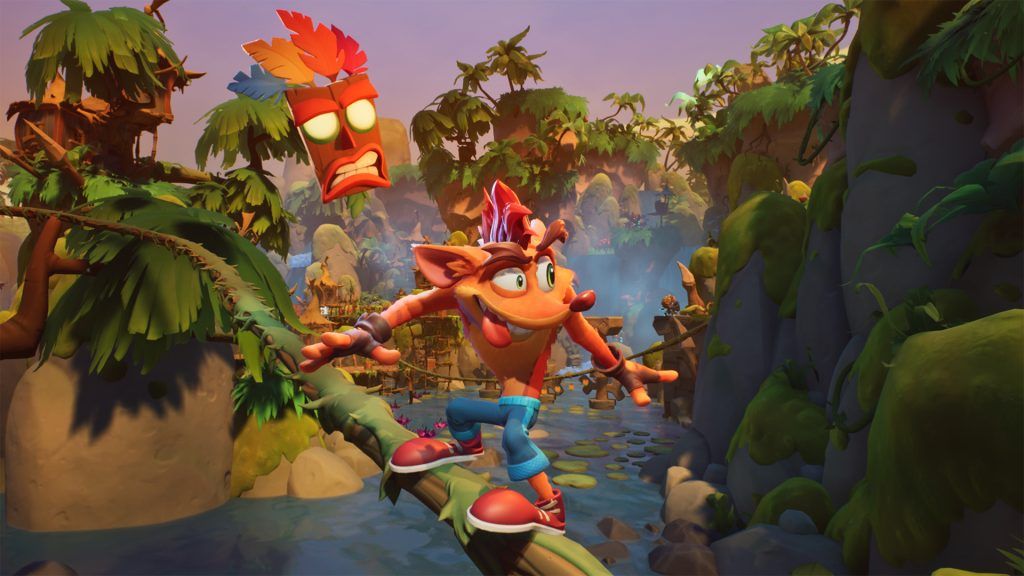 Developers, Toys for Bob, have revealed that they intend to give players a modern gaming experience with this redesign. They haven't forgotten about the long-time fans of the franchise, however, as they're giving Crash Bandicoot 4 players the option to switch between Modern and Retro modes.
Modern mode is a little more forgiving, as it will send the player right back to the latest checkpoint upon dying. Meanwhile, Retro mode sticks closer to the 90s platformer experience by forcing players to completely start the level after dying multiple times and then eventually running out of lives. Collecting enough Wumpa fruits will give players more lives and more chances at completing a course.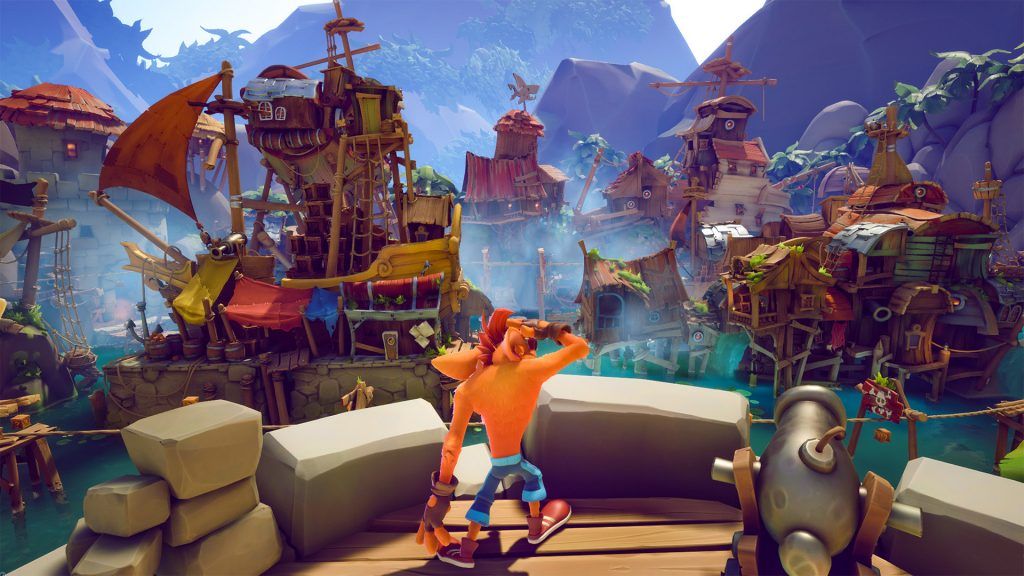 The developers also promises to make the environment bigger which will pave the way for new mechanics like wall running, rail grinding, and rope swinging.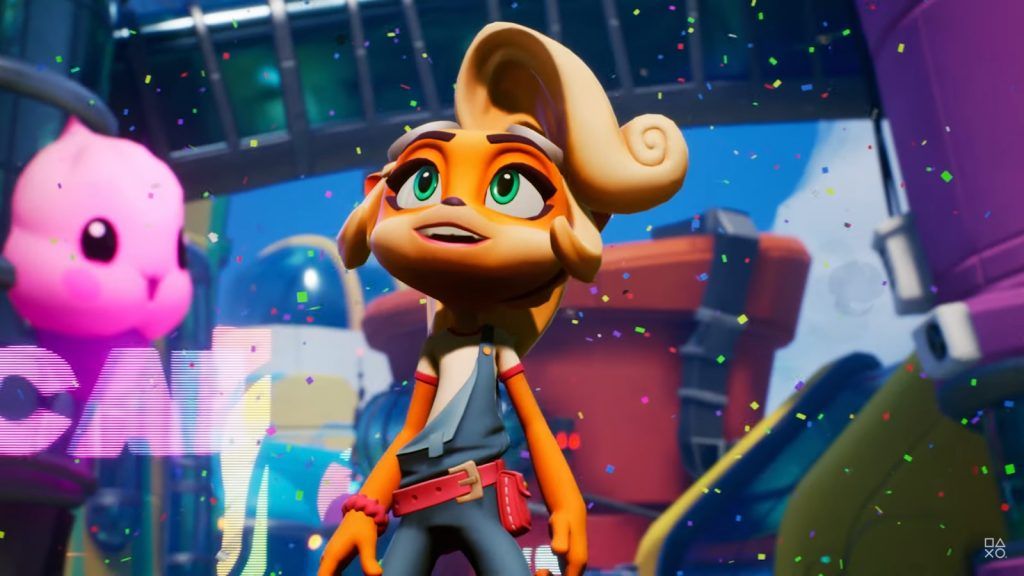 ---
---
The title "It's About Time" is both a reference to the 22-year gap between the previous game and this one, and a nod to the game's central plot, which revolves around the mysterious Quantum Masks.
The Quantum Masks are more powerful than the iconic Aku Aku. As guardians of space and time, these new floating masks will lend their power to Crash in different parts of the game.
Kupuna-wa (Time Mask) has the power to slow down time so Crash can create precise movements.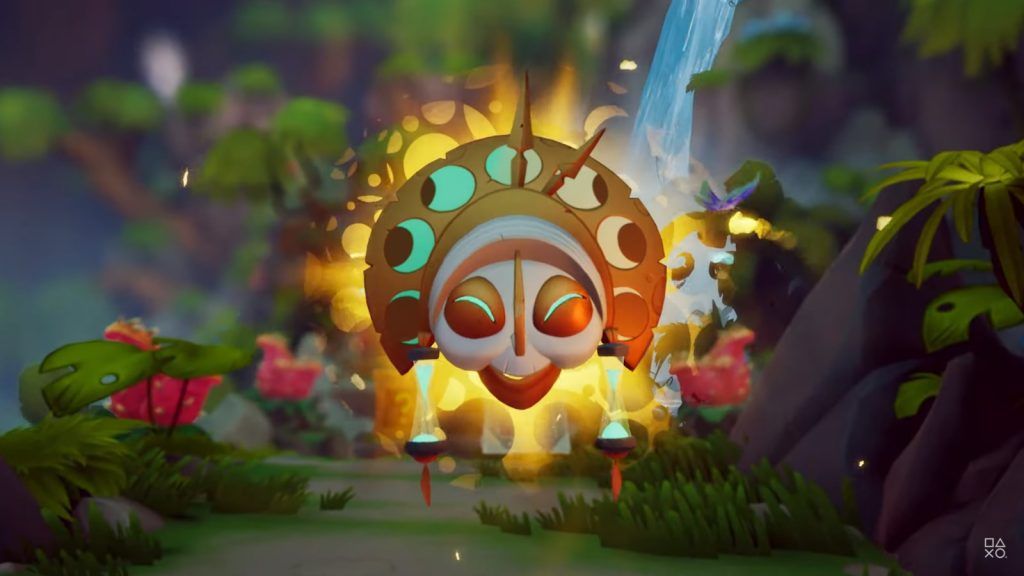 The blue mask Ika Ika (Gravity Mask) enables the gang to move upside down on some levels.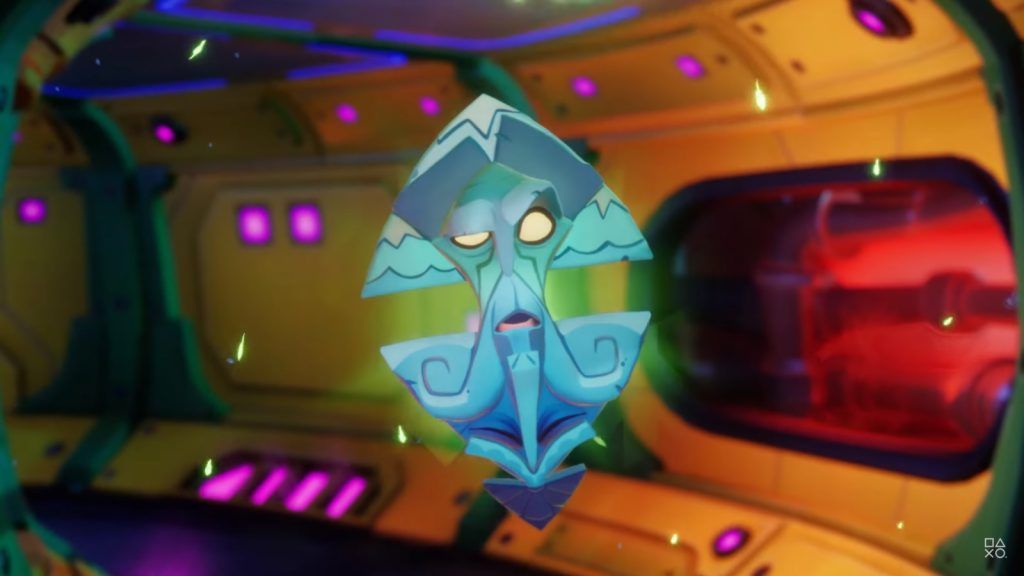 The other Quantum Masks will be revealed with the game's global release on October 2.
The game will launch on PlayStation 4 and Xbox One for US$60.
Players who will purchase the digital version of the game will get the Totally Tubular skins for Crash and Coco.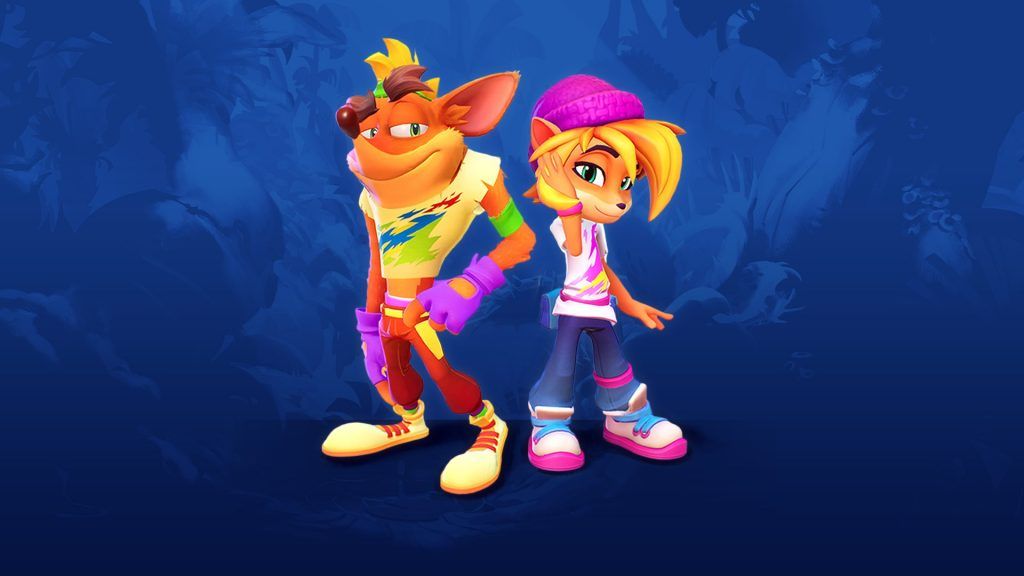 READ MORE: Crash Bandicoot Mobile brings back everyone's favorite marsupial in an endless runner