Hasbro has announced a Collector's Edition Stranger Things-themed version of Monopoly straight from the Upside Down.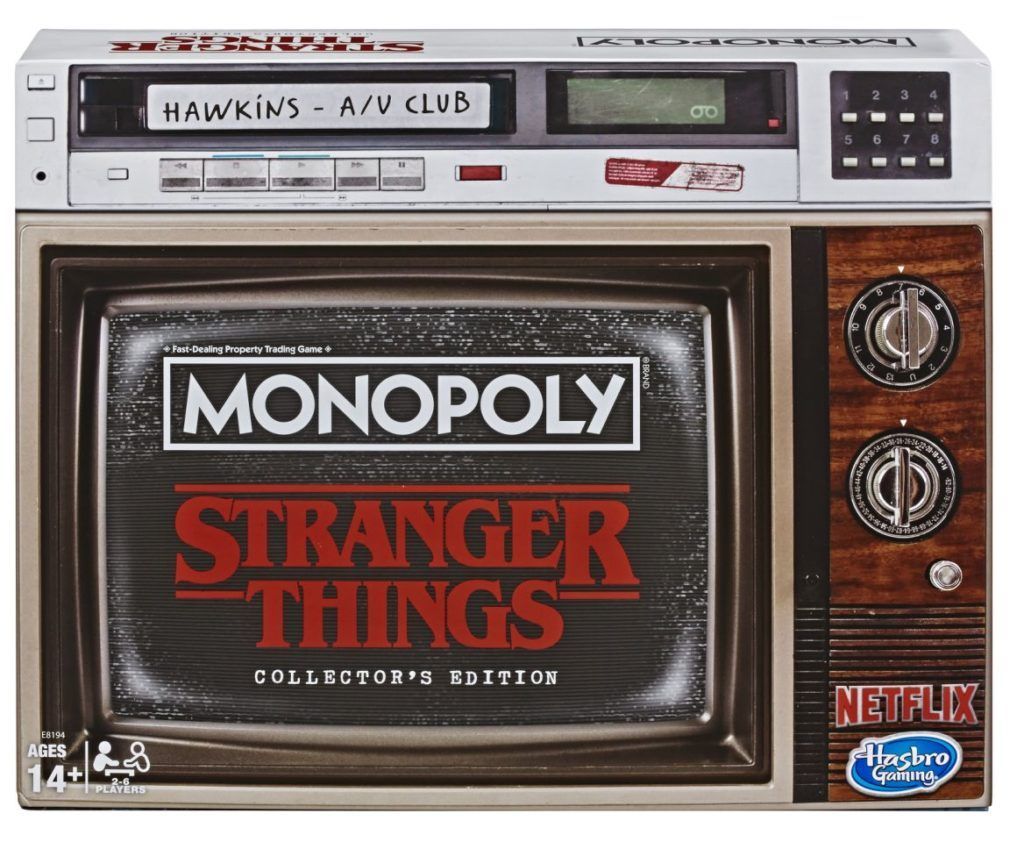 In this edition, the classic real estate (and friendship-destroying) board game is transformed into a spooky version with the protagonists of the show in the middle and creatures from the Upside Down on its perimeter.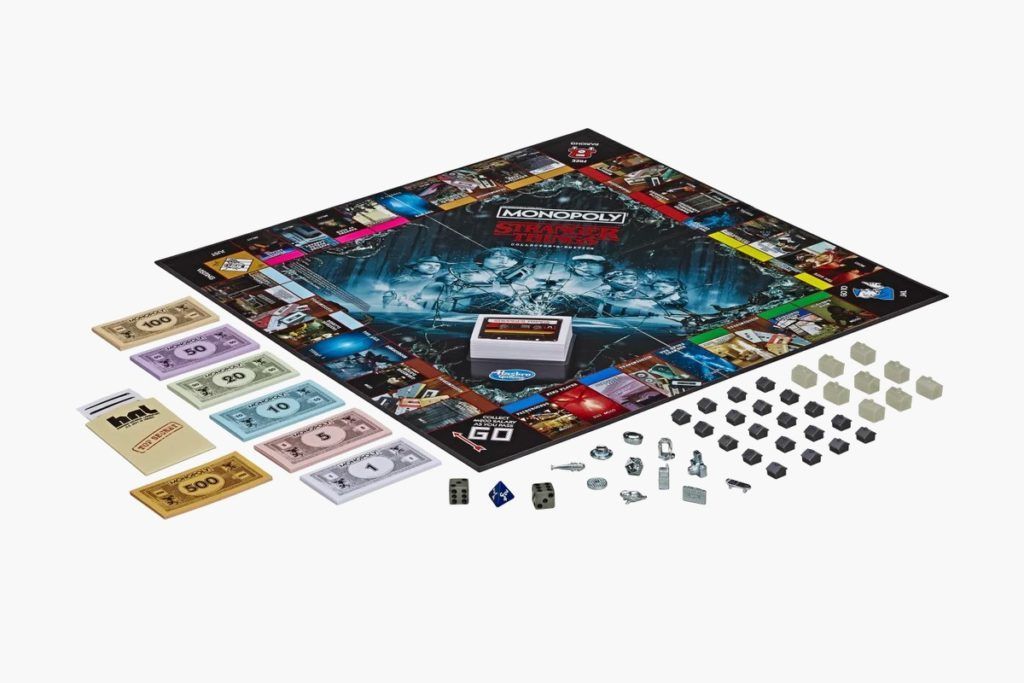 The usual player pieces have been replaced with various iconic items from the show, including Max's skateboard, Steve's baseball bat, Hopper's hat, and Dustin's pet demodog Dart.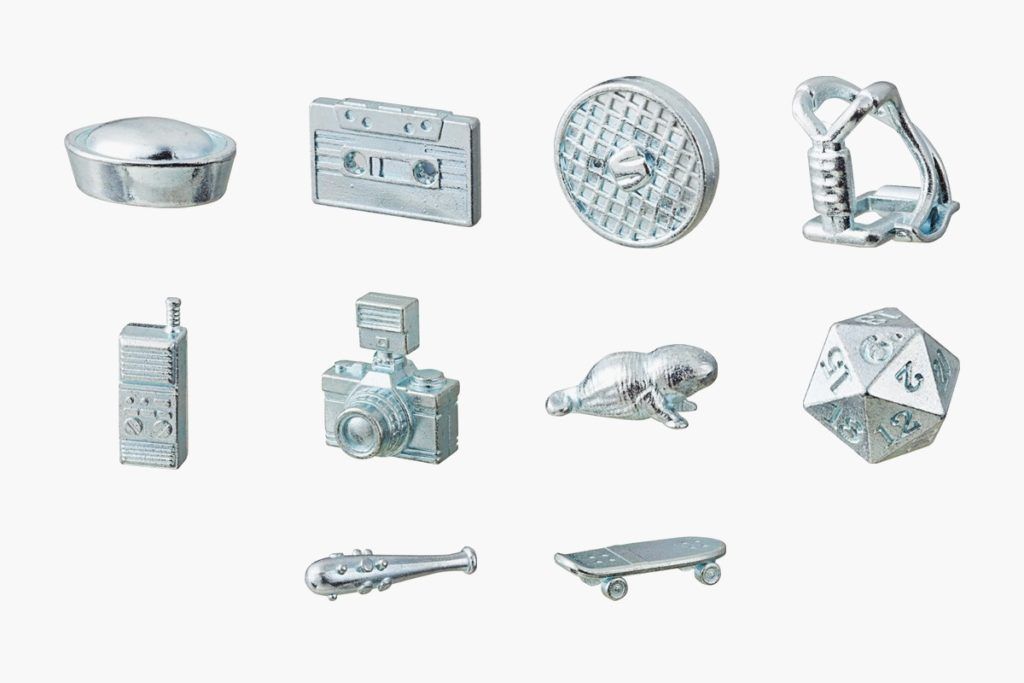 The house and hotel pieces have also been swapped out for forts and glow-in-the-dark hideouts, while the Chance and Community Chest cards have been consolidated into Upside Down cards with new rules.
The Monopoly Stranger Things Collector's Edition is set for release on December 31, 2019. Pre-orders are already available on GameStop.