Japanese YouTuber Hamako Mori has officially been recognized by Guinness World Record's as the oldest gaming YouTuber in the world.
With over a hundred videos uploaded and about 300,000 subscribers, Hamako's Gamer Grandma channel features a variety of Playstation 4 content including Grand Theft Auto V (GTA V), Call of Duty, Dauntless, and Dark Souls 3.
The retired grandma spends about seven to eight hours a day gaming.
"I never thought I'd be best in the world at something. And it's all thanks to you guys," Hamako humbly said in a personal video addressed to her fans.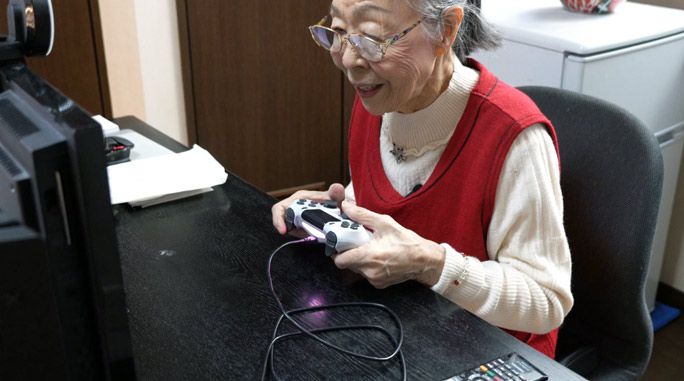 She explained that she had a difficult time gathering evidence to satisfy Guinness World Records' requirements for the entry.
One of the employees of the award-giving company came to Hamako's house to do an interview with her and to film her. Later on, Gamer Grandma revealed that she was very nervous through the whole recording process.
---
---
Before starting a career in streaming, Hamako had already been a gamer for the past 40 years, owning classic consoles like the NEC PC Engine Duo-Rx and the Nintendo 64.
"I have countless numbers of old games. I can't remember a lot of these games. It was such a long time ago," said Hamako in an interview with Guinness World Records.
Later on, she identified Super Mario after going through her stacks of cartridges.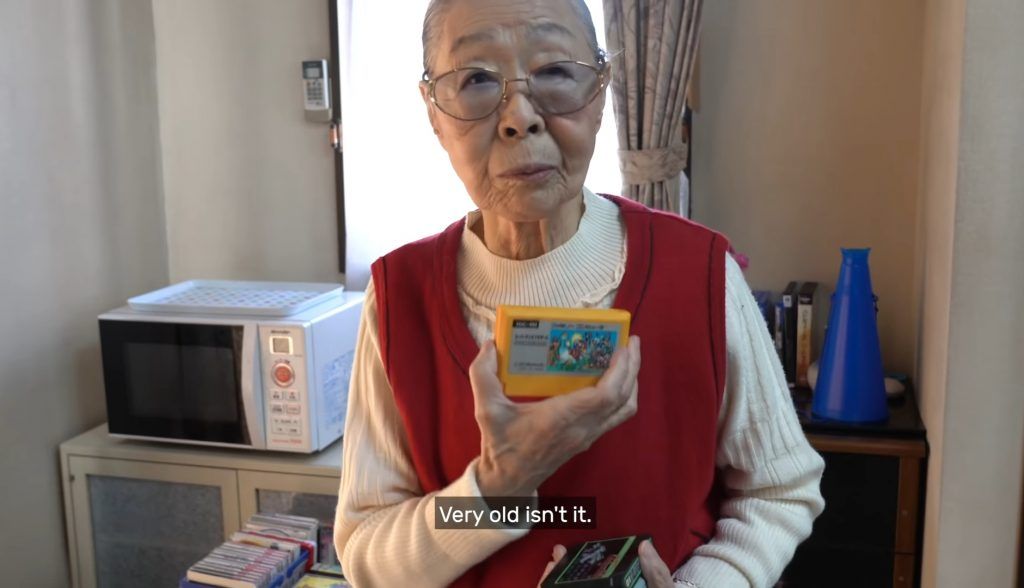 Hamako also revealed that she wasn't really a good gamer when she started. Losing and failing through missions would always be tough for her.
"To complete a game smoothly to the end, that feels good, but when I fail, I feel down," the gamer grandma confessed.
Despite her losses, Hamako feels happy to take on the gamer path in her life.
"I felt that if I started to play games life would be really interesting and I wouldn't have to think about unnecessary things! I'm glad to have lived to this age. I feel more than ever and I'm glad I learned to play video games. I'm really enjoying life," said Hamako.
"I feel that it would be good for other elderly people to play video games."
Aside from Hamako, other gray gamers are also hitting up the gaming spotlight.
READ MORE: Meet BirDie, the 78-year-old DreamHack CS:GO champion