With fans everywhere anticipating the release of triple-A zombie survival sequel, The Last of Us Part II, developers, Naughty Dog, have released a gameplay trailer showcasing some new features of the game.
The Last of Us Part II continues Ellie's story and picks up five years later from the events of the first game.
Here are five key things we learned from the trailer:
---
1. New jump, prone, and dodge mechanics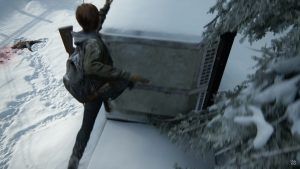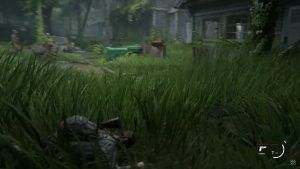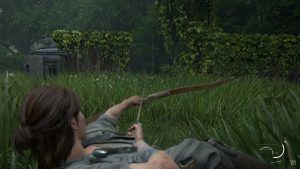 Naughty Dog wants to make players feel like they're not the strongest person in every situation. They want players to be more creative on how they're going to survive in the world. Which is why they've added the jump mechanic so that players can hold high ground positions when fighting enemies.
Players can also prone to maneuver around enemies. While in prone, players can craft or shoot, which will help immerse players in certain situations.
---
2. Hiding will play an important role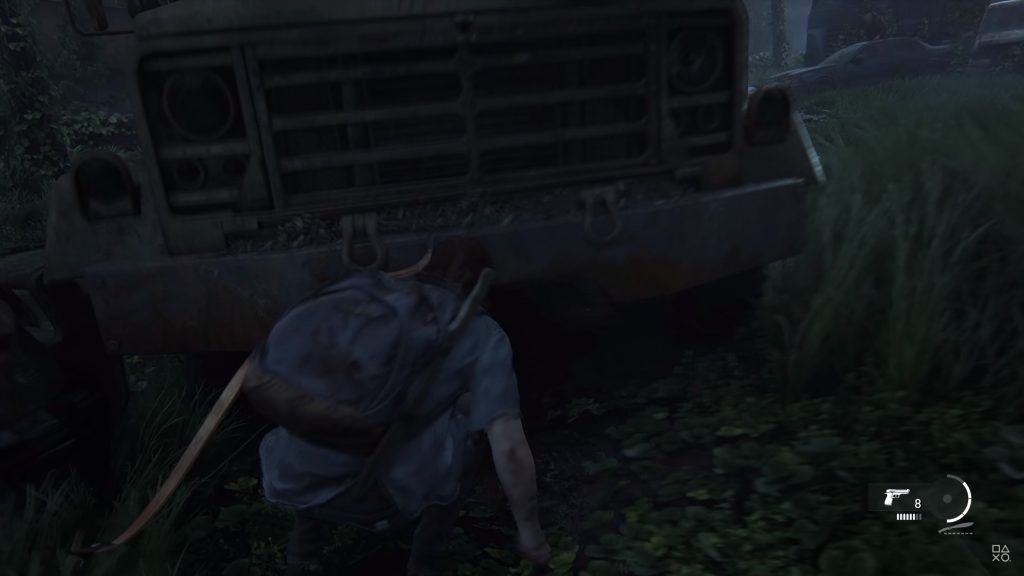 The Last of Us Part II will give players the option to hide from enemies adding a different stress element to the game. At the same time, the game developers have added a new AI enemy mechanic where they will be actively looking for Ellie in certain hiding spots during encounters.
---
3. Players might miss out on a good portion of the game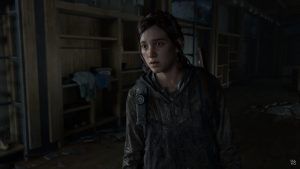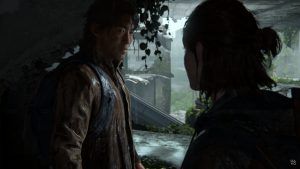 Naughty Dog's co-game Director, Anthony Newman, explained that there are entire story moments and combat encounters — full scripted moments — players might miss. "A good portion of our player base may never see these things," said Newman.
---
---
4. The world will feel more open than before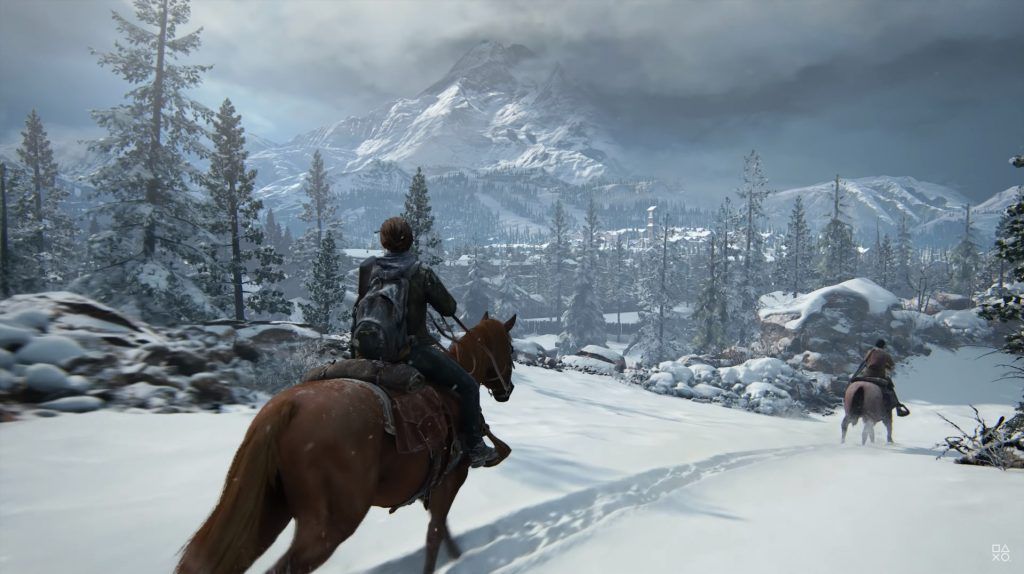 Naughty Dog's new take on level design will make the world feel vaster and can be explored. Players will discover new things that others might not find in their playthrough.
---
5. Resources will be more scarce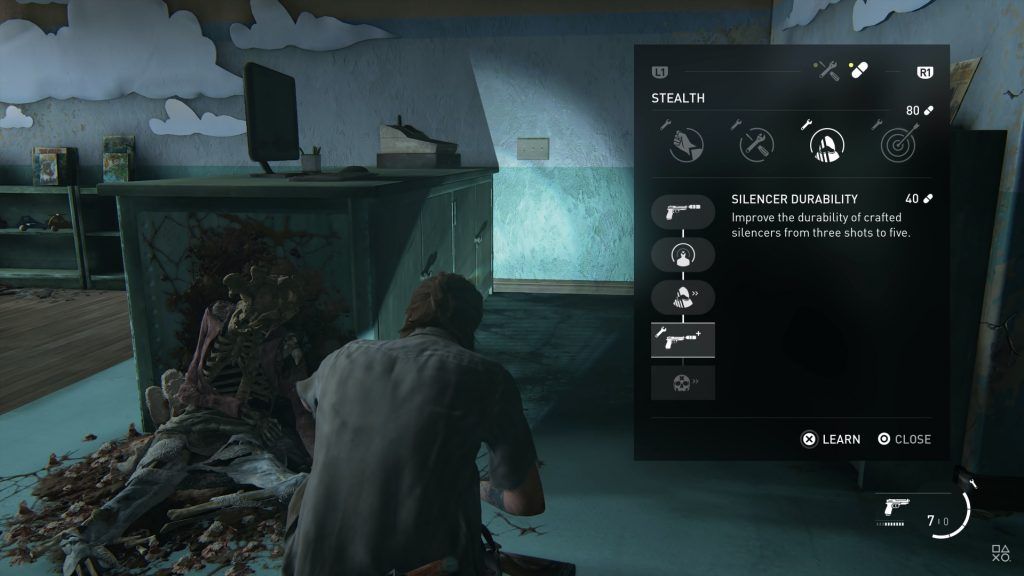 The game will have a stronger emphasis on the importance of choices made in the long term for Ellie. There won't be enough resources to properly upgrade characters so it will be impossible to unlock everything. Choices players make will have a noticeable and tangible effect on their playthrough.
The Last of Us will be available on June 19, 2020, and will be exclusive to the PlayStation 4.
READ MORE: Tony Hawk's Pro Skater 1 and 2 are being remade in glorious 4K