The first-ever gameplay reveal trailer for Ubisoft's Assassin's Creed Valhalla was unveiled during the Microsoft Xbox Series X event, which also featured 12 new game titles for the next-gen console.
Assassin's Creed Valhalla revolves around Eivor, a mighty Viking raider leading his Nordic clan to a new home in the lush farmlands of ninth-century England.
Here are five key things we learned from the trailer.
---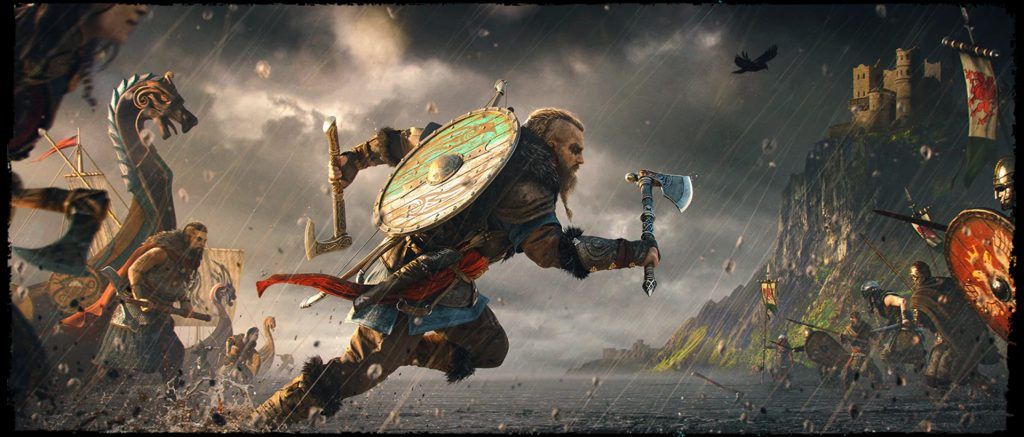 1. You'll be leading epic raids against the English Armies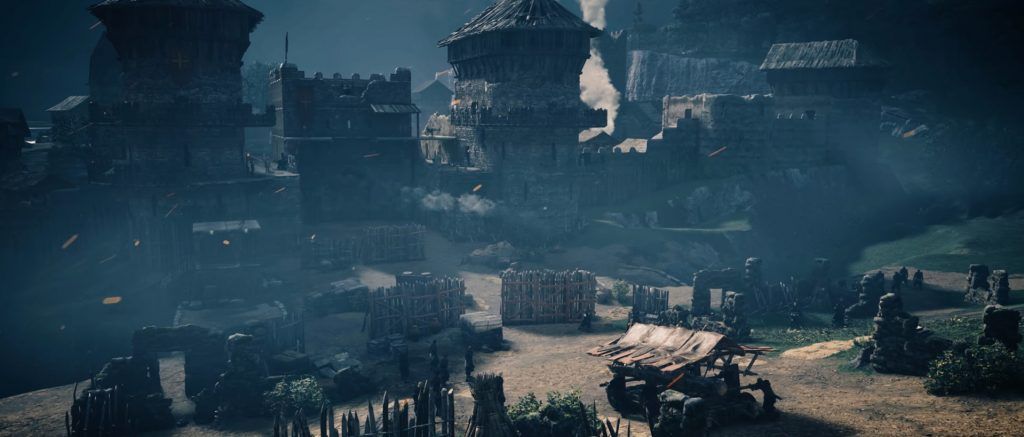 As Eivor, players will lead massive raids against Saxon armies and fortresses. Players can expand their influence beyond their conquered settlements, or command a crew of raiders and launch lightning-fast surprise attacks to claim riches for their clan.
2. You can create your own Viking settlement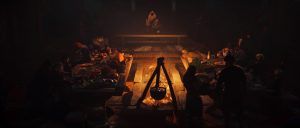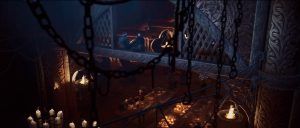 After gaining more territory, players will be able to grow and customize their settlements by recruiting new clan members as well as build or upgrade their structures. For example, players can build barracks to get better troops, hire a blacksmith to gain access to better weapons, and customize their character by creating a tattoo parlor.
3. Valhalla will have a brand new combat system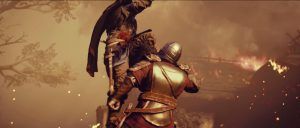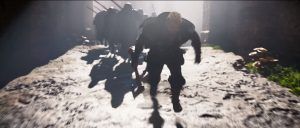 Ubisoft has reinvented Assassin's Creed's combat system for Valhalla to make it more visceral and brutal. The game will include new types of enemies while giving players a fresh take on player progression and weapon systems.
---
---
4. The hidden blade is back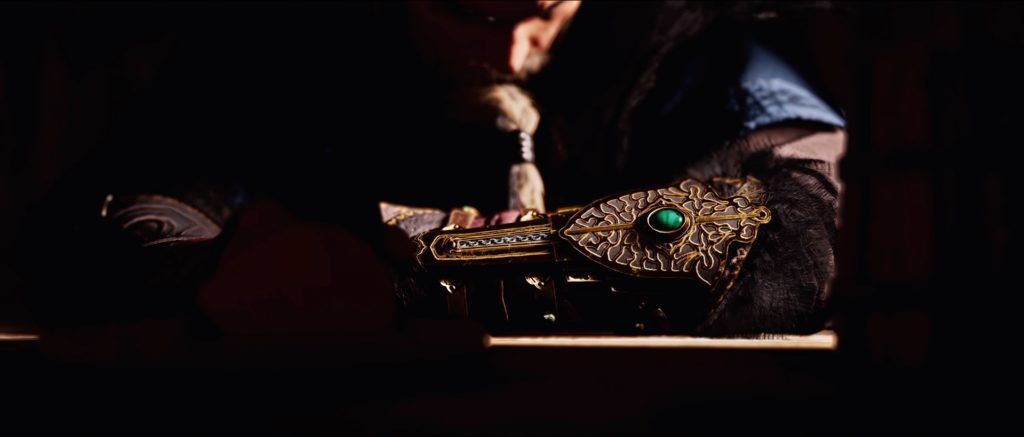 Assassin's Creed's iconic hidden blade is back and will be a key tool for Eivor in assassinating targets with silent and deadly precision. The hidden blade was notably missing from Assassin's Creed Odyssey and was last seen in Assassin's Creed Origins with Bayek, who received the very first prototype of the weapon.
5. England and Norway look amazing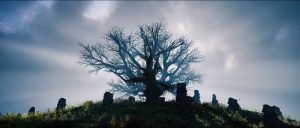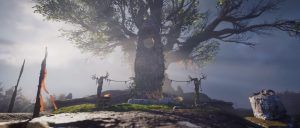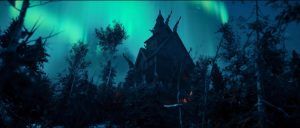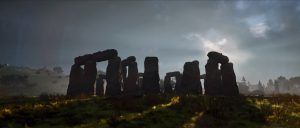 Similar to previous Assassin's Creed titles, Valhalla will include some of the most iconic historical places and beautiful skylines of its setting, from the Northern Lights of Norway to the Stonehenge in England. Players can surely look forward to some eye candy, as Ubisoft has yet to disappoint fans with their ability to recreate amazing backdrops for its games.
Assassin's Creed Valhalla will be available for Xbox Series X, Xbox One, PlayStation 4, PlayStation 5, Windows PC, and Google Stadia this holiday.
READ MORE: The Last of Us Part II's new trailer shows a complex and more emotional Ellie