They say you can tell a lot by how a person decorates his home. Is the same true for professional esports teams with their training facilities?
Here's a look inside five of the most over-the-top esports facilities in the world.
---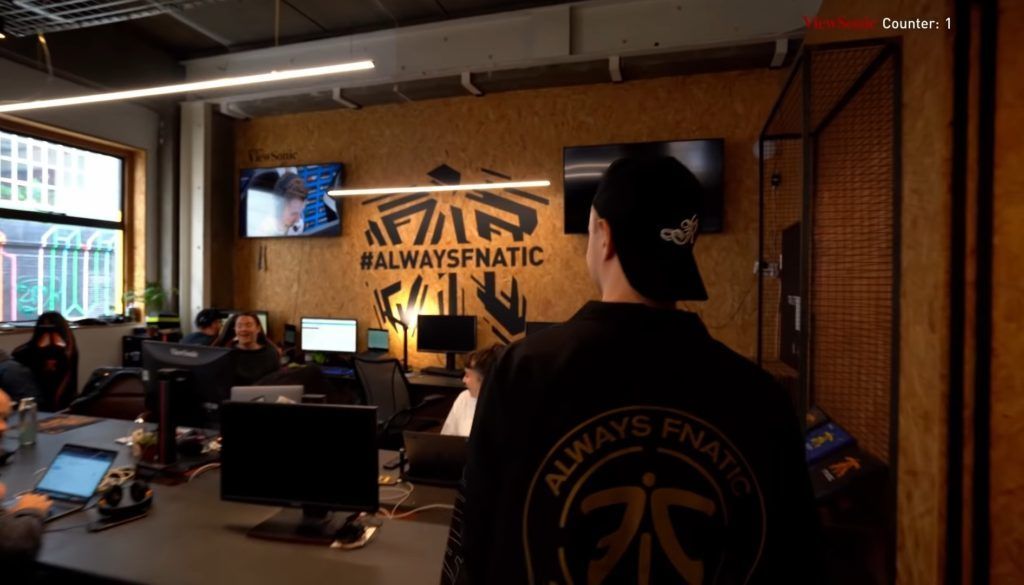 5. Fnatic Headquarters
Size: 5,000 square feet
Location: London, U.K.
Most impressive features: DJ booth, two kitchens
Global esports entertainment brand Fnatic truly is a diverse organization, as it houses its players in offices located around the globe, but its main headquarters are located in London, U.K.
Upon entering, a DJ booth already awaits wild and energetic players, complete with a giant disco ball hanging from the ceiling. Fnatic knows how to party!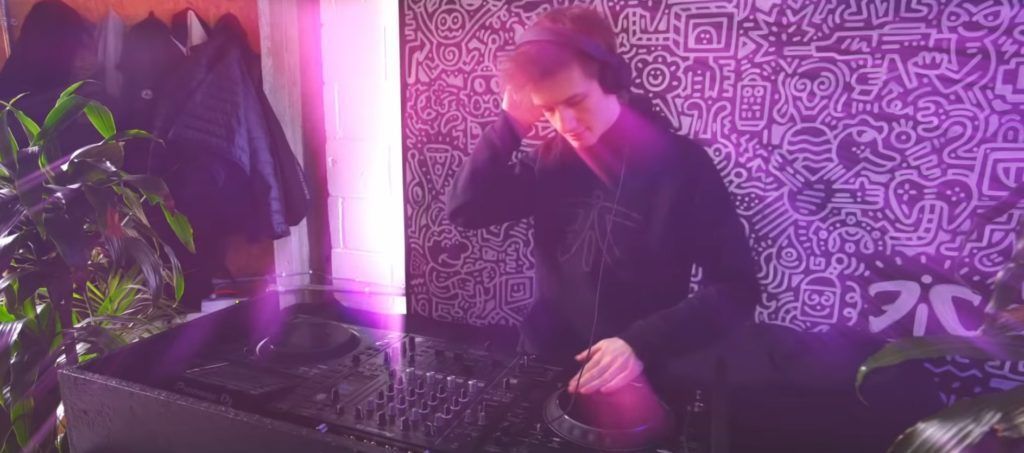 Aside from its gaming setups, the headquarters also boasts two kitchens (one on the first floor and the other on the second) and a mini alley / garden where players can breathe in some fresh air.
---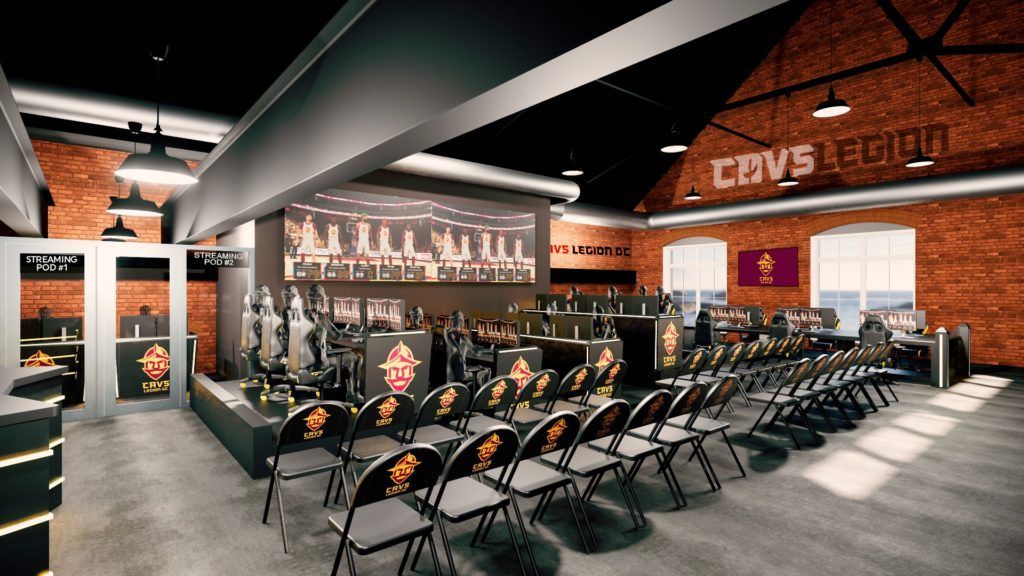 4. Cavs Legion GC's Legion Lair Lit
Size: 2,700 square feet
Location: Cleveland, USA
Most impressive features: Sensory-inclusive equipment
NBA 2K League team, Cavs Legion GC, opened their esports facility Legion Lair Lit late last year. The 2,700 square foot facility boasts multiple state of the art features like top-notch gaming stations and sound-proof streaming pods.
What's amazing about the Legion Lair Lit is it is home to the Cleveland Rec Esports Club, a group of local youth formed to expose young ones to careers in the esports industry.
Just recently, this facility has been declared to have the first sensory-inclusive equipment designed for people with disorders or autism.
---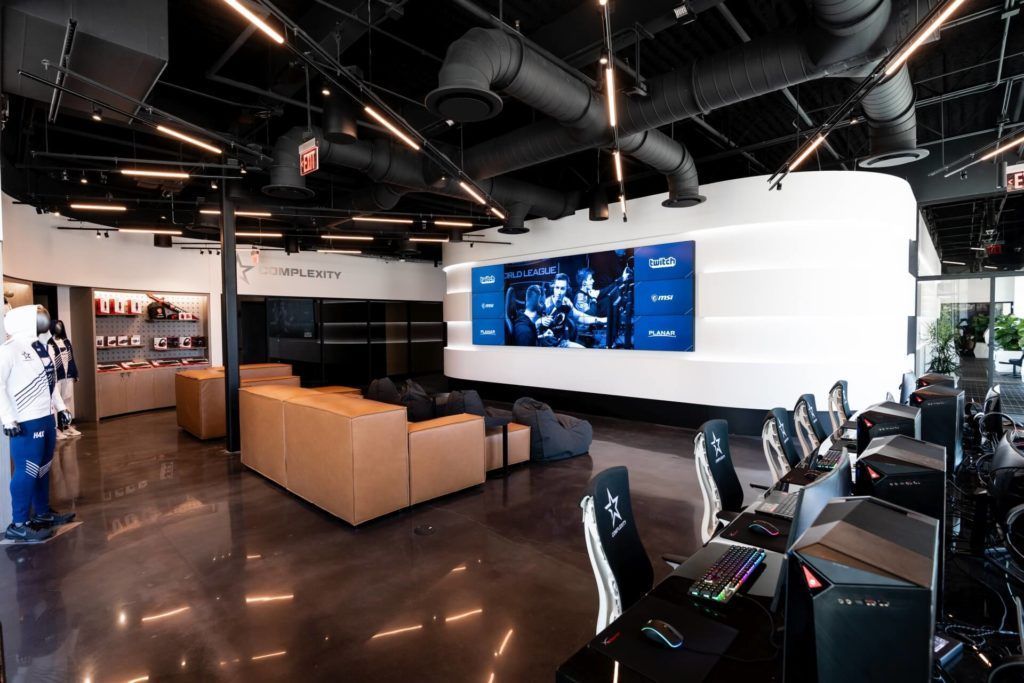 3. Complexity Gaming's GameStop Performance Center
Size: 11,000 square feet
Location: Texas, USA
Most impressive features: Cognition Lab, 18-foot video wall
Veteran North American esports organization Complexity Gaming has deemed its facility "the most advanced esports facility in the country".
To fully prepare their players for offline tournaments, the GameStop Performance Center (GSPC) has individual climate controls, crowd noise simulation, and even lighting that can make players feel the pressure of an actual esports stage while doing scrims.
The GSPC also believes in strengthening player's cognitive responses, which is why they have a Cognition Lab dedicated to it.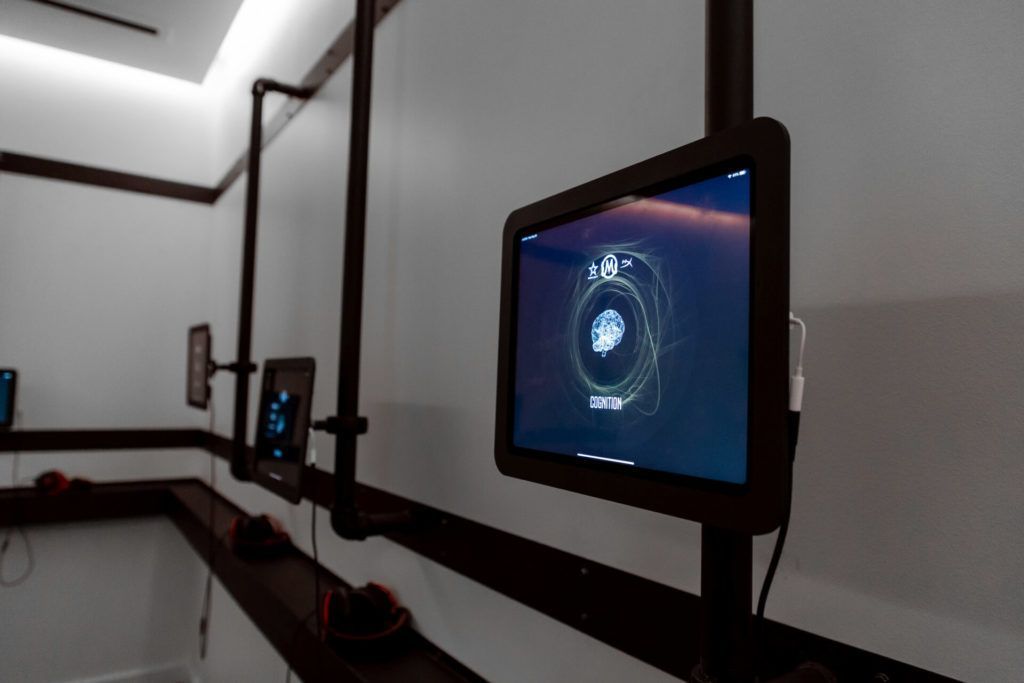 "With extreme cognitive challenges and in-depth reaction tests, the players improve their cognitive functions, their decision making and their concentration in a gamified way – competing against themselves or each other in unique ways," according to a statement by GSPC.
Even if there's an electricity outage, gaming will never stop as the whole facility is backed up by its own generator, which can provide power for up to two hours.
Complexity Gaming's GameStop Performance Center is open to the public designed with an 18-foot video wall for tournament viewings.
---
---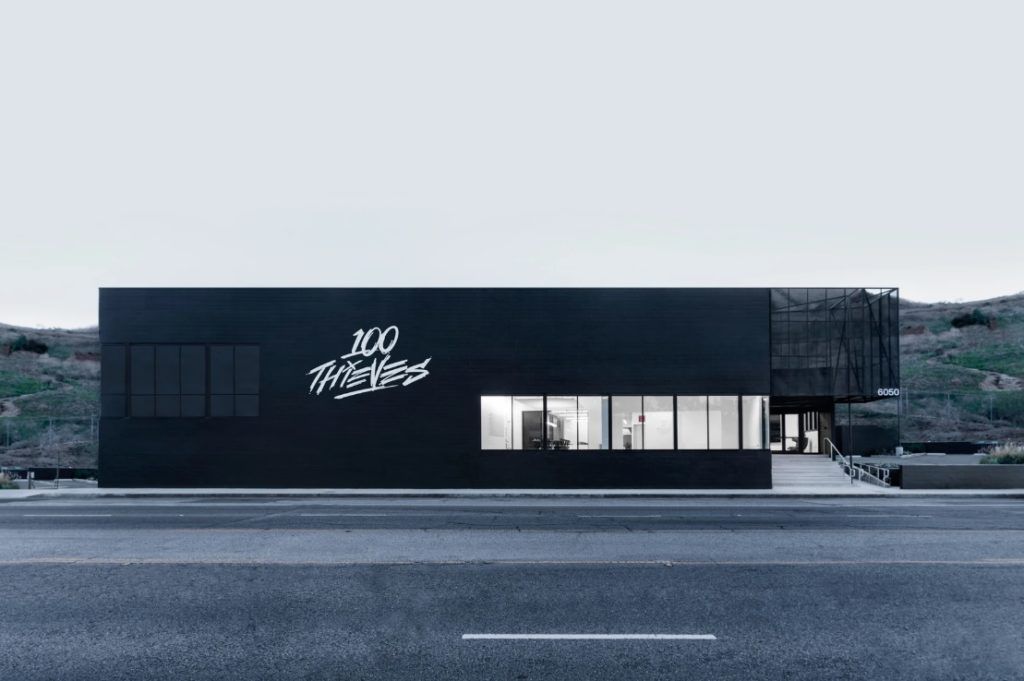 2. 100 Thieves Cash App Compound
Size: 15,000 square feet
Location: Los Angeles, USA
Most impressive features: Giant LED screens, in-house Chipotle catering
The newest facility on this list is 100 Thieves' headquarters, which reportedly cost US$35 million to build. The newly-built black-and-white compound is more than just an office, as it houses training rooms for the organization's professional players on League of Legends and Fortnite.
The 15,000 square foot facility comes complete with rooms designed for streamers and content creators as well as giant LED screens for production. The best part of this gaming facility? They have their very own chipotle catering!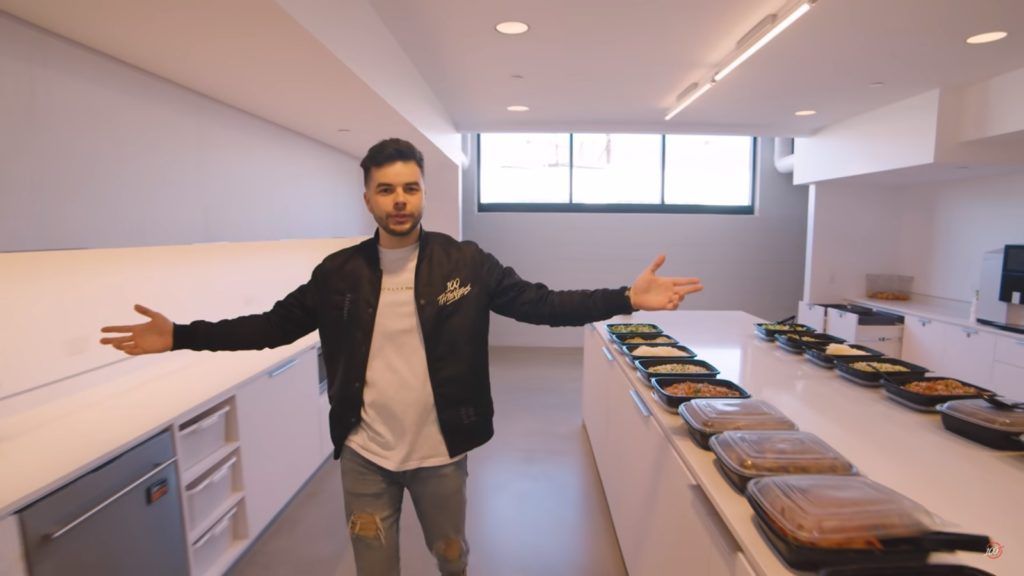 ---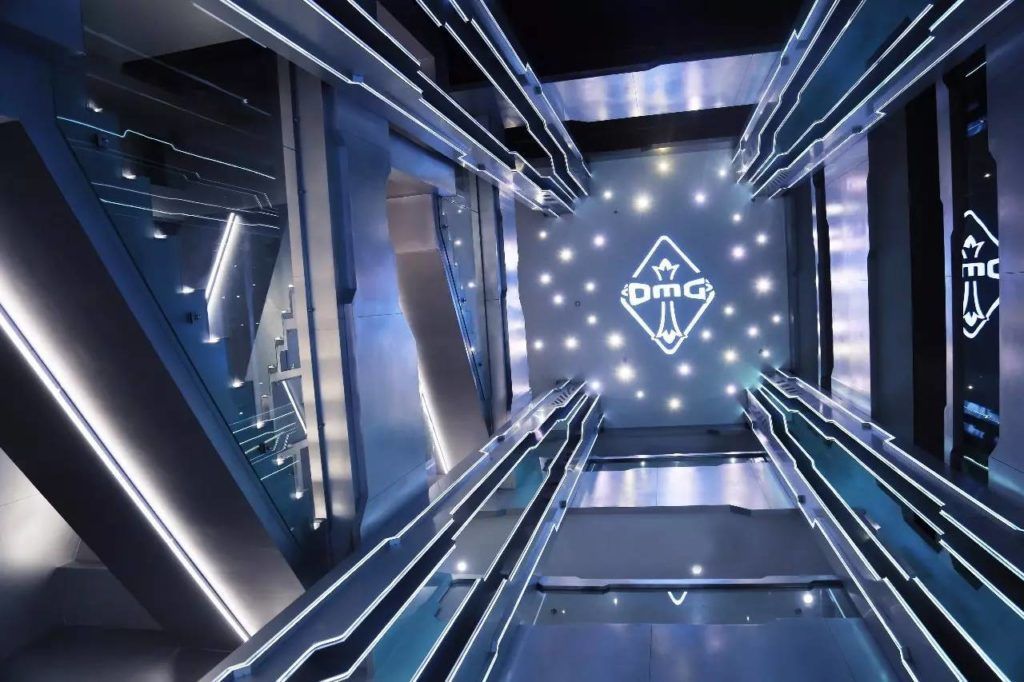 1. Oh My God Headquarters
Size: 22,000 square feet
Location: Shanghai, China
Most impressive features: Interior design that looks like it came from the year 3000.
Anyone who steps inside this facility in China will literally utter the words "Oh My God" due to its impressive futuristic interior. The outside is a stunner too, as the whole three-storey hub resembles a spaceship.
Chinese team Oh My God (OMG) teamed up with GuTeng Designer Studio to bring this Ender's Game inspired structure to life.
The top-most floor is dedicated to OMG's League of Legends roster.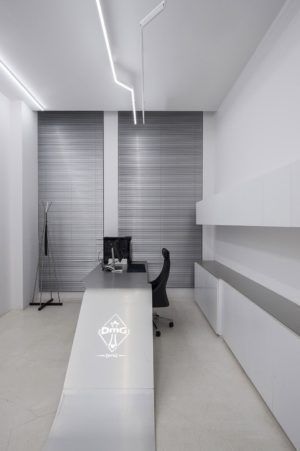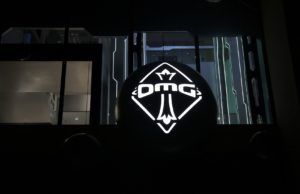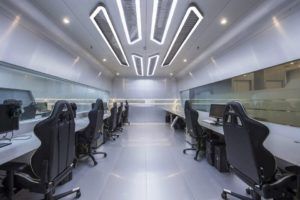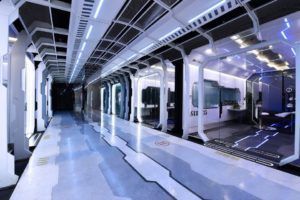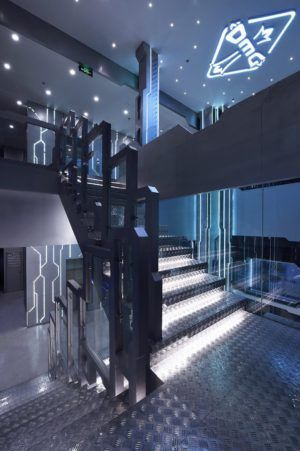 READ MORE: 100 Thieves have opened the doors to their hot, new Los Angeles HQ