The Auto Battler genre took the world by storm last year with Drodo Studio's Auto Chess, Riot's Teamfight Tactics, and Valve's Dota Underlords all in the spotlight.
Blizzard also recently jumped on the bandwagon with Hearthstone Battlegrounds.
Whichever game you play, if you're just getting into auto battlers, one of the best ways to improve is by watching what the pros do.
Here are five Auto Battler streams you should be watching if you want to get better:
---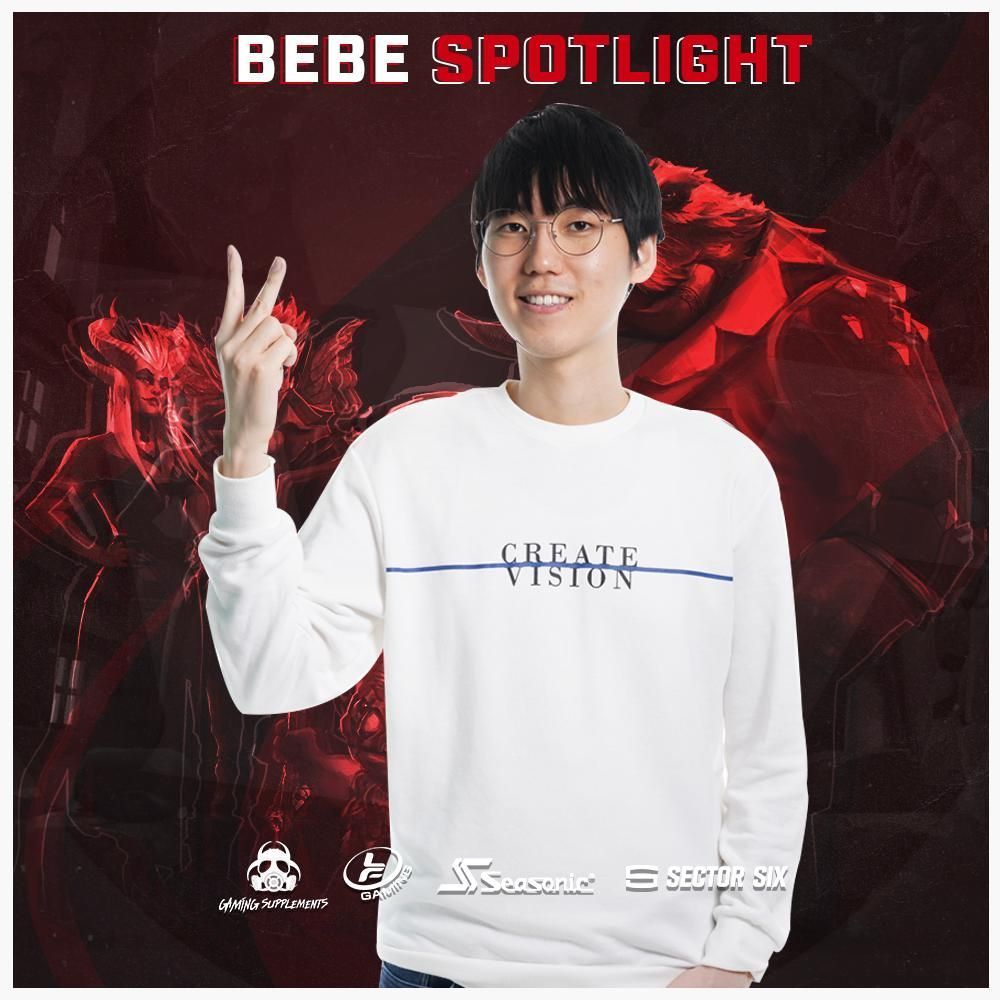 Bebe872 – Dota Underlords, Hearthstone Battlegrounds
Twitch: twitch.tv/bebe872
The ultimate Lord of White Spire Kyuyeon "Bebe" Kim is Dota Underlords' current highest-ranking player. He was the first one to reach 10,000 MMR last year just a few months after the game's release.
As a professional auto chess player for Wildcard, players can pick up different playstyles from Bebe whenever he goes live on his Twitch channel.
Recently he has been playing a lot of Hearthstone Battlegrounds and is Rank 1 in Asia.
---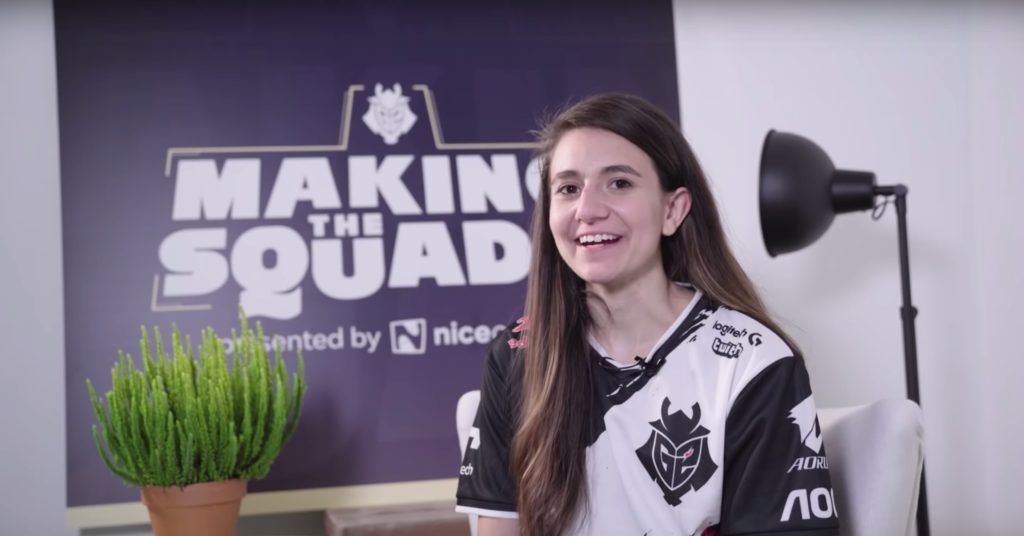 MadhatterxX3 – Teamfight Tactics
Twitch: twitch.tv/madhatterxx3
Up and coming content creator and winner of G2 Esports' Making the Squad Season 2 Tasha "MadhatterxX3" Romero is definitely someone to look out for if you're a Teamfight Tactics player.
Partnered with her oozing confidence, unique personality, and funny antics, MadhatterxX3 is here to give TFT players an entertaining time.
---
TinMan354 – Dota Underlords
Twitch: twitch.tv/tinman354/videos
If you're looking for an educational easy-to-understand channel, Pittsburgh content creator, TinMan354, is the guy you're looking for!
TinMan354's got everything covered. He has been following the Dota Underlords scene since its beta launch until the recent Season 1 release of the game.
You can also check his YouTube channel for guides on proper positioning, alliances, and items, which are almost always updated with the latest patch.
---
---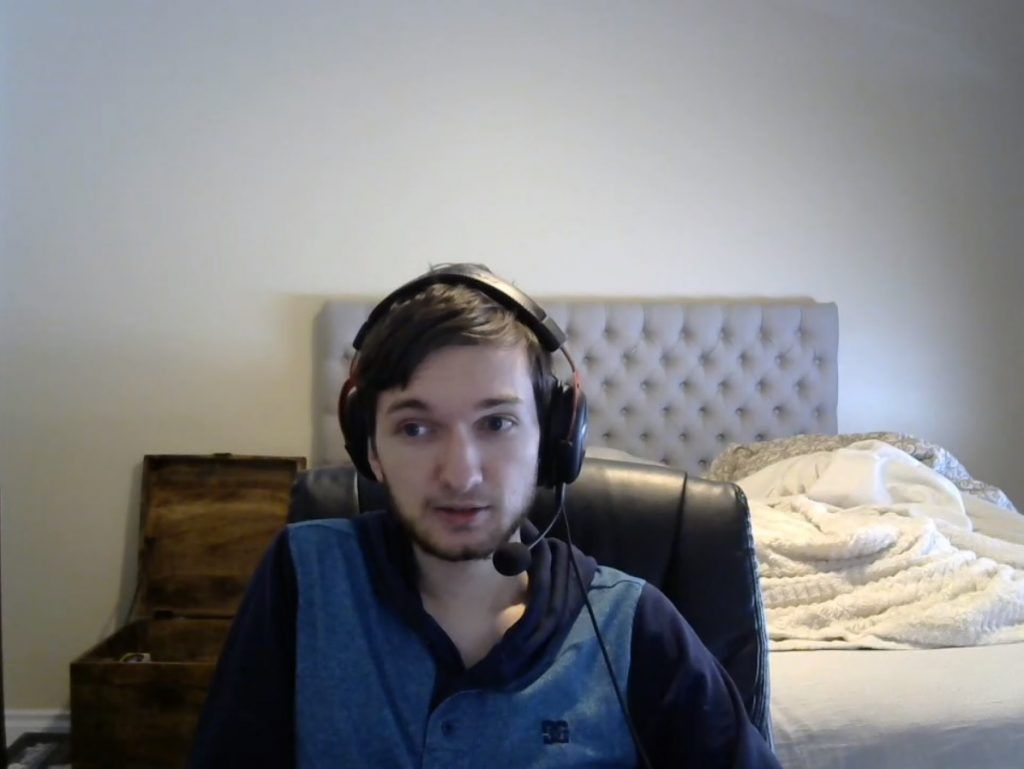 Naturesbf – Teamfight Tactics
Twitch: twitch.tv/naturesbf
As a top Auto Chess player who is now focused on Teamfight Tactics, Naturesbf's streams are informative. He is dedicated to playing professional TFT and has been consistently at the top of the leaderboards.
As a bonus, Naturesbf also offers private coaching for players who are really dedicated to improving.
---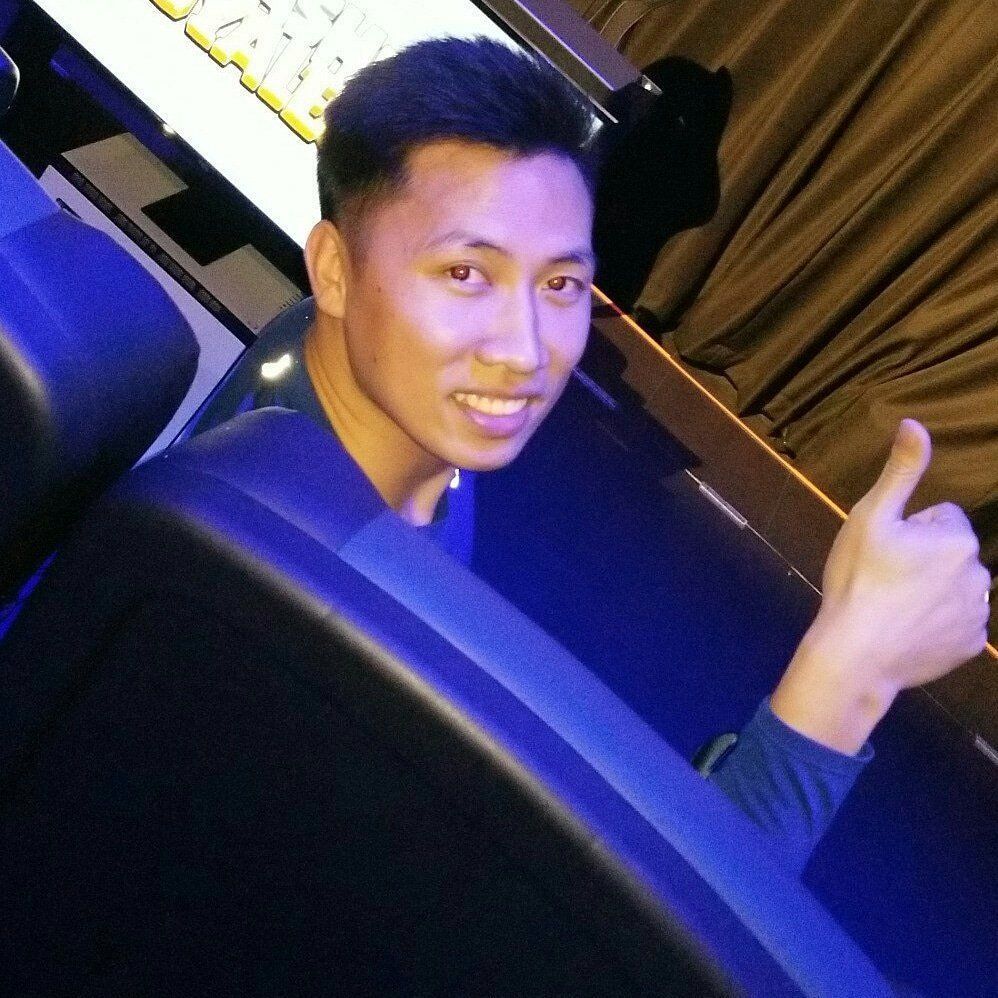 PureZhun – Auto Chess
Twitch: twitch.tv/purezhun/
Hoan "PureZhun" Le is a California-based streamer who specializes in Drodo Studios' Auto Chess game.
His username PureZhun means Pure Accuracy, just like his plays whenever he goes live.
He always has something to offer to Auto Chess players, whether's it's sharing the most overpowered build in the game or just tips on how to play the current meta.
READ MORE: The rise of MadhatterxX3: An interview with Making the Squad 2's winner Tasha Romero