With the COVID-19 coronavirus epidemic keeping everyone indoors, a handful of developers have marked their games as completely free for a limited time on Apple's App Store.
The collection includes RPGs like Cat Quest, which has you playing as a heroic cat in pursuit of the evil Drakoth for catnapping your sister and King's League Odyssey, which combines classic RPG elements like party building and traditional questing with modern features like automatic battles and quick fire gameplay.
For more strategy-based games, mobile users can also check out three of Daylight Studios' Holy Potatoes! game series. If you're into spaceships and RTS battles, Holy Potatoes! We're in Space might be the perfect pick for you.
---
---
Pixel Perfect Studio's Earth Atlantis is another essential pick in the collection, bringing a submerging twist to a post-apocalyptic setting. In Earth Atlantis, you play as a survivor with a submarine, venturing into the depths of the earth to fight countless bosses. As you traverse through the sepia-tinted world, you'll unlock more ships and special abilities, inching closer and closer to becoming a legendary hunter.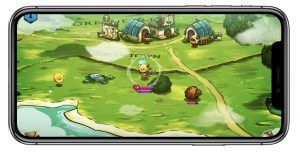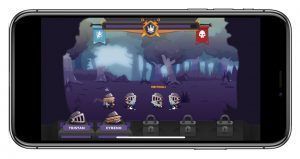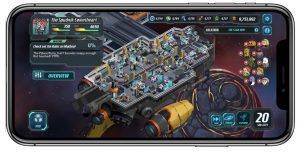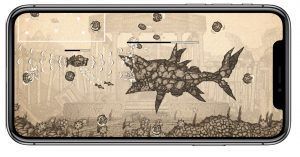 The free-for-a-limited-time collection will be up until April 3 so make sure you check out the official App Store page here.
READ MORE: These are the games people are playing while they're under home quarantine