After dropping into second place last year, League of Legends has reclaimed its spot at the top of Twitch's annual most-watched games list, once again overtaking Fortnite.
League of Legends has topped the list for seven of the past eight years.
This year, Twitch viewers watched nearly 1 billion hours of League of Legends, while Fortnite finished the year with 885 million hours.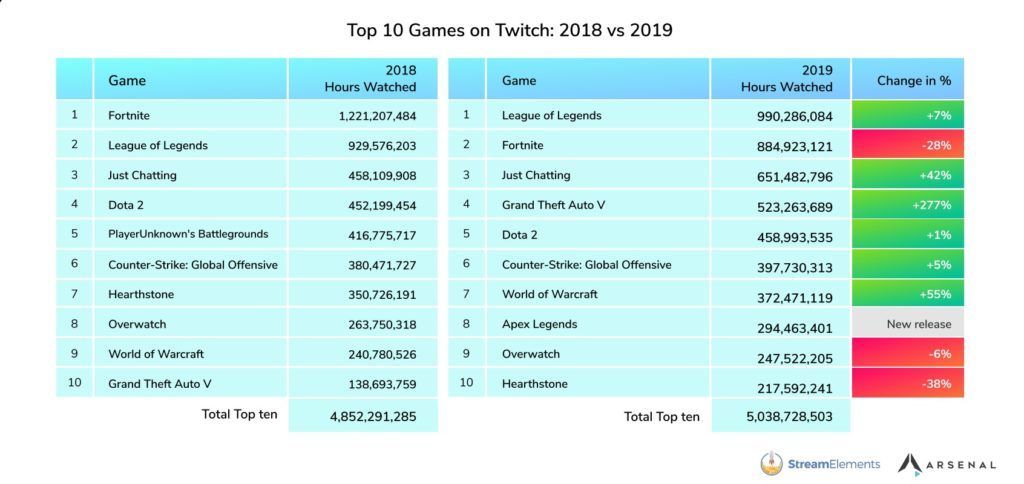 While LoL was Twitch's top game for the year, its top streamer was Fortnite superstar, Turner "Tfue" Tenney, who racked up 88 millions hours by himself. Tyler "Ninja" Blevins, came in fourth with 58 million views. Surprisingly, there were no LoL streamers in the top 10.
---
---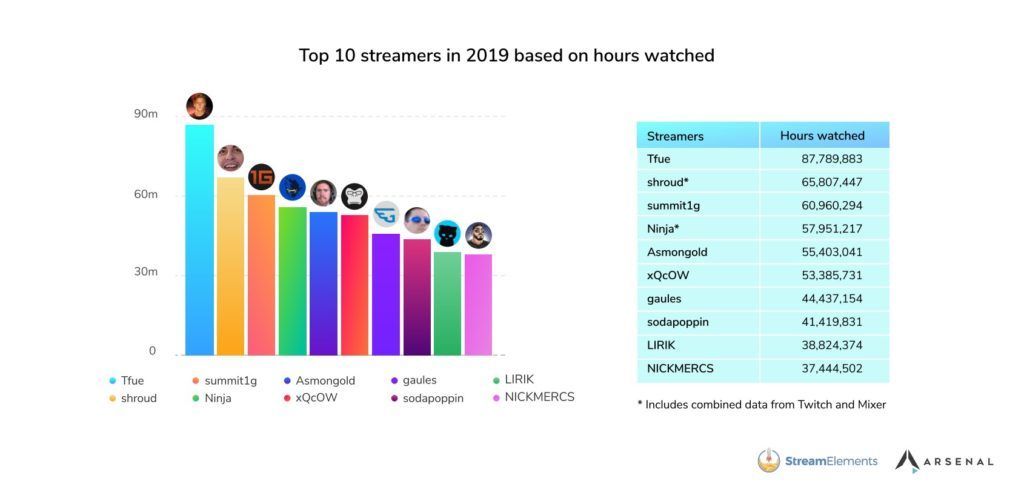 READ MORE: Here are the teams for the League of Legends Pacific Championship Series (PCS) 2020