Epic Games has released Operation: Knockout, the new Limited Timed Mode game in Fortnite's Spy Games series.
Following Season 2 Chapter 2's secret agent spy theme, Operation: Knockout is a deathmatch between two teams of five players. The squads are dropped into a small section of the battle royale map.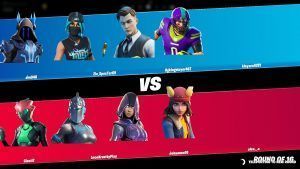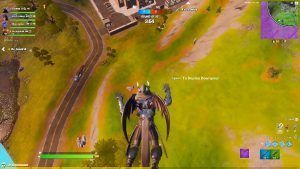 Each match consists of four minutes with the winning team advancing to the next round. The team that wins all four rounds will earn the most Intel, which unlocks new Tech they can use in their Operation mode matches.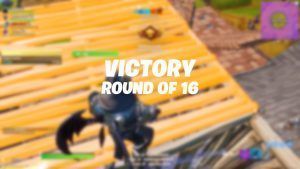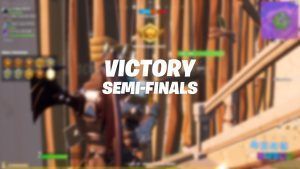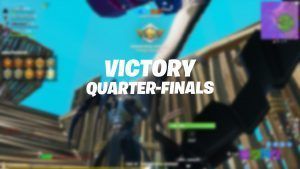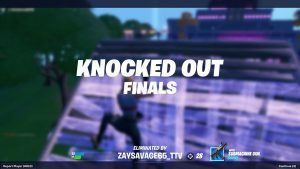 ---
---
The matches are quick and packed with non-stop action, but players are complaining about the early game loadouts that Operation: Knockout provides.
At the start of each round, players are given just one weapon and perk option along with a common handgun. This means players who get better loadouts have an instant advantage since there are no weapons or items scattered around the map.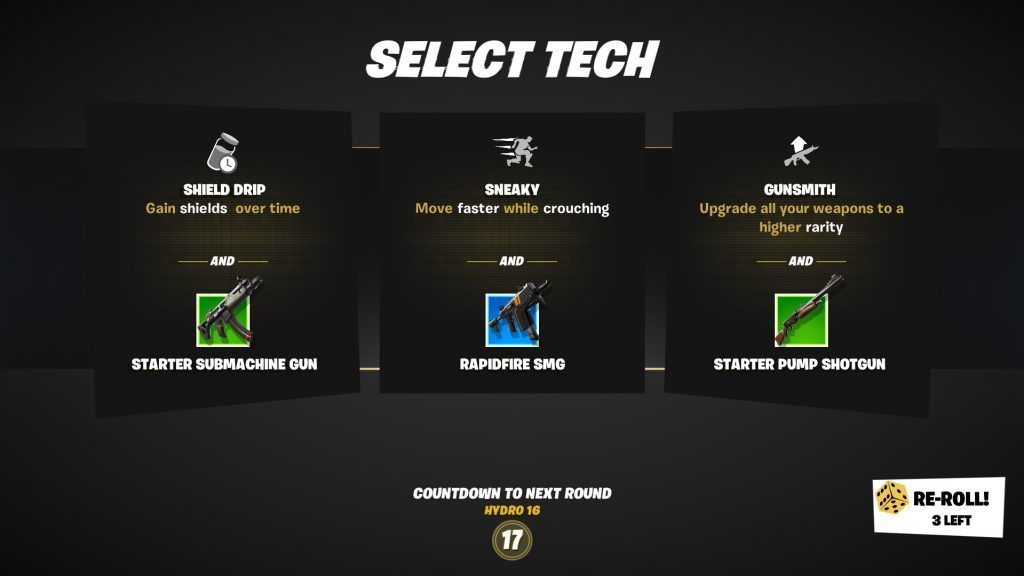 Along with the new Limited Timed Mode is the new Bassassin skin players can purchase for 1,000 V-Bucks.
READ MORE: The first and second place Fortnite Champion Series duos have been banned for collusion