Fortnite's Love and War event is out now and comes with a brand new community-made Search and Destroy limited time mode that is basically Fortnite's version of CounterStrike: Global Offensive.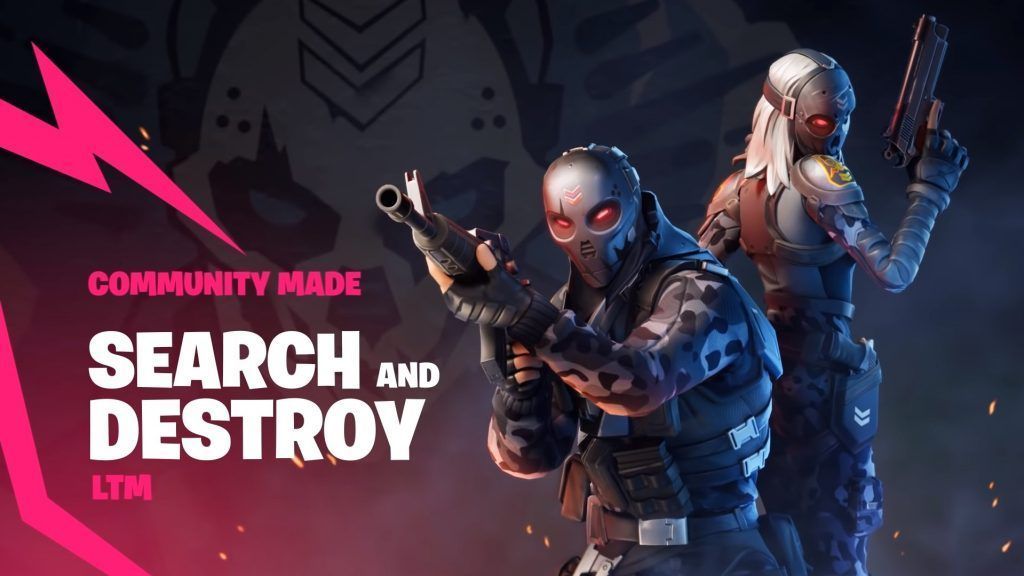 The new mode puts two teams in an attack-and-defend type game with up to seven rounds. Each team will consist of six players, and the first team to secure four rounds wins the match.
Attackers need to destroy the bomb site, while Defenders are tasked with defending it.
Players earn gold by eliminating enemies, planting or defusing objectives, and completing rounds, which can then be used to purchase weapons, shields, and additional building materials.
The game is essentially CS:GO's competitive game mode, but with Fortnite's building mechanics.
---
---
Players can also progress and earn cosmetic rewards like weapon skins, pickaxes, emotes, and back-blings as they complete Love and War Challenges.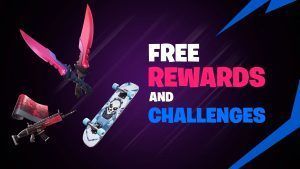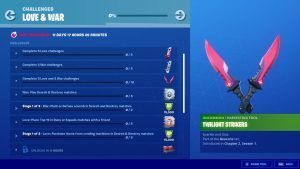 The Love and War Event currently available now and will end on February 17, 2020.
READ MORE: Breso wins the Fortnite Summer Smash Tournament with a controller