Fortnite has once again joined the hype-train for the latest movie franchise to hit the silver screen — Star Wars: The Rise of Skywalker. For its part, the popular first-person shooter is adding on loads of tie-in bonus content.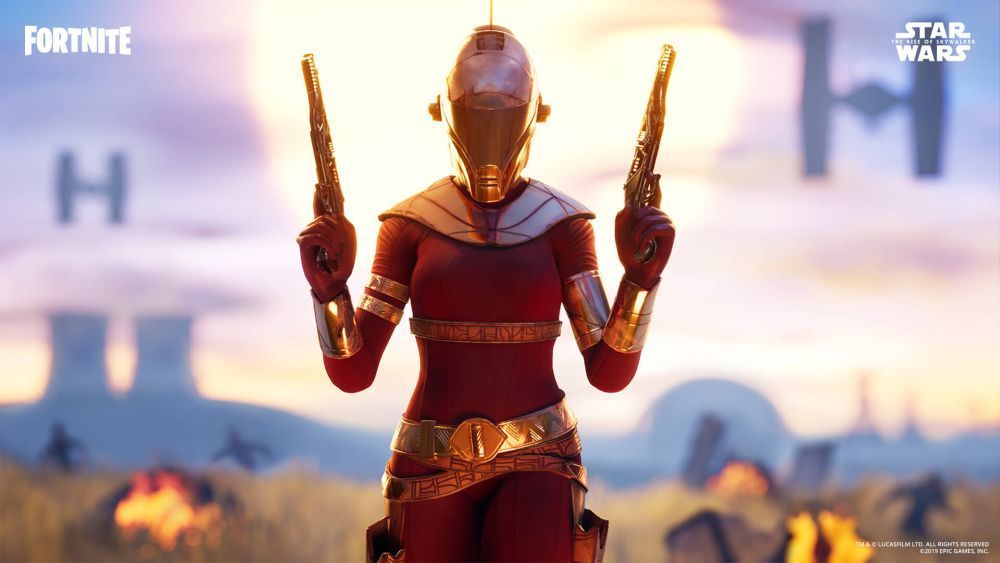 Among the all-new movie content for Fortnite are two new character skins — Kylo Ren and Zorii Bliss. Both can be bought from the in-game store along with their exclusive weapons and accessories.
Kylo Ren is priced at 1,500 V-Bucks and comes with a flowy cape. His harvesting tool — the Vibro-Scythe, can be purchased at 800 V-Bucks. As for Zorii, she also carries a 1,500 V-Bucks price-tag and her own accessory, the Y-Wing Glider, is priced at 1,200 V-Bucks.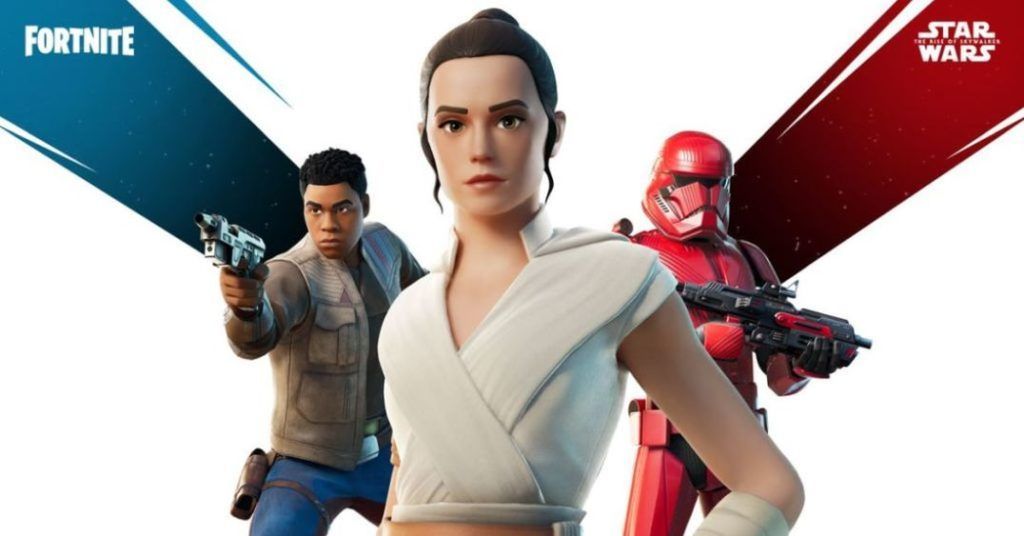 As for the other limited edition content, some of them made their first appearance at the Star Wars: The Rise of Skywalker x Fortnite teaser event. This includes the First Order TIE Fighter glider, Star Wars skins — Finn, Rey, and Sith Trooper; Riot Control Baton; Rey's Quarterstaff; movie-related emotes; and banners. Those who joined the in-game event had the chance to join in on a massive lightsabre battle.
Other limited edition content includes lightsabers as weapons, time-dependent challenges with Star Wars bonuses, and Star Wars starships appearing in the skies and across the Fortnite battle map.
---
---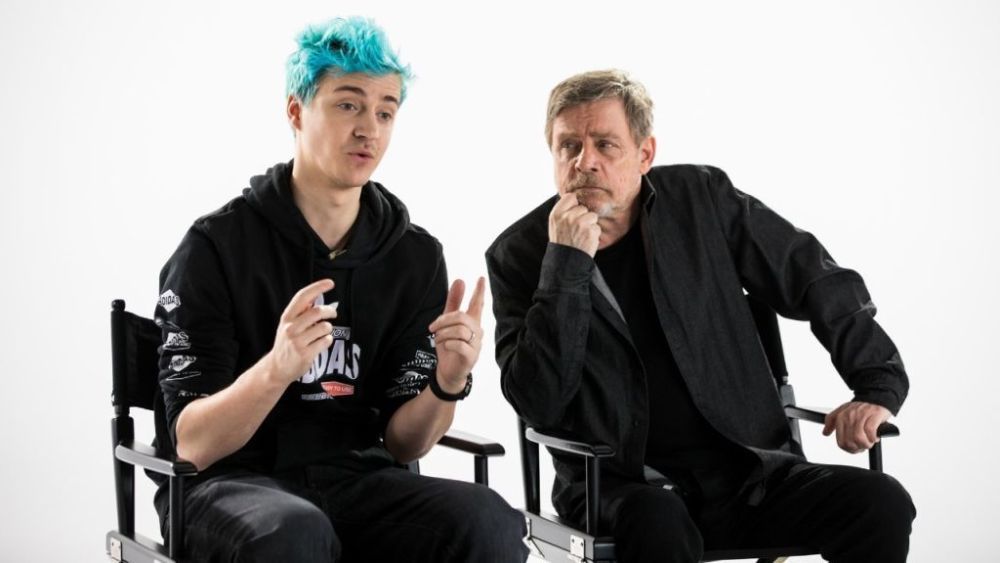 In-game content and events are not the only features for this major collaboration between Fortnite and Star Wars. Popular Fortnite streamer — Tyler "Ninja" Blevins — had a proper sitdown gaming session with Star Wars actor, Mark Hamill.
Hamill shared a little about his history with video games as he played a few rounds of Fortnite with Blevins. This included the various roles he took on and what it is like to play these characters.
More details about the new Star Wars: The Rise of Skywalker content can be found here.
READ MORE: Fortnite to premiere scene from new Star Wars movie in-game