Valve is giving Dota 2 players plenty to celebrate for the Lunar New Year with the release of the New Bloom Festival.
Along with the event comes the new Treasure of Unbound Majesty. Available for purchase at just US$2.49, it features cosmetic item sets for Drow Ranger, Visage, Undying, Storm Spirit, Dazzle, Kunkka, Arc Warden, Dark Willow, and Rubick.
The new treasure can also unlock a rare Puck set, a very rare Legion Commander set, or an extremely rare Templar Assassin set.
---
Throughout the event, each victory in a matchmade game earns 200 New Bloom points (100 for Turbo). For every 1,000 points earned, players will gain one reward level, which can be used to claim items along the reward line. Each day, a player's first win will activate a daily bonus of 1,250 New Bloom points.
Completing the New Bloom event will reward players with one Treasure of Unbound Majesty for free.
Players can also unlock Chat Wheel items and Wheel Spin chances that could earn them the "indescribably-rare Nian Courier." Also up for grabs are Year of the Rat consumable items like the Year of the Rat Balloon, Tree Decorations, and Dancing Lion.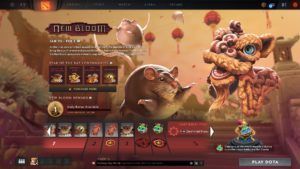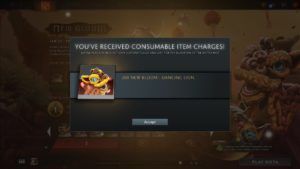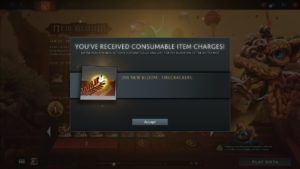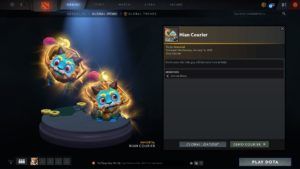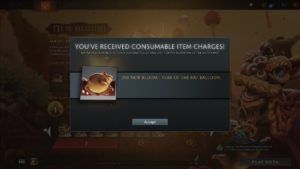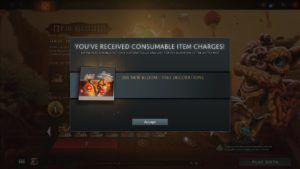 The New Bloom Festival event will be available from January 23 to February 3, 2020.
READ MORE: The 7 best plays from Day 2 of the Leipzig Major Playoffs