The PGL Arlington Major group stage was filled with hype moments and big brain plays that had Dota 2 fans on the edge of their seats.
Chinese squad PSG.LGD was the most impressive team of the tournament so far, finishing with a near-perfect 15-1 record in Group A, which earned them an upper bracket berth in the playoffs. Finishing behind PSG.LGD in Group A are Outsiders, OG, and Fnatic, teams that have also secured a spot in the upper bracket.
Another Chinese team, Team Aster, made waves in Group B and came out on top of the standings with a 10-4 record to qualify for the playoffs. Joining Team Aster in the upper bracket are Entity, Team Spirit, and BOOM Esports who stayed ahead of the competition.
Four teams will continue their tournament run from the lower bracket—Royal Never Give Up, Team Liquid, Evil Geniuses, and beastcoast.
With the tournament now moving on to the playoffs, here's a look back at the top five plays from the group stage.
---
Watch the top 5 plays from the PGL Arlington Major's group stage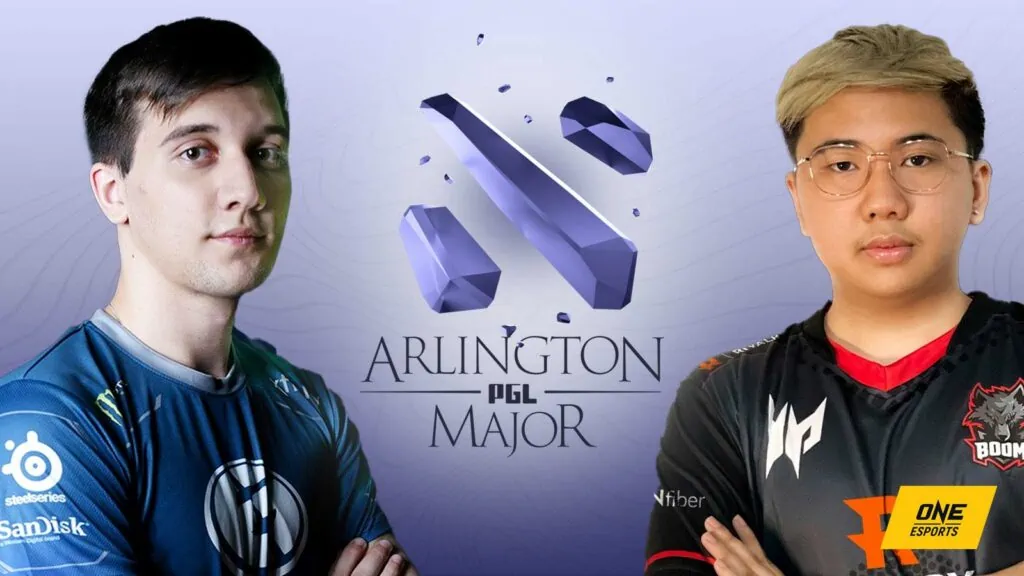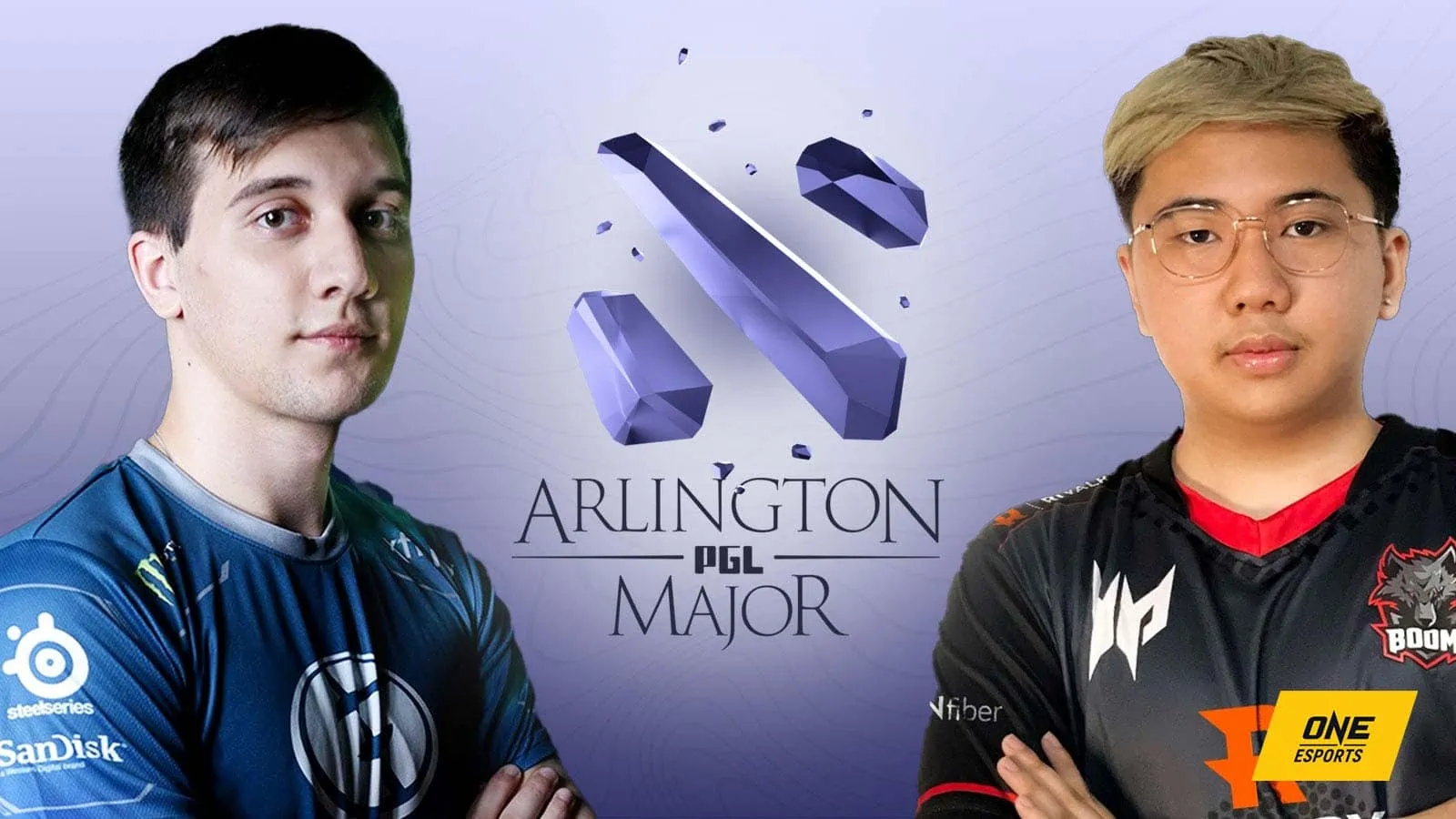 5. PSG.LGD faith_bian destroys Team Liquid with a double Ravage
Zhang "Faith_bian" Ruida continues to be a pillar for PSG.LGD, as he provided stellar play from the offlane position.
With Team Liquid pressuring PSG.LGD into a team fight, Faith_bian pulled off an incredible counter initiation play. He blinked into the enemy team and stunned his enemy support players with Tidehunter's Ravage ultimate. The 24-year-old then used his Refresher Orb and cut off Team Liquid's escape.
---
---
4. Fnatic stand-in Timado plays mind games against Team Liquid
Stand-in player Enzo "Timado" O'Connor has stepped up for Fnatic at the PGL Arlington Major.
With a team fight in the Dire jungle breaking out, Timado tricked his opponents by making them think he was disengaging by using Faceless Void's Time Walk. Since Timado had an Aghanim's Shard, he was able to jump back into three Team Liquid using Faceless Void's Reverse Time Walk and locked them into place with his hero's Chronosphere ultimate.
---
---
3. BOOM Esports Yopaj Ember Spirit has Entity reeling
Erin "Yopaj" Ferrer showcased his mastery with Ember Spirit by completely outplaying Entity in multiple lanes.
The star midlaner read his opponents like a book. In one fell swoop, he eliminated the enemy Tiny and Razor by lining them up with Ember Spirit's Fire Remnants and returned to the midlane. He then helped his team take down the enemy Puck, followed by a sick Ember Spirit Sight of Fist that dodged the enemy Tiny's Avalanche.
---
---
2. Royal Never Give Up Somnus' Puck toys with his food
Lu "Somnus" Yao was another player who succeeded in pushing his hero to the limit.
After three of his teammates went down, the RNG midlaner decided to take matters into his own hands by diving into Team Liquid's heroes and eliminating the enemy Marci. He then escaped a wave of enemy hero abilities, and then sniped Void Spirit, his midlane counterpart.
---
---
1. Stormstormer Puck is a god, deals 17,000+ damage in a team fight
Daniel "Stormstormer" Schoetzau had an incredible Major debut with European squad Entity.
After getting the jump on Team Aster in the bottom lane, Entity's midlaner went work chasing down his opponents who were looking to retreat.
Stormstormer was always a few steps ahead of Team Aster, kiting their heroes and avoiding heavy damage. When the dust settled, Stormstormers' Puck finish the teamfight by dealing more than 17,000 points of damage against Team Aster.
---
Fans can catch the Arlington Major playoffs live on PGL Esports' official Twitch stream starting on Tuesday, August 9 at 11 p.m. GMT+8 | 8 a.m. PT | 3 p.m. GMT.
You can check out more information about the Arlington Major here.