This article is part of a series written for the ONE Esports Singapore Major by illustrious Dota 2 statsman, Ben "Noxville" Steenhuisen.
---
Most and least games played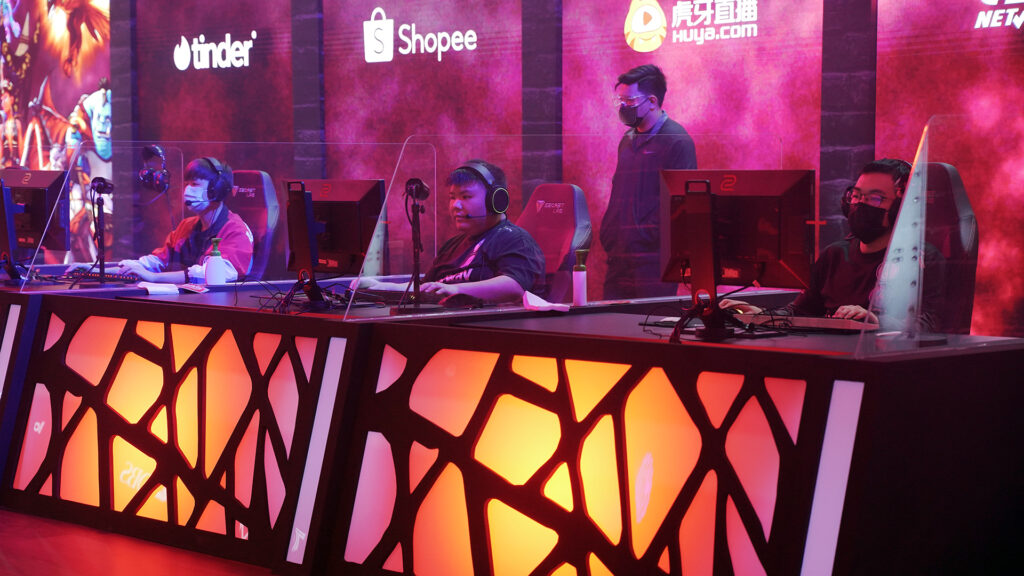 With the inclusion of the Wild Card round, the ONE Esports Singapore Major was an event of extremes, with PSG.LGD playing the most games at 35, and winning 65.7% of them, while Fnatic played the least with just 5, and winning just 20.0% of them.
Shortest and longest games
PSG.LGD were also involved in the shortest game of the event — an 18:15 win over Quincy Crew.
Vici Gaming played the longest game of the tournament — a Wild Card win over AS Monaco Gambit that lasted 67:14, as well as the second shortest game of the tournament — a 22:18 loss to Team Liquid.
---
Thunder Predator's amazing run
Perhaps one of the most surprising performances of the event was Thunder Predator. They started off in the Group Stage by winning all of their games except for one each against Vici Gaming and OB.Neon.
They then went on to drop into the Lower Bracket of the playoffs after a loss against Team Secret, but fought their way through Aster and VP before being eliminated at the hands of Invictus Gaming. An overall 17-6 record means they ended the event with the highest winrate (73.9%).
---
Marvelous MiCKe
Team Liquid's MiCKe scored records in multiple categories: top GPM in a single game with 1043, (surprisingly not on an Alchemist but rather on a Sven!) which also doubled up as the most last hits in a game.
He also recorded the most kills in a game with 20 as a Phantom Assassin, tied with a few other players for first, and most impressively most kills per 10 minutes, with 2.53.
---
Most and least diverse hero pool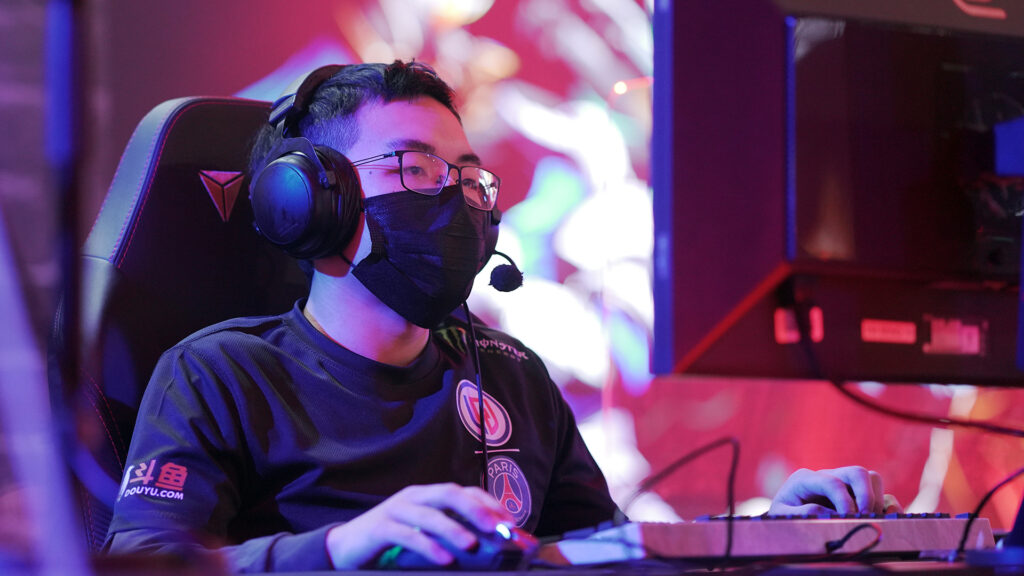 Interestingly PSG.LGD's Y` played the most games on a single hero with 14 games played on Elder Titan, going 10-4, but was also tied fifth for the most overall unique heroes, with 13 played in 35 games.
His teammate Faith_bian played the most heroes with 16.
Pyw has the record for best winrate with a single hero with his Shadow Shaman going an impressive 9-0.
---
The ever-present Puck
Puck was the most seen hero of the tournament, appearing in 130 of the 135 drafts — 72 as bans, and 58 as picks. It represented a 62.1% winrate, fourth highest among the heroes that were picked 25 or more times.
---
Bonus round: Stats from the Grand Final
Evil Geniuses' Abed played Storm Spirit in all five games of the best-of-five series (and only three unique heroes in the whole tournament), which is only the fourth time this has happened in Dota 2 history.
Invictus Gaming's Kaka played Lion three times in the Grand Final, stole the show, and was an MVP contender in many people's eyes, although a case could also be made for Cr1t who averaged 4.32 assists per 10 mins of gameplay (top average in this regard) and made countless teammate saves and excellent plays.
---
Noxville runs Datdota and is a software architect at esports data company, Bayes Esports. Follow him on Twitter.