Valve has just released the Dota Plus Autumn update, which includes new rewards, features, and challenges available exclusively to Dota Plus subscribers.
Community requested features like the Avoid Player option and customizable chat wheel have also been added to Dota Plus, as well as new Creep Pull Timers and Ward Suggestions for those who are new to the game.
---
---
The update also includes three new cosmetic sets for Crystal Maiden, Slardar, and Lion. Players will be able to unlock these new sets by purchasing them with Shards, Dota Plus' in-game currency. Players can earn Shards by completing the new ranked and hero quest challenges.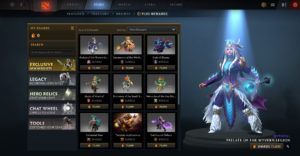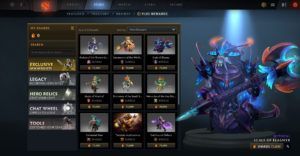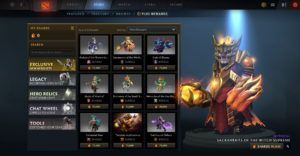 READ MORE: Alliance parts ways with its entire Dota 2 roster