Quest Esports and Gaimin Gladiators made history during the first day of the Bali Major's group stage, with an epic game lasting 2 hours, 16 minutes, and 40 seconds.
The group stage game between the two Western European squads broke the record for the longest LAN game ever, according to Dota 2 host Jorien "Sheever" van der Heijden.
Dota 2 statistician Ben "Noxville" Steenhuisen also shared that the epic clash between Gaimin and Quest is the third longest Dota 2 game of all time.
Here is how the epic game between the two WEU squads played out.
---
---
Quest Esports overcome Gamin Gladiators to win the longest LAN game in Dota 2 history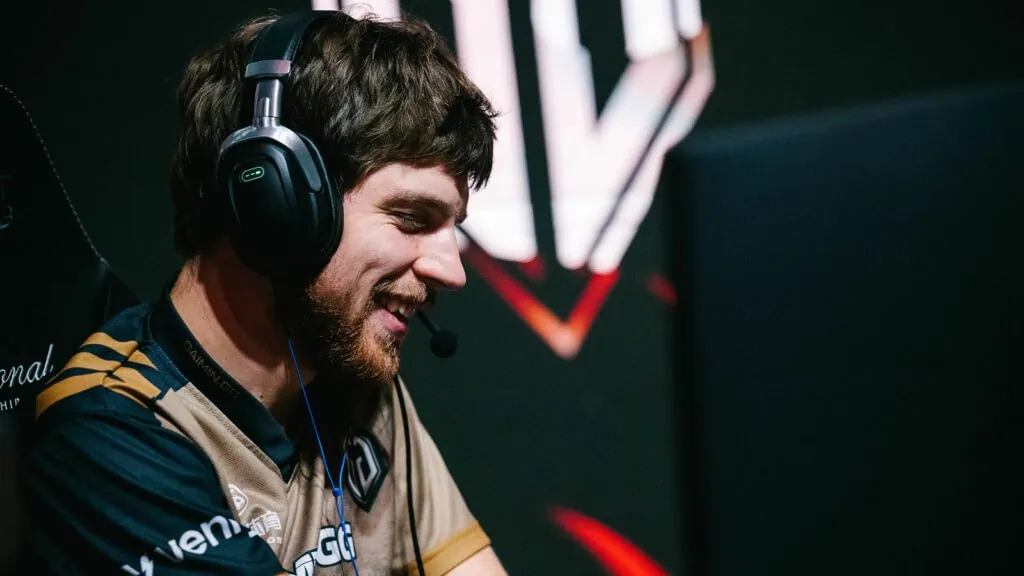 Quest's hero draft was geared toward the late game, with Aybek "TA2000" Tokayev playing Medusa. Meanwhile, Gaimin picked teamfight heroes like Bloodseeker, Timbersaw, and Dark Seer.
Gaimin had a successful laning stage and used it to build a 10,000 gold lead over Quest. However, once the game reached the late stage, TA2000's six-slotted Medusa gave Quest the damage they needed to win team fights.
---
---
Quinn "Quinn" Callahan's Timersaw kept Gaimin in the game by putting pressure on Quest's supports, while the rest of his teammates focused on the Dire team's base.
---
---
Both teams would win their fair share of team fights, but neither squad could capitalize on them and take control of the opposing team's base. Eventually, Gaimin's position five support Melchior "Seleri" Hillenkamp reached hard carry status when he purchased a Divine Rapier to help his team take down Quest's barracks.
Gaimin Gladiators gained the advantage when they killed Roshan and picked up the Aegis and Cheese. Quest hesitated to take a teamfight inside their base, allowing Gaimin to take down the last Dire Barracks and secure the mega creep advantage — if it could be called one.
Quest held on and defended their Ancient for close to an hour after that, while Gaimin had to regroup continuously as they were forced out of the Dire base. The game's pivotal moment came just past the two-hour mark, when Quest cut off Gaimin's escape and took a 50,000 gold lead after taking away the Radiant squad's Divine Rapiers.
---
---
Quest then finished the game after 2 hours, 16 minutes, and 40 seconds, completing the mega creep comeback against Bali Major favorite Gaimin Gladiators.
There were only two matches in history that ran longer. The second-longest game was Team Empire's game two victory over Vega Squadron at TI7's CIS qualifier that finished in 2 hours, 20 minutes, and 30 seconds.
The longest game ever was SCARYFACEZZZZZZZZ's game two victory over Cloud9 in StarLadder StarSeries Season 12's Europe and CIS group stage. The marathon game between the SFZ and C9 lasted 3 hours, 20 minutes, and 34 seconds.
You can watch the full match between Quest Esports and Gaimin Gladiator's here — and be sure to prep some popcorn. Highlights from NoobFromUA are also available:
---
---
READ MORE: Bali Dota Major power rankings: Two down for Gaimin Gladiators