LGD Gaming is refreshing their Dota 2 roster for the upcoming season, including a surprising addition from one of China's most loyal midlaners.
Zhou "Emo" Yi and Xiong "Pyw" Jiahan, who both played for Invictus Gaming, are now part of LGD's roster, the Chinese org announced yesterday. This is a mirror move of sorts, with Cheng "NothingToSay" Jin Xiang having joined Invictus Gaming two weeks ago.
---
---
LGD Gaming Dota 2 roster for 2024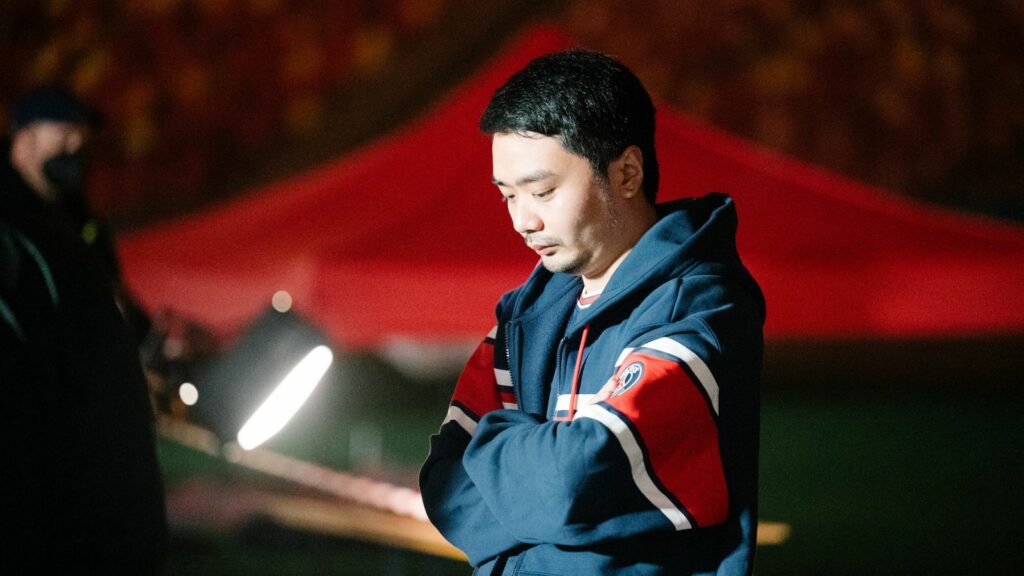 Guo "shiro" Xuanang
Zhou "Emo" Yi
Li "niu" Kongbo
Xiong "Pyw" Jiahan
Zhang "y`" Yiping
Zhang "xiao8" Ning (coach)
Emo, who's been with Invictus Gaming since 2018, became the team's star player and constant presence in his five years there. He's perhaps most famous for his unrelentless and aggressive playstyle, with highlights including a reverse sweep at the ONE Esports Singapore Major where he infamously all-chatted a question mark against Evil Geniuses.
Pyw was best known for his partnership with Ding "Dy" Cong during his time at Vici Gaming from 2019 to 2021, where the support duo was the backbone of one of China's strongest rosters then. He's since joined Xtreme Gaming and Invictus Gaming.
With Emo and Pyw's arrival, Lin "planet" Hao will be moved to the inactive roster, according to LGD's official announcement.
LGD's new roster debuts at ESL One Kuala Lumpur, where they were one of four direct invites to the tournament.
READ MORE: Azure Ray is replacing three of its legendary players for upcoming season