With the conclusion of Week 2 of the ONE Esports Dota 2 SEA League, the tournament is entering the second half of the Group Stage and contenders are already starting to separate themselves from the rest of the competition.
You can check here to see our Week 2 power rankings, but now here's our take on how the teams stack up as the league gears up for Week 3:
---
1. Fnatic
Record: 4-1-0
Last week: 1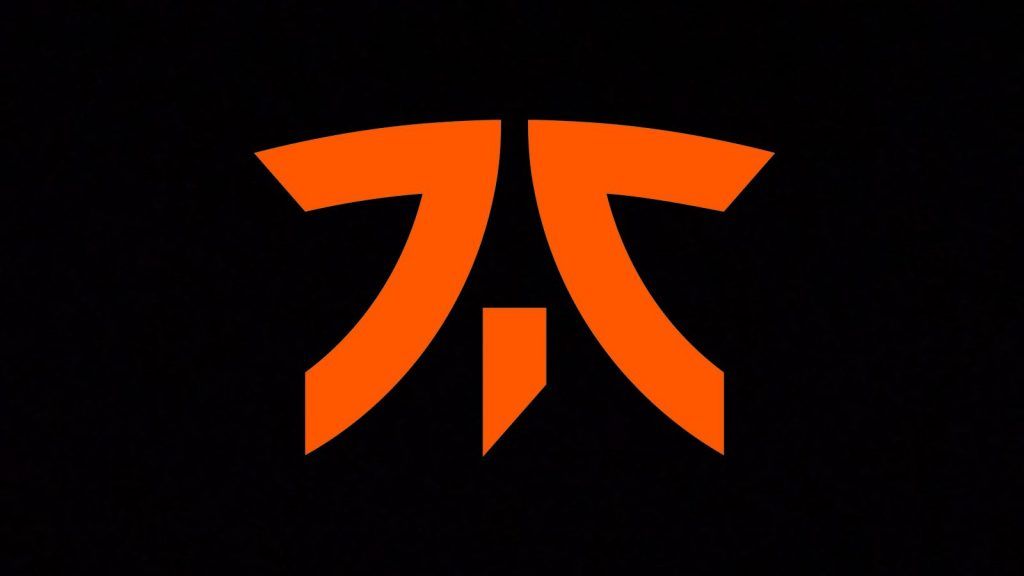 Fnatic had an excellent showing in its busiest stretch of the SEA League. The tournament favorites tied with BOOM Esports but soundly swept Team Adroit, T1, and Geek Fam to maintain their top spot in our rankings.
Fnatic continues to rely on their patented four-protect-one strategies around rising star carry Nuengnara "23savage" Teeramahanon to fuel their success, though BOOM showed that strategy wasn't exactly foolproof in their one win against them. Even so, the tournament favorites have shown a willingness to adopt other playstyles that showcase the strengths of their other core players, Kam "Moon" Boon Seng and Daryl Koh "iceiceice" Pei Xiang, to better their already favorable odds of winning the league.
Fnatic only has one match in Week 3 against a surging NEW Esports squad. We expect them to win that matchup and prepare for bigger opponents in Week 4 as they look to finish the Group Stage strong.
2. BOOM Esports
Record: 2-3-0
Last week: 3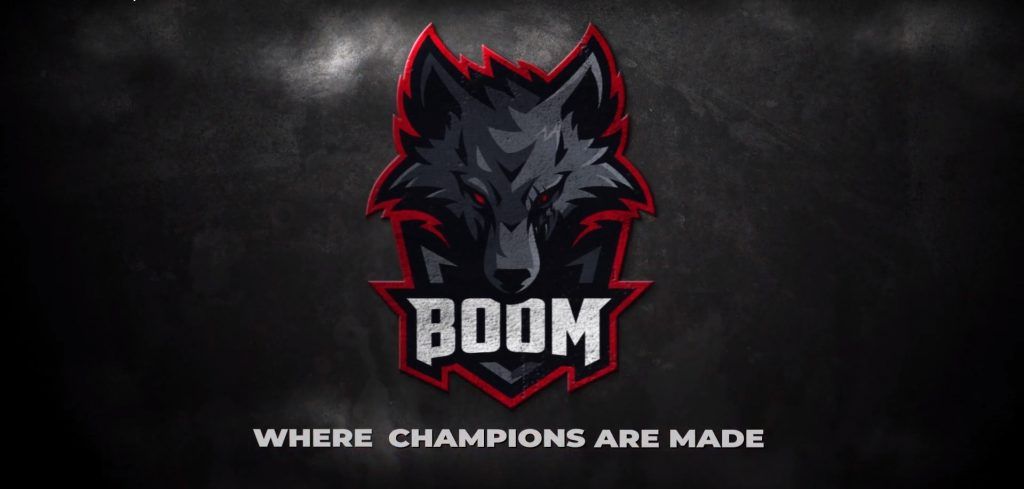 BOOM Esports' performance in Week 2 was a bit of a mixed bag, to say the least. The team tied with shaky squads in Reality Rift and Neon Esports, but were able to take a game off of Fnatic and sweep rivals Geek Fam.
While BOOM's performance in Week 2 falls a bit below what we expected of them, their resounding sweep of Geek Fam bumps them to second place in our rankings ahead of Week 3. The team's carry player, Randy "Dreamocel" Sapoetra, was especially impressive in their victories, though he and the rest of the squad still have to take it to another level if they hope to finish the group stage strong.
BOOM will take on T1, TNC Predator, and Adroit in Week 3. We expect them to make short work of T1 and Adroit, but their match against TNC can go either way.
3. Geek Fam
Record: 1-1-1
Last week: 2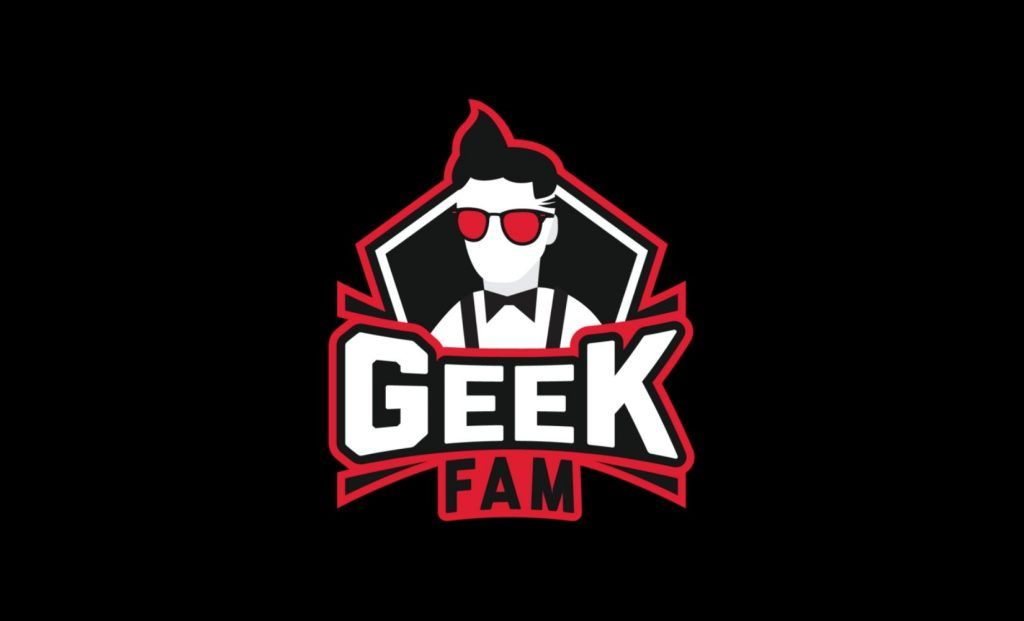 Geek Fam didn't exactly get the start they wanted here in the SEA League, as they tied with Neon Esports and got swept by rivals BOOM Esports. They fall to one spot in our rankings as a result.
With that said, we expect Geek Fam to play their way back into form in their two matches of Week 3. They should make short work of Reality Rift in Day 2, though a matchup against NEW Esports in Day 3 will be another big challenge. Geek Fam's start in the league may have been rough, but it would be folly to count them out this early.
4. TNC Predator
Record: 2-2-0
Last week: 5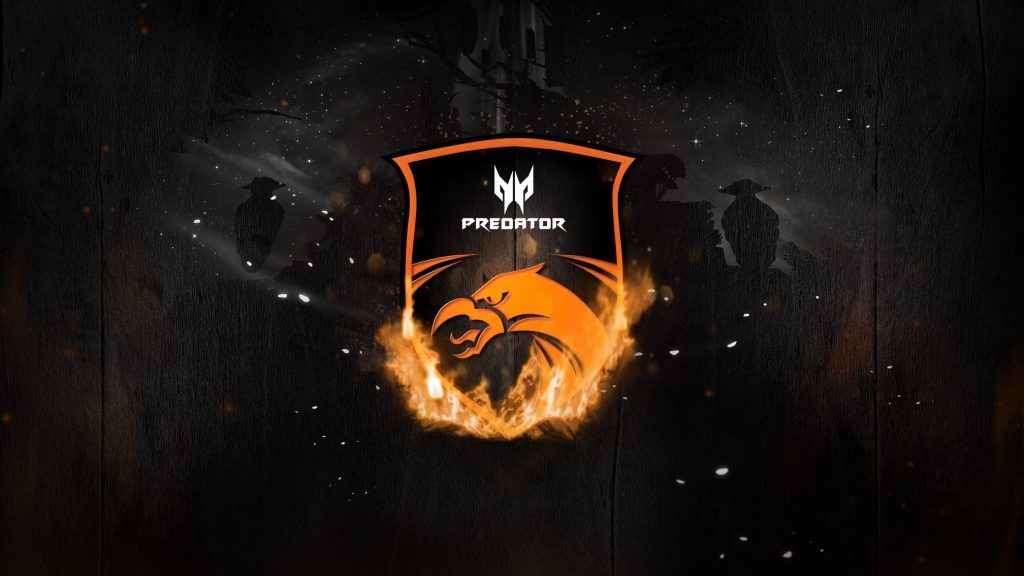 TNC Predator played only one match in Week 2 against Neon Esports, as their other match against Execration was given as a free win to them due to the latter's withdrawal from the league. With that said, TNC's back-to-back comeback wins to sweep Neon are gives the team a much-awaited boost.
With Week 3 being played in the new 7.27 patch, we expect to see a revitalized TNC take advantage of a metagame that is once again favorable towards their hyper-aggressive playstyle. Their first match of the week versus BOOM will be a must-win affair for them, though their second outing against Reality Rift should be a cakewalk.
TNC are holding onto a spot in the Upper Bracket for now, but they will have to fend off some fierce competition for the rest of the Group Stage if they hope to keep it come the Playoffs.
5. NEW Esports
Record: 3-2-0
Last week: 6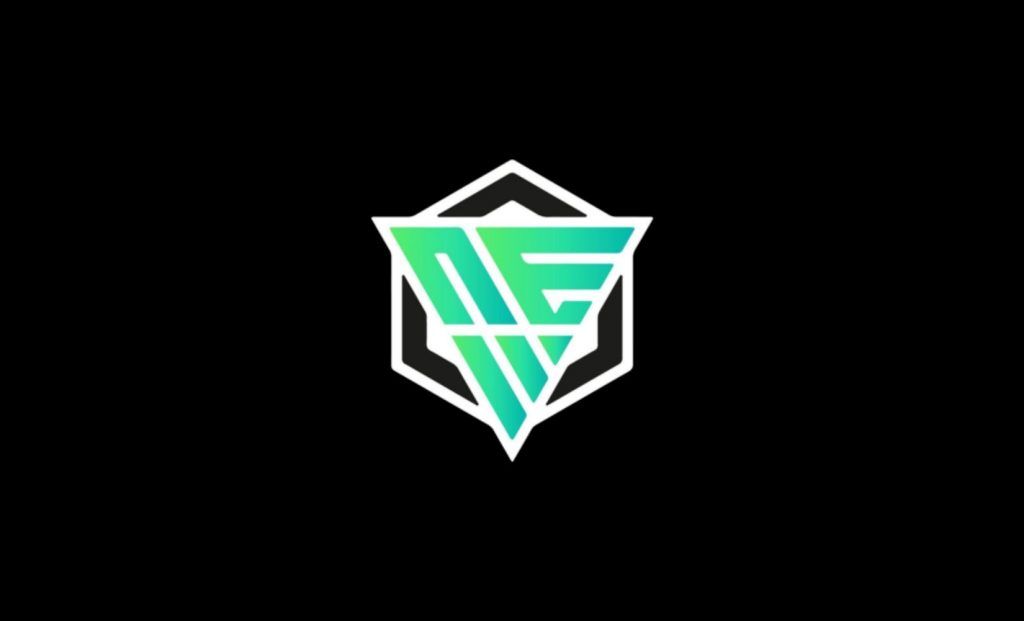 NEW Esports only played one match in Week 2, which was a dominant 2-0 over Neon Esports. Another impressive win tacked onto their ongoing hot streak bumps the squad up to just below the top tier of teams here in the SEA League.
Week 3 will determine if NEW Esports will have what it takes to break into that upper echelon or not. They will start the week with a match against Reality Rift, which should be another easy 2-0 win. But then the real challenge begins as they take on top teams Geek Fam and Fnatic. We'll be optimistic and predict that they'll at least come out of one of those series with a tie, but it's still a big ask for them.
This may be as high as NEW Esports can get in our rankings, though they are more than welcome to prove us wrong. With that said, their performance thus far has been nothing short of admirable, especially for a team that entered the league from the qualifiers as a complete unknown.
---
---
6. Neon Esports
Record: 1-3-2
Last week: 4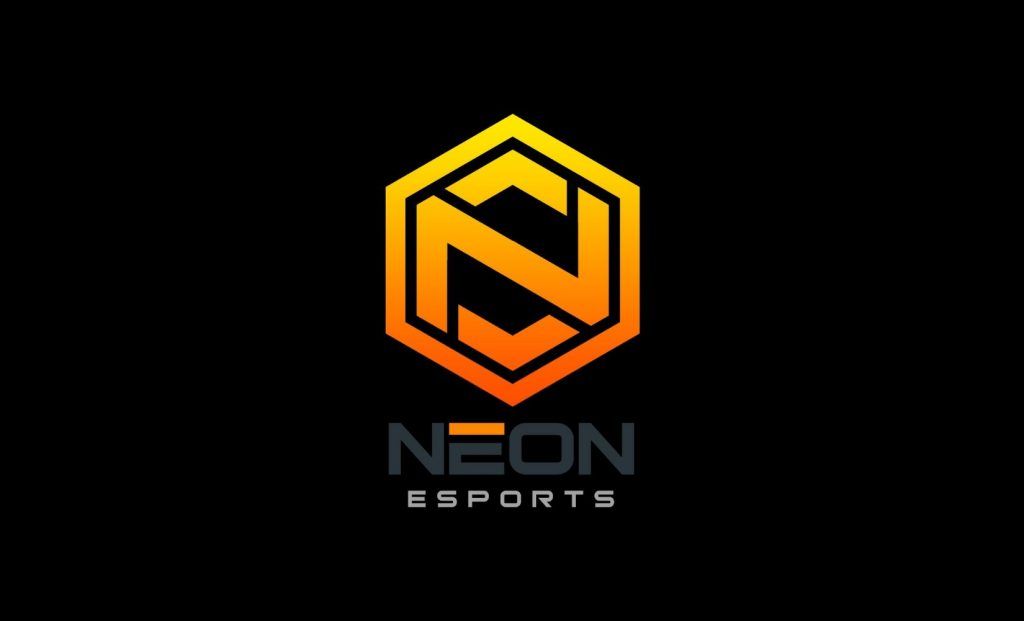 Neon Esports had a pretty lackluster showing in their busiest stretch of the league in Week 2. Though they were able to get ties with BOOM Esports and Geek Fam, they also got swept by NEW Esports and TNC.
Neon has been the most innovative team of the league thus far, as exemplified by their signature mid Earth Spirit picks for Erin Jasper "Yopaj" Ferrer. While that serves them well and keeps their drafts unpredictable, the team also seems to be grappling with inconsistency issues. While they can take a 20-minute victory over Geek Fam, they can also falter in late game scenarios like they did against TNC.
Neon will have to right the ship in their sole match of Week 3 against T1. But they still have a lot of work to do after that, as their chance for a spot in the Upper Bracket of the Playoffs is slowly slipping away from them.
7. T1
Record: 2-1-2
Last week: 7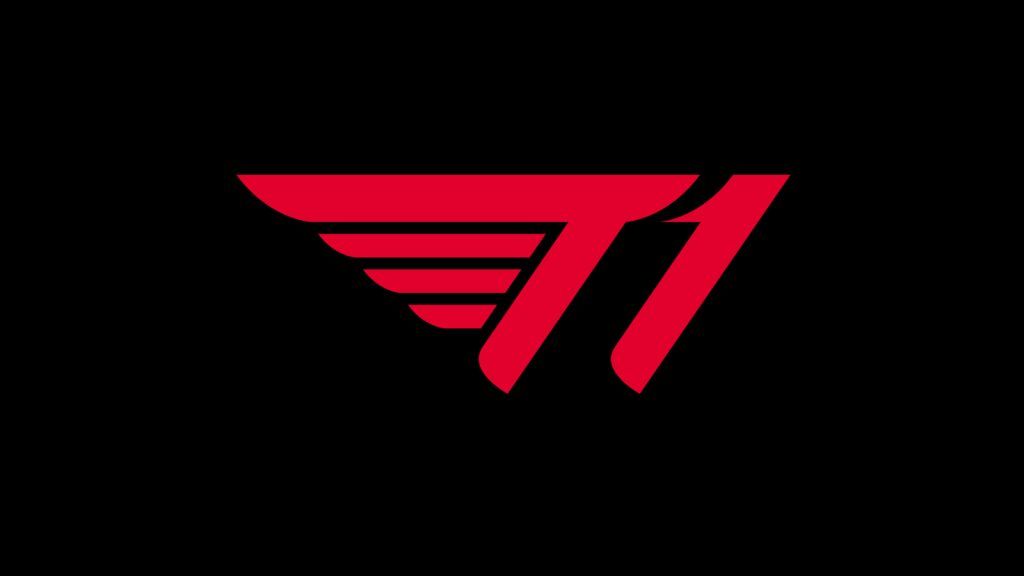 T1 only played one match in Week 2, which was an expected 2-0 loss to Fnatic. That dropped them from the top of the standings after Week 1 to just outside the race for the Upper Bracket as we move to the second half of the Group Stage.
While T1 have at least secured themselves a spot in the Playoffs, they surely would rather start in the Upper Bracket. They will have to defeat two difficult opponents in BOOM Esports and Neon Esports in Week 3. It's a tough challenge, and we don't think they're quite up to snuff yet.
We placed T1 at seventh in our preseason power rankings and had them stay at this spot even after they topped the standings after Week 1. While it's not exactly a knock against them, we expect them to stay as the seventh-best team in the SEA League as the Group Stage draws to a close.
8. Reality Rift
Record: 1-2-2
Last week: 9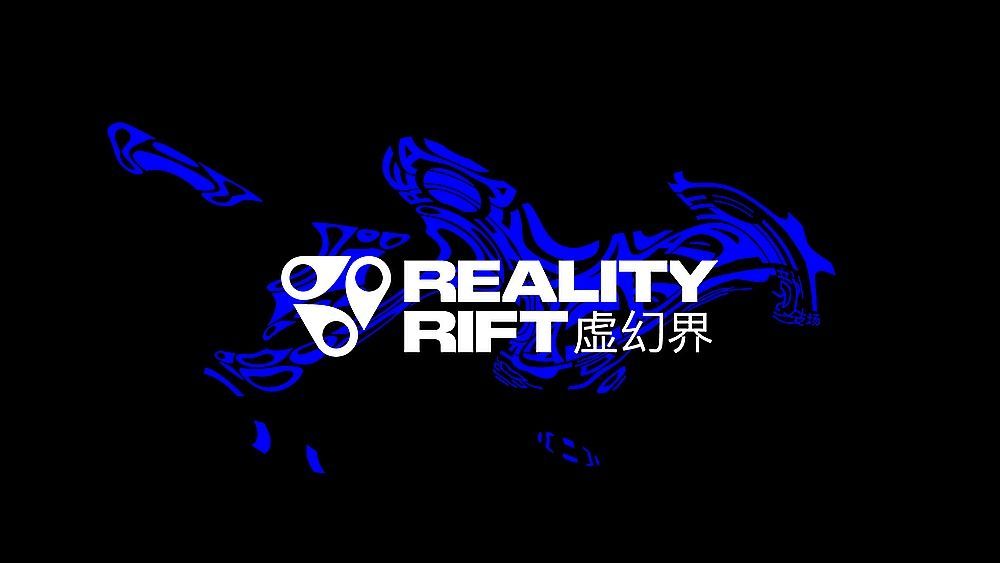 Reality Rift opened Week 2 with a surprising tie with BOOM Esports, but that was quickly followed by a demoralizing 2-0 loss to Fnatic. Only the free 2-0 win awarded to them by Execration's withdrawal from the league keeps Reality Rift above water for now.
The team won't be catching a break in Week 3, however, as they will have to go through a gauntlet of tough opponents in NEW Esports, Geek Fam, and TNC Predator. While we admittedly expect Reality Rift to lose all those matches, a tie or two will help them stave off early elimination.
9. Team Adroit
Record: 0-4-1
Last week: 8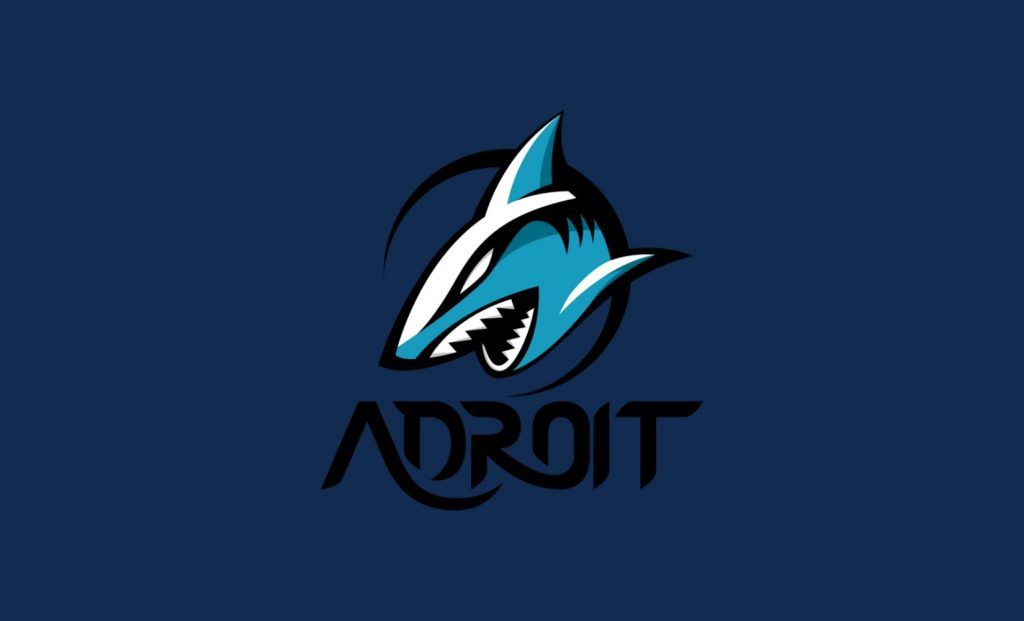 Team Adroit only faced Fnatic in Week 2 and lost 2-0 as expected. While everyone else got free 2-0 wins from Execration's withdrawal from the league, their tie against Execration from Week 1 keeps them winless and at the bottom of the standings.
Adroit only has one match again in Week 3, a must-win affair against BOOM Esports. We expect them to lose that match 2-0, and such an outcome all but assures they'll be eliminated after the Group Stage. If Adroit can at least force a tie, then they can still fight for their lives in Week 4.
While we think Adroit is much better than this, the clock is ticking for them here in the SEA League.
| | | | | |
| --- | --- | --- | --- | --- |
| Rank | Team Name | W-T-L | Record | Points |
| 1. | Fnatic | 4-1-0 | 9-1 | 13 |
| 2. | NEW Esports | 3-2-0 | 8-2 | 11 |
| 3. | BOOM Esports | 2-3-0 | 7-3 | 9 |
| 4. | TNC Predator | 2-2-0 | 6-2 | 8 |
| 5. | T1 | 2-1-2 | 5-5 | 7 |
| 6. | Neon Esports | 1-3-2 | 5-7 | 6 |
| 7. | Reality Rift | 1-2-2 | 4-6 | 5 |
| 8. | Geek Fam | 1-1-1 | 3-3 | 4 |
| 8. | Team Adroit | 0-4-1 | 4-6 | 4 |
| 10. | Execration | 0-1-8 | 1-17 | – |
Execration has withdrawn from the ONE Esports Dota 2 SEA League.
READ MORE: Dota 2 patch 7.27 revamps economy, removes 'Zoo' meta, and adds two new items