Dota 2's latest patch, Outlanders, which features two new heroes and plenty of balance changes, is expected to drop Tuesday.
ONE Esports spoke to some pro players to find out what they are hoping to see.
Some, like Gambit Esports' Artsiom "fng" Barshak, were a bit more casual about the patch, and were instead focused on getting enough practice with it for the upcoming Major qualifiers.
"As a pro player, you don't really care about what's happening in the new patch, you just want to have something new to explore," said fng.
Team Spirit's captain and Position 5 player, Mihail "Misha" Agatov, has a more aggressive take on the new patch: He wants everything to be changed.
"We've gotten the most that we can get out of this patch. My imagination is ending. And although we're still creating some interesting strategies, I'm hoping for as much change as can be possible," said Misha.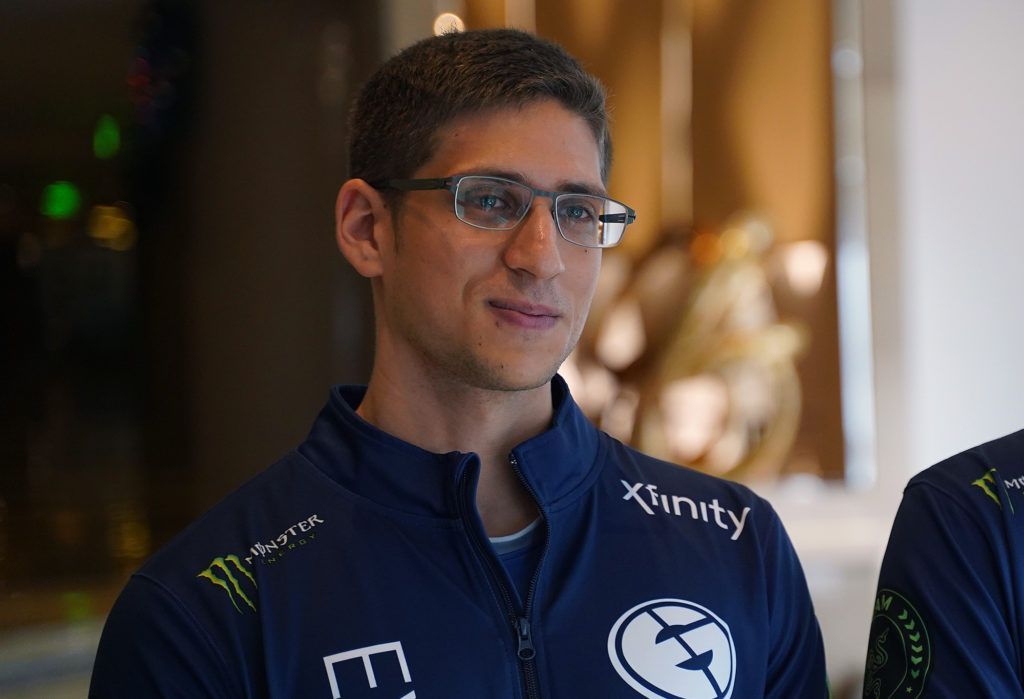 Likewise, Evil Geniuses' captain Tal "Fly" Aizik wants the meta changed.
"I want to rethink how I view the game, that's what would be the most fun for me," said Fly.
---
---
Team Adroit's Position 3 Jun "Bok" Kanehara is hoping for nerfs, including one to his team's favorite hero, Night Stalker.
"I hope NS gets nerf[ed] heavily," said Bok. "I hope the AOE void gets tweaked. It's too big, and too powerful."
Bok also mentioned he was looking forward to the two new heroes, because the meta "was too old" and that everyone was looking forward to a new patch and new heroes.
"We need something newer for the game, to make it better," Bok added.
Fnatic's Anucha "Jabz" Jirawon had a more carefree approach, hoping for change, and perhaps some nerfs for "imba heroes" such as Gyrocopter and Faceless Void.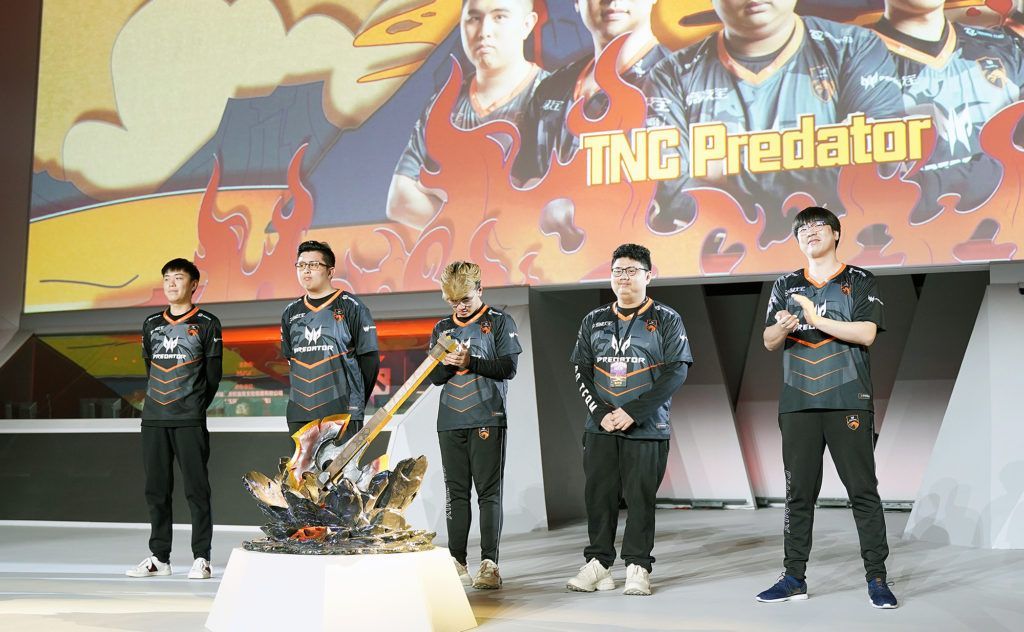 TNC's new captain, Park "March" Tae-won, is optimistic about the upcoming patch. He said that it won't necessarily make them any weaker given their current tournament form. He also admitted that he was "hyped for the new patch", although he didn't have any specific ideas in mind.
"Whenever this change comes, I'll find a way to use the patch the most when it comes out," said March.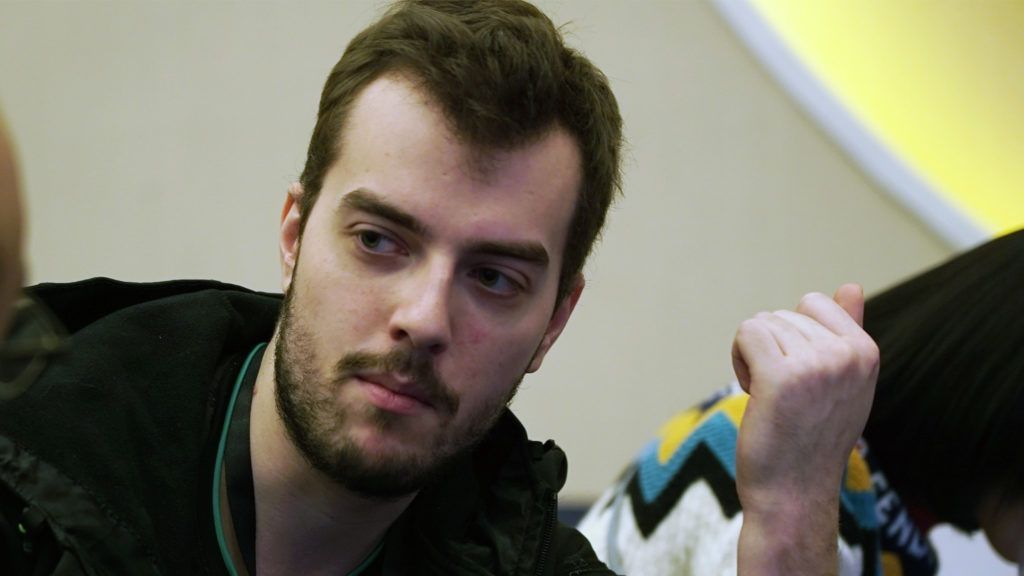 Alliance's Adrian "Fata" Trinks shared a similar opinion, saying that he didn't have any specific ideas in mind. He said he will just be "trying to play the patch".
Team Liquid's captain Aydin "iNSaNiA" Sarkohi, however, was the odd one out. Instead of calling meta changes or nerfs, iNSaNiA wanted a really unique change.
"I don't think anyone has mentioned this, but I think Sentry Wards are extremely broken right now," said iNSaNiA.
"Whatever they decide to do, the meta will develop, [Valve] is good at doing their job, and I trust them and try to figure it out as good as I can."
READ MORE: Into the Invitational: Alliance's new squad look like true contenders