Right out of nowhere, Netflix and Valve Corporation dropped the biggest news in anime and MOBA history.
These two giant companies have announced Dota: Dragon's Blood, an animated series based on Valve's multiplayer online battle arena (MOBA) title, Defense of the Ancients, or Dota. The 40-second announcement trailer showed Davion the Dragon Knight, shining in his iconic orange armor and helmet. The video highlighted Davion as a mighty dragon slayer fighting a giant one before the title card flashed on the screen.
Other heroes like the Princess of the Moon, Mirana, are also set to appear in the anime series. Dragon's Blood will run for eight episodes with American executive producer, Ashley Edward Miller, at the helm.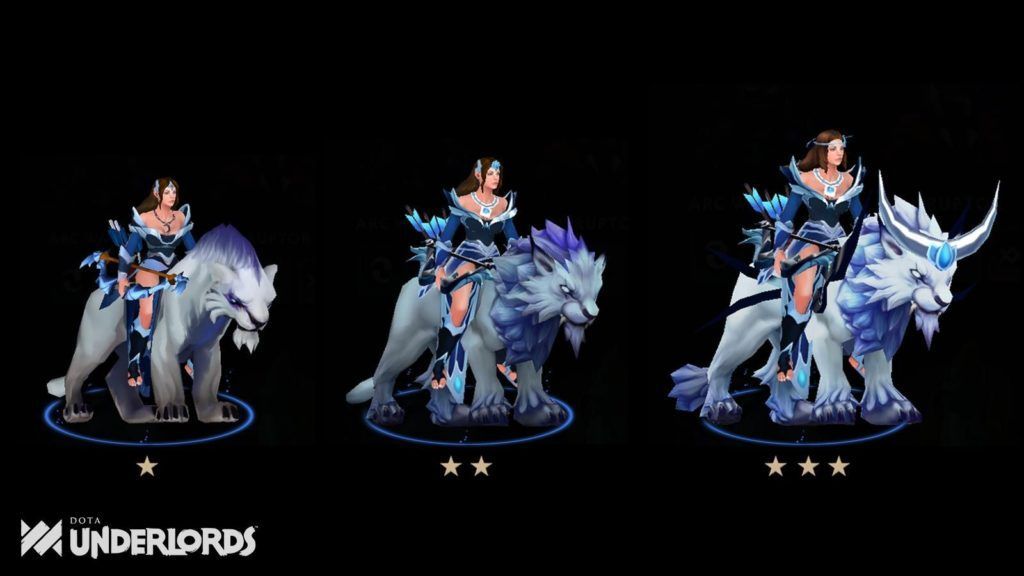 "Fans will love how we've imagined the Dota 2 universe and woven together an epic, emotional, and adult-oriented story about some of their favorite characters," Miller said. "The cinematic animation, acting and music are simply next level, and I'm grateful to Valve for supporting our creative ambitions."
---
---
Dota: Dragon's Blood will be animated by South Korean animation studio Studio Mir, known for Avatar: The Legend of Korra. Miller and Studio Mir have worked on this series for two and a half years, revealed the executive producer.
Dota and anime fans alike can expect a second teaser trailer to be dropped on February 19, and a full trailer on March 2.
Dota: Dragon's Blood will premiere on Netflix on March 25. Be sure to visit the show's Netflix page and set a reminder!